GET EMAIL UPDATES FROM POWERTOFLY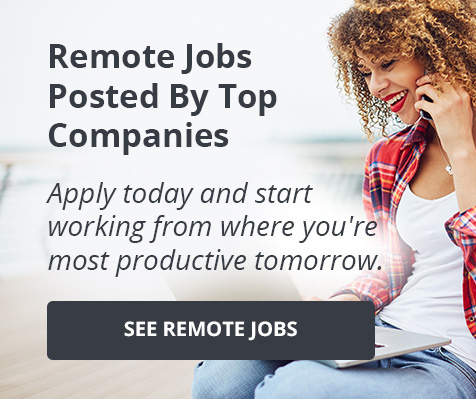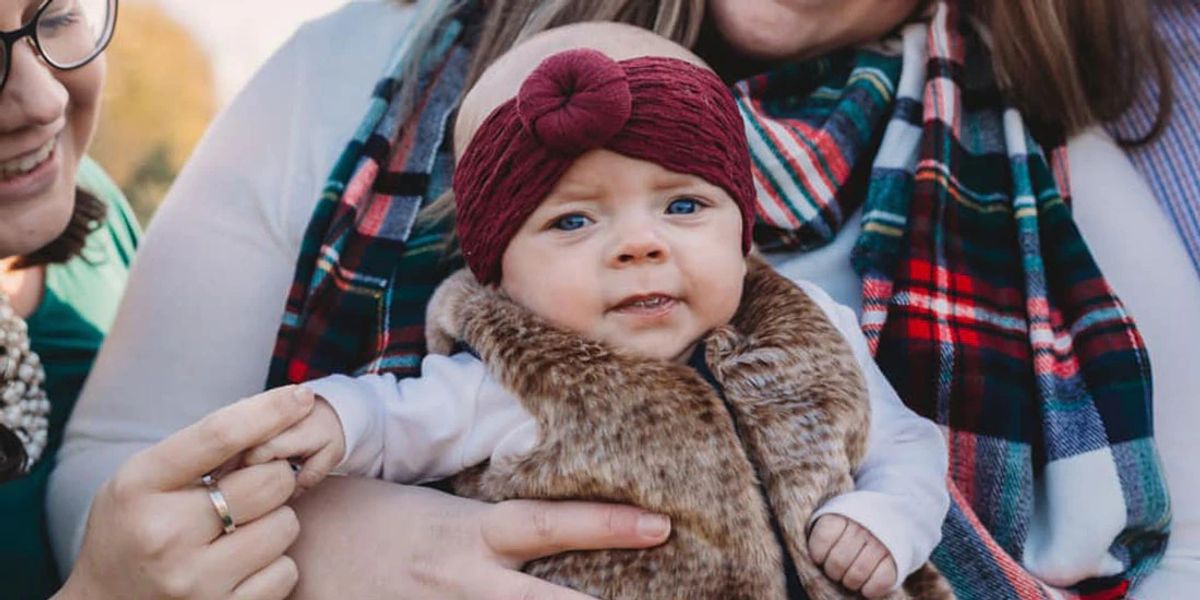 Quicken Loans
"The Gift Of IVF Coverage" by Brittany Harwood
Below is an article originally written by Brittany Harwood, Team Leader at PowerToFly Partner Quicken Loans, and published on April 29, 2020. Go to Quicken Loans' page on PowerToFly to see their open positions and learn more.
"If you take care of your employees, they will take care of your clients." -Richard Branson
This quote has always resonated with me. Have you ever wondered what it would be like if your company truly took care of you?
My wife and I both work for the Rock Family of Companies and we've both felt firsthand how it feels to work for a company that cares about us. And not just about what we can offer, but that cares about us as people as well. We met in college and both came to the Rock Family of Companies at different times but largely for the same reason. We sought professional opportunity and wanted to work for a company we could really see ourselves staying at for the duration of our careers. Like many young professionals, we didn't think too much about company culture or what was included in the benefits package outside of the standards. I've since learned my lesson, and I now know what it truly means to feel cared for by my company. I'm glad I didn't have to learn it the "hard way."
Planning Our Future
We knew we wanted to have children after we got married, but being a same-sex couple would mean additional challenges in that department. We knew we'd need the help of a donor, but we didn't know much past that. We researched options for conceiving that ranged from trying at home to full medical intervention through in vitro fertilization, or IVF. For those less familiar, IVF is a medical procedure that involves extracting eggs from a woman and fertilizing them in a lab before being transferred back into the uterus, hopefully resulting in pregnancy.
What truly piqued our interest was something commonly discussed in lesbian and same-sex parenting blogs called reciprocal IVF (RIVF). This spin on traditional IVF includes using one woman's egg to create the embryo which is then transferred into the other woman's body to carry the pregnancy. It was ideal for us since we both wanted to be physically connected to our children. Despite this sounding like the perfect option, we filed it under "wildest dreams" after more research because of the price tag. The average cost of IVF is around $20,000, and we just assumed the price would be even higher including both of us.
What Are Our Real Options?
In early 2018, we met with our fertility doctor for the first time. We were both excited and scared, knowing that this appointment would have a big impact on our future. As we sat down across from the doctor, he spoke very casually and showed us a brochure. We were offered options in a menu-like format. Would you like to try the insemination? How about intrauterine insemination (IUI)? Our most popular combo for lesbian couples is the RIVF with a side of assisted hatch. I joke about it now, but in the moment it was a very strange feeling. He spoke like we had all of these options at our disposal while we fully knew that we probably couldn't afford many of them… At least not right now.
My heart was jumping out of my chest and I couldn't take the suspense anymore, so I asked, "How much of this does insurance cover?" He immediately asked where we worked and we both responded with "Quicken Loans" in unison. His eyes lit up when he asked, "Both of you?" We both nodded. He explained with a smile that while he'd have the office staff look over our plans, that he currently had many patients going through cycles that work for our company, they have amazing coverage and that we really wouldn't have many out-of-pocket costs. My jaw dropped while I tried to maintain my composure. He continued the questions. "So which one of you wants to carry and whose eggs are we using?" Reciprocal IVF, the option we had written off a while ago as a wild dream, was now a very real option.
Moms At Last
This option is now our wildest dream come true. Our company cares enough to not only include fertility coverage in their benefits package, but to also ensure that there are no restrictions on it. Any family or individual seeking to becoming a single parent can take advantage.
We ended up doing RIVF using my eggs and Lindsay carried the pregnancy. Because of that, we both have such a special bond with our daughter. Thanks to our amazing benefits, we were able to go through the entire process with very minimal out-of-pocket costs, just like our fertility doctor advised.
Fast forward and our daughter Maeve just celebrated her first birthday. She's such a happy girl and our life is all about her now. It's hard to remember what life was like when she was only a hope in our hearts. But what I know is that she wouldn't be here without the support of our company and for that, I'm forever grateful.
People come to the Rock Family of Companies for a variety of reasons. Some looking for opportunities, a new challenge or to be part of the magic that's happening here. But, people stay with the FOC because we're valued and cared about not just as "employees," but as team members, as people. This is evident in so many ways, and the support in growing our family is one that will always be dear to us.