GET EMAIL UPDATES FROM POWERTOFLY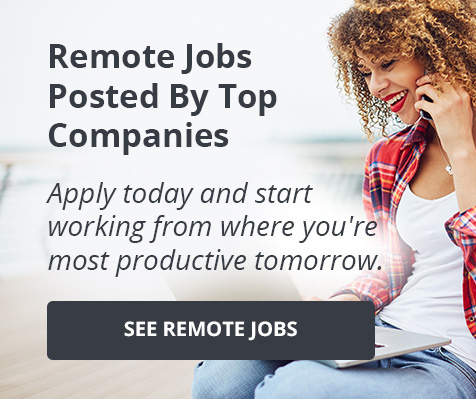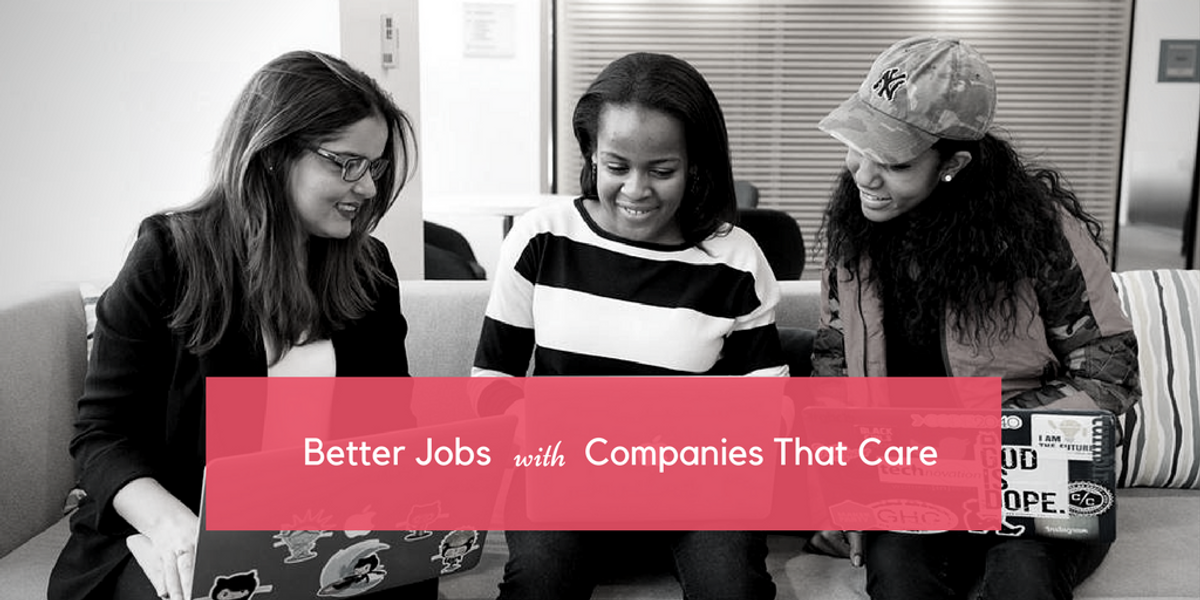 Companies That Care
Better Jobs With Companies That Care
Another week, another tragedy. Sigh. Big time sigh. Our hearts go out to those affected by recent events….everywhere. In times like these, it's tough to stay optimistic. But as Rachel Valdez, our chief dream maverick and head of global talent management always says, "We will change the world together." She means it, and so do we. So squeeze your loved ones a little closer tonight (or if you're at Grace Hopper, when you get home - and quick side note - come say hi to us at booth 2673A) and let's stay cautiously optimistic that the winds of change will gain strength and lead us through this storm.
FEATURED COMPANY THAT CARES: TIME INC.
Since 1922, Time Inc. has been delivering some of the best editorial content around. Home to iconic publications likeTravel + Leisure,Food & Wine,andPeople, Time Inc. has something for everybody. Their diversity of content is mirrored in their benefits. From advanced movie screenings and onsite fitness classes to a 401k and comprehensive health coverage, you know that Time Inc. puts just as much effort into keeping their team members happy as they do their brilliant content.
For more choice opportunities with companies that care, see below. And you can peruse even more open roles on our Jobs page.
Addepar - Senior Product Designer, Enterprise (Mountain View, CA)
Avant - Frontend Software Engineer (Chicago, IL)
Bloomberg L.P. - Senior Software Engineer, Build Workflow (New York, NY)
Casper - Software Engineer (New York, NY)
Dow Jones & Company - Application Developer (New York, NY)
General Assembly - Drupal Developer (Remote)
Hearst Newspapers - Frontend Developer (New York, NY)
Itavio - Systems Developer (Remote)
Karat, Inc. - Expert Technical Interviewer (Remote)
PowerToFly - Social Media & Community Engagement Manager (Flexible/New York, NY)
Shopify - Senior Front End Developer (Ottowa, ON, Canada)
The Upside Travel Company - Director, Customer Experience Engagement (Washington, DC)