GET EMAIL UPDATES FROM POWERTOFLY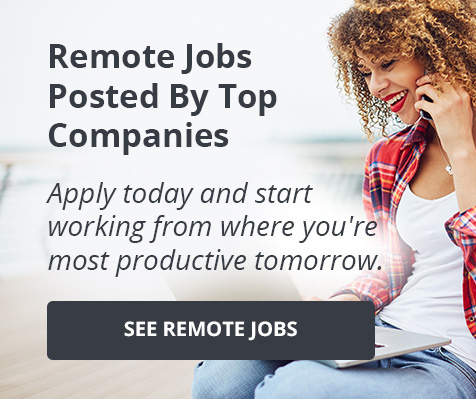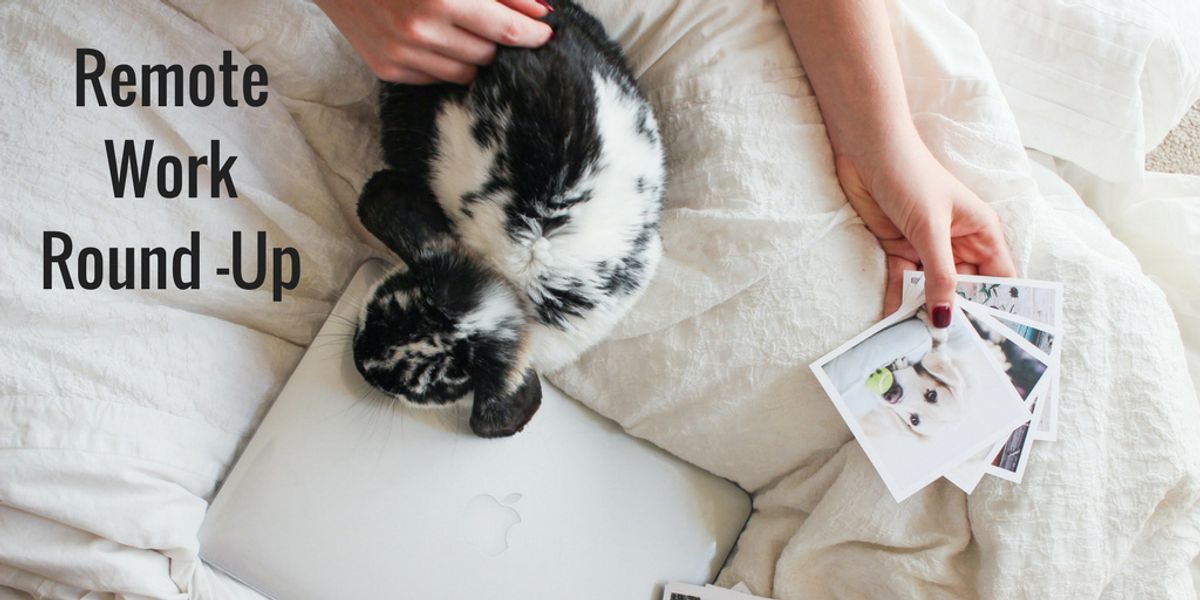 Remote Hiring
Remote Work Round-Up
Cheddar and WeWork recently announced they'll be teaming up to create remote studio space in 5-10 locations across the country, beginning in 2018, according to Axiom's The Future of Work column.
Writer Sara Fischer notes:
"Cheddar is joining forces with WeWork to scale its on-air guest booking operation. It's building remote studios in WeWork offices around the country, and eventually around the globe, to bring more TV-quality live shots to the network's weekday live programming slate. The Cheddar team will go live with its first-ever daily broadcast from a WeWork location today in Hollywood."
This leaves us wondering, as technology rapidly improves, are home studios around the bend? And if many of the personnel working from remote studios are working in an on-air booking capacity, would't they inevitably be able to do so from the comfort of their own home, coffee shop, beach bungalow, etc...?
In the era of the citizen journalist, Facebook Live and $1,000 iPhone X, we surmise this can't be far behind - and truly, most people will have the capability to do nearly any job from any location, should they choose to. Only time, technology and cultural norms can tell (but our fingers are crossed for the affirmative).
And while we're on the topic of Cheddar, check out PowerToFly's cofounder and president, Katharine Zaleski, on her appearance this week discussing diversity and inclusion in the workplace.
Furthermore - if you're antsy for the future to be NOW, check out some of our latest and greatest open remote opportunities. For even more available roles, head over to our Jobs page.
Crescendo Transcriptions - Freelance Transcriptionist (Remote)
Customer.IO - Test Engineer (Remote)
Dradis Framework - Product Marketing / Growth Marketing (Remote)
General Assembly - Drupal Developer (Remote)
GitHub - Solutions Engineer (Remote)
HelpScout - Senior iOS Engineer (Remote)
OPEAR - Mobile Ruby on Rails Developer (Remote)
Plex - Software Engineer, Server (Remote)
Wikimedia Foundation - UX Designer (Remote)
Zapier - Platform Support Engineer (Remote)
"To uncover your true potential you must first find your own limits and then you have to have the courage to blow past them."
– Picabo Street