GET EMAIL UPDATES FROM POWERTOFLY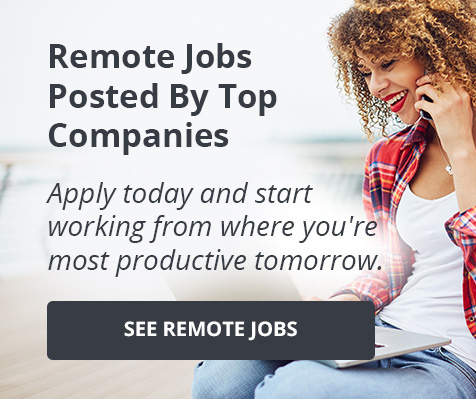 Automattic
Want to Work at Automattic? Prepare For Your Interview With Tips From a Recruiter
💎 Would you like to work at Automattic? Get some valuable tips that will help you ace your interview with the company!
📼 Watch this video to see what it's like to work at Automattic and get some insights into the interview process from Romina Suarez, an Automattic engineer who focuses on engineering hiring.

---
📼 If you'd like to work at Automattic, the first thing you need to know is they are hiring pragmatic engineers who get things done. They look for engineers who communicate clearly, learn from feedback, design systems, and who will think of the person to come after them. They value an equal mix of effectiveness, positive attitude, and design know-how.
📼 When applying to work at Automattic, make sure you become familiar with the company creed. It's not just a list of things they wrote once and forgot. They actually use it to make decisions, provide feedback, and become better Automatticians. So as you're preparing to apply, think about the creed and how it impacts your experience, insight, and values, and use that information to show the best version of yourself.
Work at Automattic - Interview Process
The first step in the Automattic interview process is a text-based interview, usually done via Slack, where you'll answer a series of questions. After completing this step, you'll be invited to a code test, which will then lead you to the last step: a trial project, where you'll be guided by one of the company's engineers. Make sure to catch Romina's tips for each step of the process!
🧑💼 Are you interested in joining Automattic? They have open positions! To learn more, click here.
More About Automattic
Automattic are the people behind WordPress.com, Jetpack, WooCommerce, Tumblr, and more. Founded in 2005 and valued at $3 billion, they were one of the first companies to pave the way in remote work culture. The company's 1,400+ people hail from 79 countries and speak 99 languages.
Though the workforce is intellectually and geographically diverse, they share a passion for democratizing publishing and commerce—so that anyone with a story can tell it, and anyone with a product can sell it, regardless of income, gender, politics, language, or country. And the company is growing rapidly!