GET EMAIL UPDATES FROM POWERTOFLY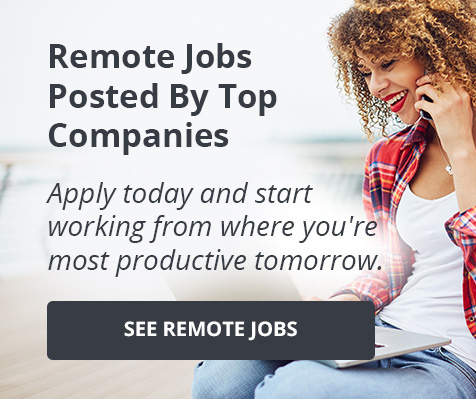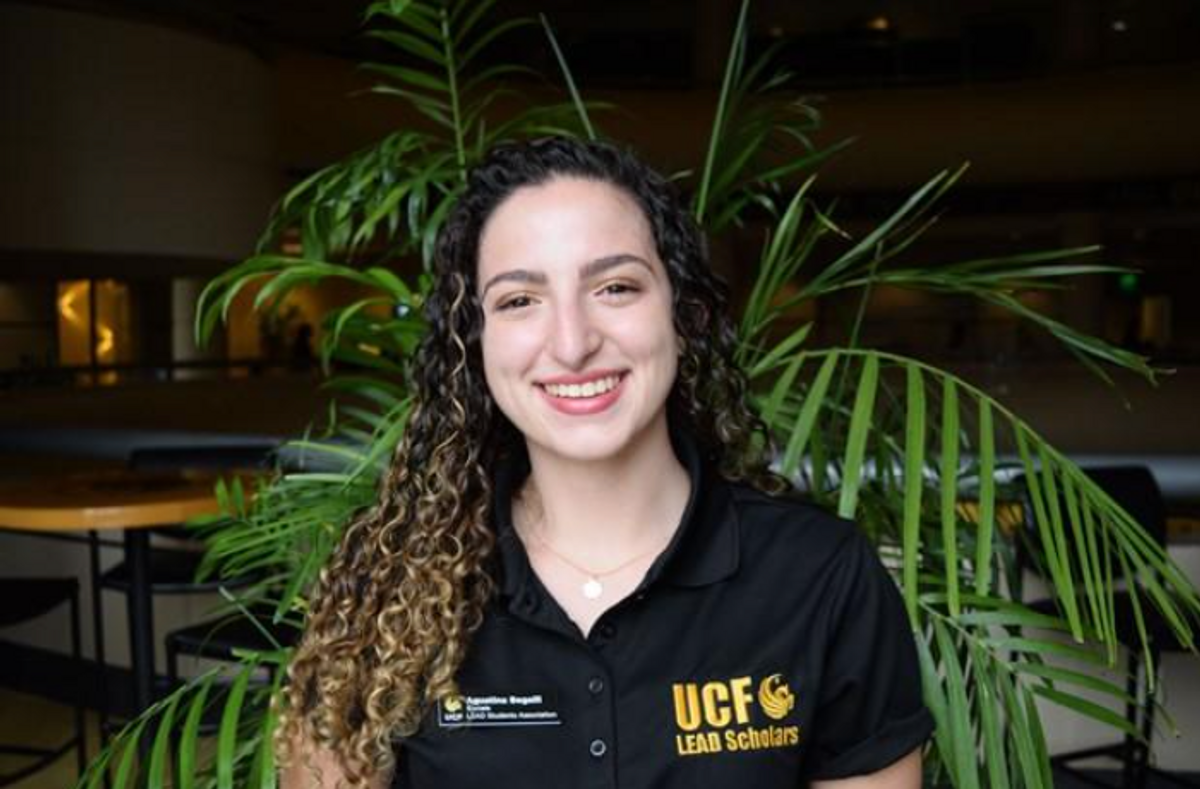 Upskilling and Development
Work Where You Work Best
Agustina Begalli is currently the Internal Communications intern at Workiva as well as a full-time student at the University of Central Florida. Outside of work and school, you'll find her volunteering in the Orlando community or frequenting the theme parks.
As a full-time college student, an internship is a great way to gain valuable experience and learn more about the field we want to go into. But it's also something that can be hard to balance with a full course load. When looking for internship opportunities, not only did I want a role that offered me the opportunity to develop new skills, but one that would also support me by allowing for a flexible schedule around school and other extracurricular. Workiva's "work where you work best" policy is what made my remote internship possible by allowing me to balance work, school and life – and even finding some awesome benefits along the way!
The flexibility to balance work and school
Before I even officially started my internship, Workiva was supporting me by providing me all the information I needed for a smooth transition. My manager was clear from the interview process that they would provide the flexibility I need to succeed. This was true from day one of my internship, when she addressed my time requirements and reassured me that I can split these up however I see fit. On my team, there are no required working hours, which allows me to work when I have some downtime between classes, after club meetings, or even in shorter increments of time to accommodate other commitments. In fact, the whole Communications team is based all over the U.S. which means that – due to time zone differences – there's probably going to be someone online no matter when I work. Both this schedule flexibility as well as the option to work remotely truly allow me to work where (and when) I work best.
"Work Where You Work Best" made my internship possible
When I spotted this internship posting on LinkedIn, the job description was interesting to me. I was also intrigued by the Workiva culture and cool benefits described, and I was excited to see the role was open to remote students. Since I am based in Orlando, FL, the possibility of working remotely is what gave me the opportunity to join the Workiva team in the first place. Their flexibility and "work where you work best" policy truly made this internship possible for me – I wouldn't be able to be involved in my clubs at school, ace my classes AND get great work experience at Workiva without it.
#WorkivaLife is the best life
Once I came on board, I met other members of the team who were also working fully remote or in a hybrid setting. The culture at Workiva has made me feel welcome from the beginning as meeting leaders always encourage me to introduce myself, are mindful of clarifying acronyms or terms I may not understand, and everyone I've met with makes sure to express their availability if I ever need anything. By the end of my second week, I had completed the onboarding process, was introduced to every member of the Communications team, and had ongoing 1-1s with the people who I would be helping in specific projects.
I was also given the chance to learn more about the different departments at Workiva, network with fellow interns, and participate in the all-company meetings held biweekly. Having access to the same information that every employee has through these company meetings hosted by the CEO truly makes me feel connected to the #WorkivaLife. In addition to that, being able to use Connect (our company-wide intranet) allows me to; quite literally, connect with fellow Workivians by joining Employee Resource Groups and being able to search for information that could be beneficial to my personal and professional development.
Benefits, benefits, and more benefits!
Speaking of benefits, something that feels special about Workiva when it comes to culture is their emphasis on making everyone feel included. I was very excited when I heard that even as an intern, I had access to the company's 401(k) match program, as this usually tends to be reserved for full-time employees. As someone who is just entering the professional world, investing in my future is very important to me and I am thrilled that Workiva gives me the resources to begin a retirement plan- and even matches my contributions!
Another thing that I have experienced at Workiva is the emphasis on employee well-being. All employees, including interns also have access to the mental health resource Modern Health – a platform that provides personalized mental health support and care resources based on individual concerns. For me, having this resource available shows how much Workiva understands that work can be stressful and wants to provide the necessary tools for employees to succeed both inside and outside the workplace. On this note, Workiva announced that February 25 a company-wide Mental Health Day where offices across the world closed and employees can decompress, take a break, and return to work filled with motivation. Once again, this speaks volumes about the company's commitment to employee wellbeing.
You have a voice – even as an intern!
Recently the annual company-wide survey was sent out as a way to get feedback on the employee experience. The survey covered topics such as how employees feel regarding current resources being used, how supported they feel by management, and others. It's part of Workiva's continuous effort to improve employee engagement and their overall experience. In addition, even as an intern I (along with all the other interns) was invited to participate! It feels nice to be valued not just as temporary entry-level employees, but individuals filled with potential who can provide fresh ideas and opinions.
Final thoughts

The flexibility that the internship program at Workiva offers has helped me thrive in school and work, and I wholeheartedly enjoy the opportunities I've been offered to develop my professional skills. I often feel valued both for my work and as a person, which is the motivation I need to constantly keep learning and growing both as a professional and as an individual.
If you're looking for an opportunity to learn more about #Workivalife, I encourage you to follow us on LinkedIn, and check out the workiva.com/careers page!