GET EMAIL UPDATES FROM POWERTOFLY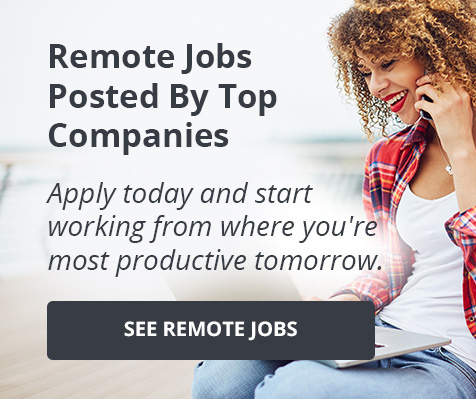 Thriving within Your Role
4 flexible ways of working at Stryker
Over the course of the last two years, one thing has become increasingly clear: the need for workplaces to offer flexibility has never been greater. Between working without childcare, taking care of sick family members, or pursuing additional passions, it can be difficult to balance competing priorities in a traditional 9-5 office job.
At Stryker, one of our core values is our people. We are committed to attracting and retaining great people who are passionate about our mission of making healthcare better. In order to attract, retain, and help ensure our teams happiness and mental health, each of our businesses is empowered to maximize productivity and engagement with virtual and flexible ways of working. We trust our people and their teams to determine appropriate ways of working that meet individual and business needs.
At Stryker, our employees and managers are enabled with tools and skills to be efficient, effective, and engaged in a virtual and flexible environment. We want you to plan your day your way. Focusing on your needs, we are excited to support you further by launching four models of flexible work.