GET EMAIL UPDATES FROM POWERTOFLY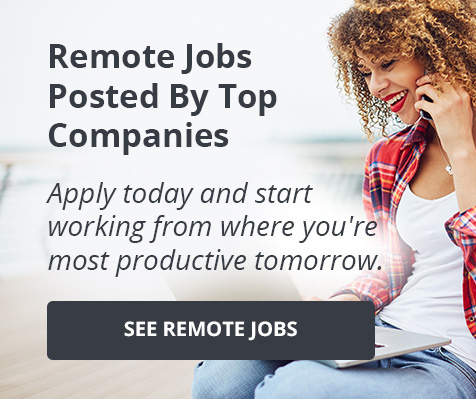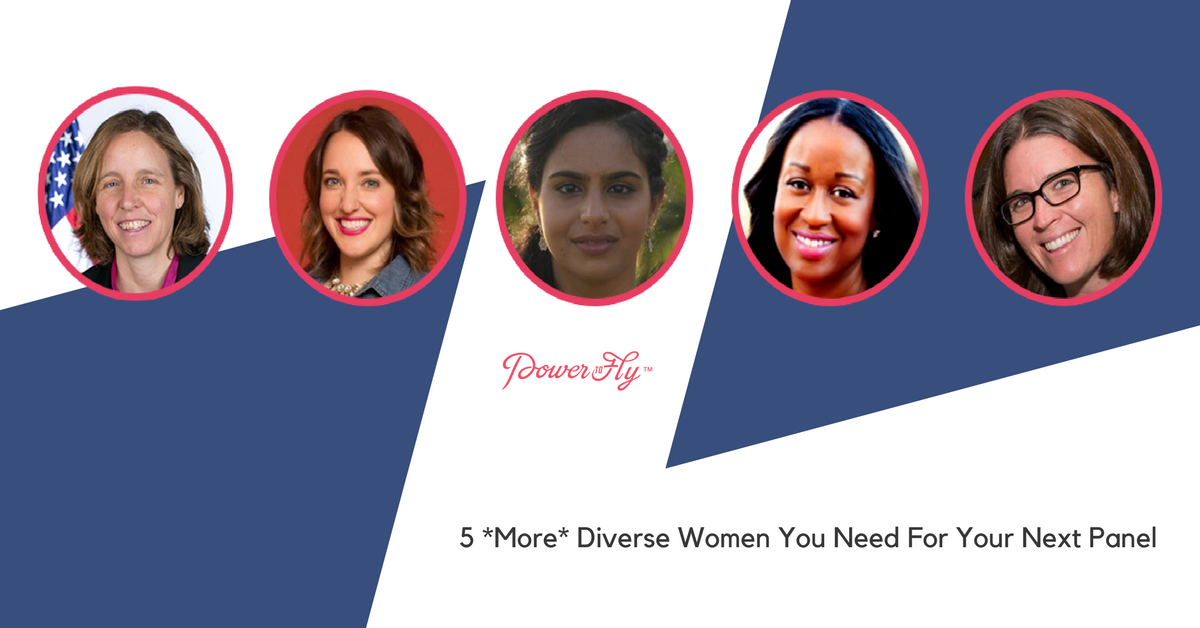 Random
5 *More* Diverse Women You Need For Your Next Panel
At PowerToFly, we're all about elevating and empowering women to be their best selves. That means highlighting the women who are doing the amazing work in tech and showing the women who have been in the industry that they are not alone. And with a lineup of diversity champions like this, we certainly hope you won't isolated by the end of this blog post. So please, check out these women and the wonderful women we've featured previously!
---
Leanne Pittsford, Based in San Francisco and DC - In 2012, Leanne founded Lesbians Who Tech, hoping to provide a community for queer women in tech to fellowship and geek out. Now in their 5th year, with more than 20,000 members, Lesbians Who Tech is holding 4th annual Lesbians Who Tech + Allies Summit.
Rachel Williams,  Based in Oakland, CA - She's the Head of Diversity & Inclusion at Yelp, your favorite community recommendation app, and is an inspiration to us all. Her blog posts in 2015 and 2016 detailing Yelp's diversity growth show how committed both she and Yelp are to retaining the diverse talent they attract. They've seen explosive growth over the years, and with Rachel at the wheel, how could they lose?  
Aubrey Blanche - Based in Oakland, CA - When Aubrey isn't heading up Global Diversity and Inclusion initiatives at Atlassian, you can find her curating a newsletter connecting angel investors with underrepresented startup founders. Or maybe she's advising one of the many the diversity-driven organizations and startups like She Starts, Joonko or Be Visible Latinx. Whatever she's doing, it's always to move the needle and make the tech industry a more inclusive and diverse place.
Ruchi Sanghvi - Based in San Francisco, CA - In 2005, Ruchi became the first Female Engineer at Facebook. After quickly rising through the ranks, she was promoted the product lead for the Facebook platform. After her time with Facebook, she went on to found her on startup. She also cofounded FWD.us, a lobbying group committed to pushing for immigration reform, education and technological advancements in the US.  
Megan Smith - Based In Washington, DC - Megan is the former CTO of the White House during the Obama Administration. During her time there, she was adamant about lifting up the women who have been in the tech industry in the beginning while simultaneously pushing for a more diverse and inclusive community. Can't wait to see what she does for diversity and inclusion in the private sector!  
Did we miss someone? Let us know who you'd like to see on the next tech panel on Twitter" @powertofly or Email: hi@powertofly.com