GET EMAIL UPDATES FROM POWERTOFLY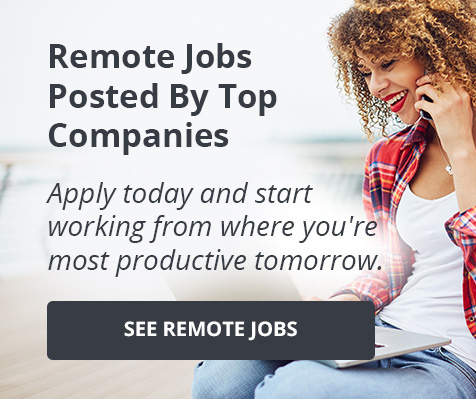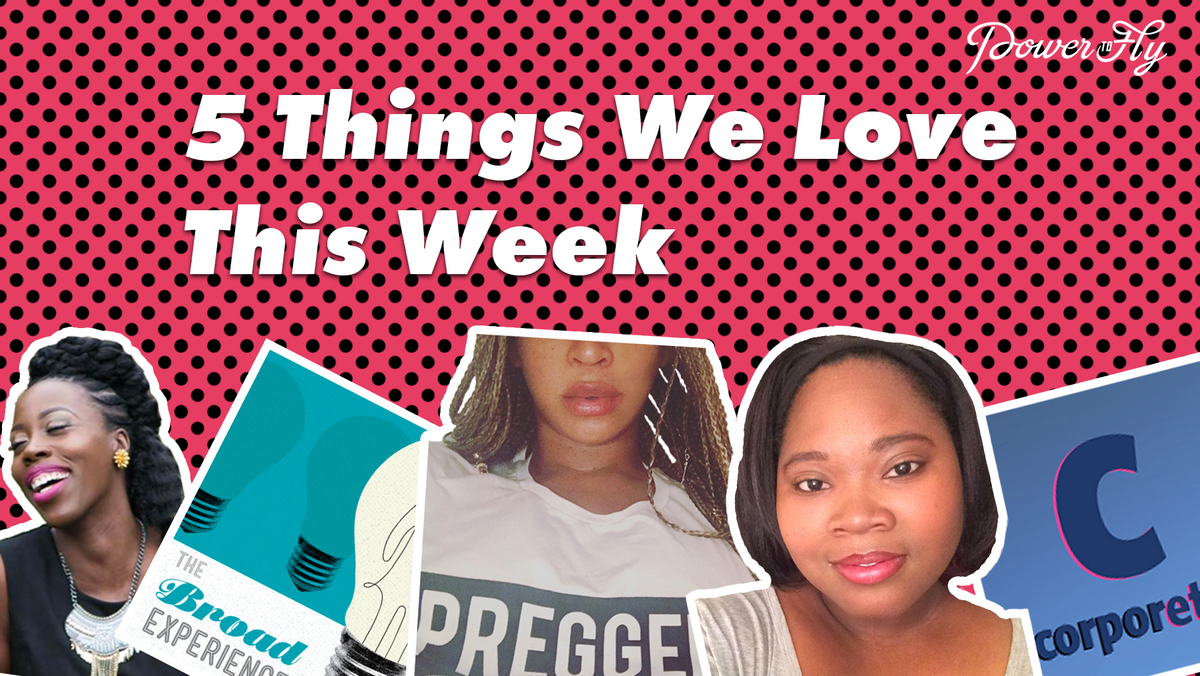 Random
5 Things We Love This Week - May 23, 2017
We're always finding cool and interesting content on the web by other women, why not share it with you all?
---
Totally geeking OUT over her YouTube channel. She's a frontend developer and her channel is filled with tons of advice and resources for women in tech. She really goes there, too. From the anxiety about unfinished projects to making mistakes on the job to landing her first tech job, Kalina is taking you with her on her journey, and it's just as inspiring as she is.
The Broad Experience is all about women at work. Try starting with the "Your Work, Your Private Life"  episode where host Ashley Milne-Tyte, along with a gaggle of guests, discusses the increasingly blurred lines between your work and private life. Or try the "Communicating While Female" episode, where  Milne-Tyte talks about whether the problem with how women speak is society's or women's fault. Whether you have an explicit issue or just want to see if you similar experiences with other women at work , this podcast is for you.
Beyoncé's publicist, Yvette Noel-Schure, flawlessly takes down the haters 
After a gossip blog ran a erroneous story about Beyoncé pregnancy lips, Yvette Noel-Schure, her longtime publicist, came to the rescue with a very educational and necessary statement about what pregnancy can do to someone's body. Not only will you probably learn something, but you'll also realize that everyone needs an Yvette in their corner.
This self described #FLYMOM mentor's Instagram is all the inspiration we need. With one mission: "helping Moms Juggle Self-care, Family, Life & Business" Christine is showing us that yes, you can have it all. Check out her feed and get inspired!
This is a blog dedicated to the working woman. Whether you're looking for fashion or career advice you're bound to find something helpful here. Warning it's super easy to lose track of time and while browsing all of the tips and tricks, so keep that in mind.
Have any resources or blogs that you love? Send them our way either in the comments or on Twitter: @powertofly
Happy reading!