GET EMAIL UPDATES FROM POWERTOFLY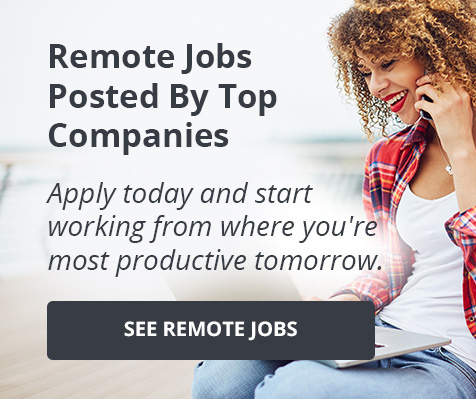 Remote and Flexible Work
Can you have it all? 6 tips for balancing family and work
If you're a working parent you've been there – either someone is sick, or school is unexpectedly closed, and you have deadlines. You scramble, if you're lucky you have a partner who can take today, and maybe you'll take tomorrow. It's a balancing act, and it leaves you wondering if you really can have it all.
One of Stryker's core values is people - we invest in our employees, not only professionally, but as individuals. We are extremely proud that Stryker has been globally recognized as a World's Best Workplace for five consecutive years, as a Best Workplace for Women in various countries (Korea, Mexico, Greater China, and Italy so far in 2022), and a Best Workplace for Parents in the United States for the past four years. Some credit for these awards can likely be attributed to Stryker's commitment to the wellness of the entire person.
Seeing our team's successes in supporting Stryker and their families, we connected with working parents from around the world to see how they balance a family and a career.
Follow the link to learn more 6 tips for balancing family and work