GET EMAIL UPDATES FROM POWERTOFLY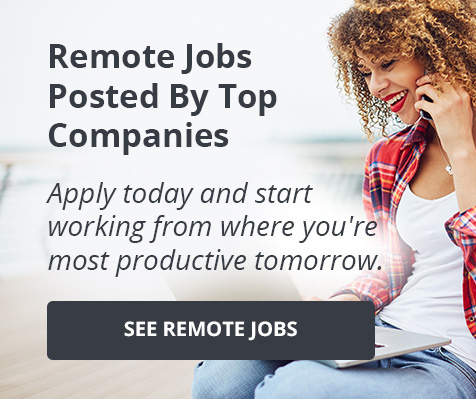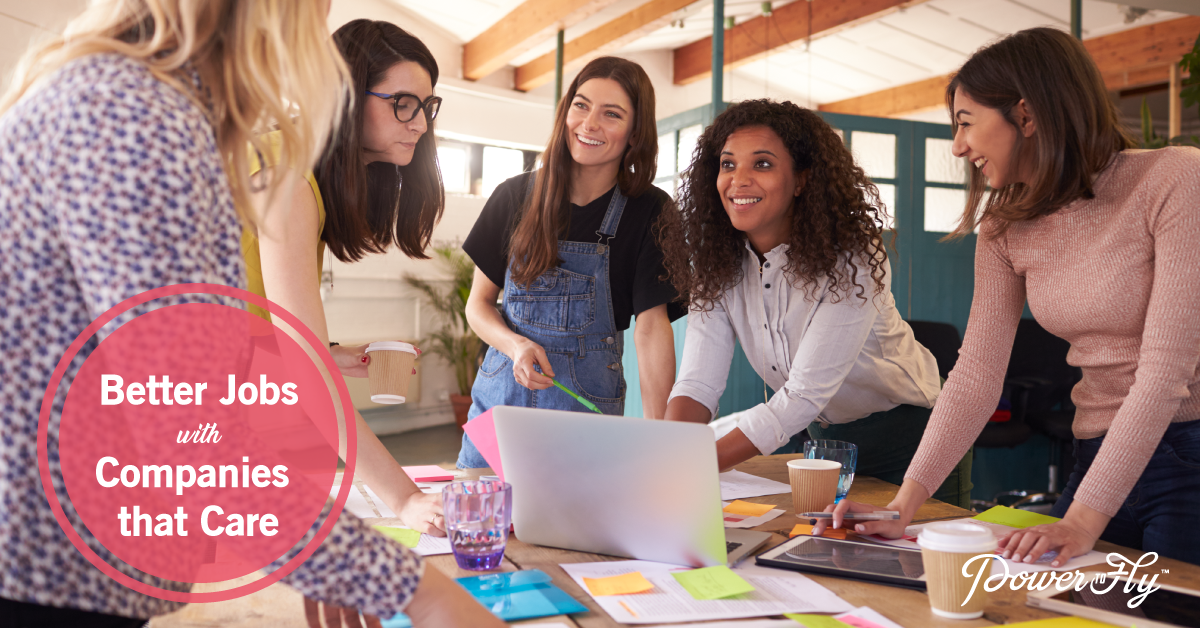 Companies That Care
Better Jobs with Companies that Care
2018 is here at last- and a new year means new beginnings! Speaking of new beginnings, we're thrilled to share a newly released PowerToFly tool called 'Networks'! This new tool enables you to connect with other like-minded women directly from our community by simply searching any keyword or location and sending a connection request to women you'd like to network with. Find a mentor (or mentee), talk with like-minded women, or even reach out to someone in a company you'd love to join and ask about their interview process- the possibilities are endless. Start new 2018 with a BANG and send a message to someone who you think shares your #CareerGoals. You never know, one message could change your life!

FEATURED COMPANY THAT CARES: KARAT
Karat was founded on the premise that the interview process is the gateway to innovation. And who better to innovate in hiring engineers for tech companies than actual engineers? Karat also allows for loads of flexibility and remote opportunities, perfect, well, for anybody. On-the-job training, off-site retreats and a chance to really help talented people from all walks of life round out the reasons why Karat is a company that cares for sure.
For more choice opportunities with companies that care, check out our jobs page, or see below.
Addepar - Platform Engineer (Mountain View, CA)
Avant - Frontend Software Engineer (Chicago, IL)
Bloomberg LP - Developer Experience Hosted Services Engineer (New York, NY)
CB Insights - Account Executive (New York, NY)
CenturyLink - Sales Leaders (United States)
General Assembly - User Experience Design Immersive Instructor (San Francisco, CA)
Goldman, Sachs & Co - Software Developer: Java or C++ or Python (NY, NJ, TX, UT)
Hearst Digital Media - Software Engineer (New York, NY)
HearstLab - Junior Social Media Expert (New York, NY)
HomeAway - Data Scientist II - Marketing (Austin, TX)
United Technologies Corporation - Project Engineering Manager (Vergennes, VT)