GET EMAIL UPDATES FROM POWERTOFLY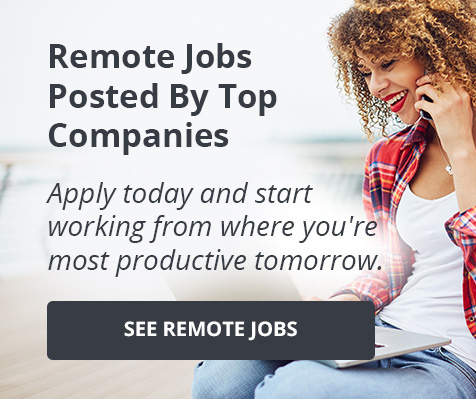 https://www.meetup.com/WomenInTechNJ-NY/
Diversity Reboot Summit 2021 Virtual Booths
Women In Tech NJ & NY
Building a technology community that is committed to diversity, empowerment, and entrepreneurship.
Women In Tech NJ & NY was launched 4 years ago with a focus on developing multicultural "tech savvy" women. The global community engages in year-round activities that foster technology, diversity, empowerment, and entrepreneurship. Members include professionals such as data scientists, security professionals, engineers, developers, project managers, technology leaders, and entrepreneurs, just to name a few.
Alexandra Duboy, Data Scientist:
Women in male-dominated fields need to lift one another up. WIT, as my support group, has helped me realize my own potential. It also allowed me to give back that same empowerment to others of all ages. Due to the network of women, WIT opened opportunities to me I would not have accessed otherwise. I love having them as a home base and brainstorming together with our collective tech skill-set.

Are you looking to stay relevant of emerging tech trends to advance your career or grow your startup? Join us at upcoming virtual bootcamps, summits, and conferences to hear about Cybersecurity, Cloud Computing, Big Data, Networking, Coding, Health IT, Artificial Intelligence (AI), and Lifestyle events.
Interested in presenting or sponsoring our events? Feel free to contact our WIT Team at womenintechnjny@gmail.com.