GET EMAIL UPDATES FROM POWERTOFLY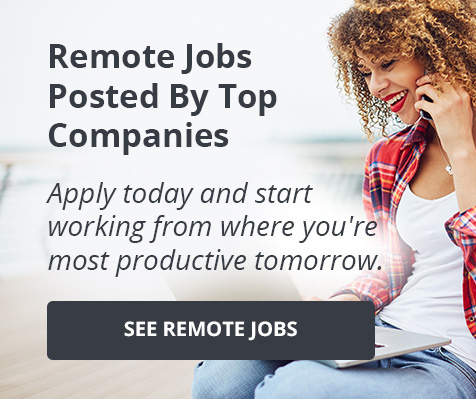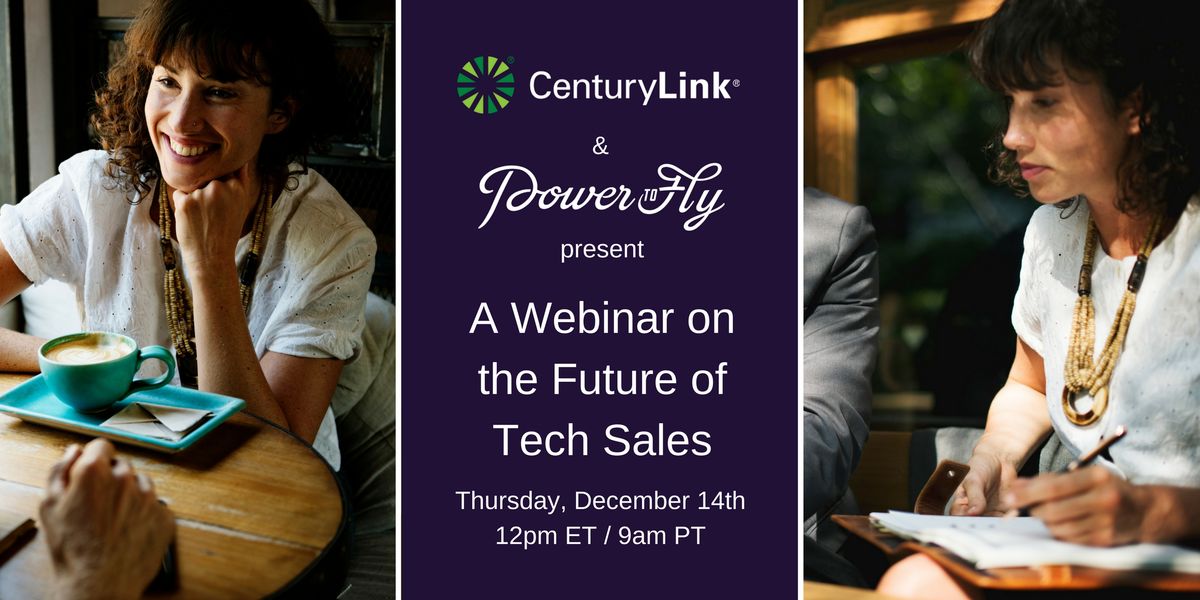 CenturyLink Inc.
CenturyLink + PowerToFly Present a Webinar on the Future of Tech Sales
Serving thirty-seven states, there is a good chance you are reading this invitation on internet supplied by CenturyLink. One of the world's largest telecommunication companies, CenturyLink is leading the way in innovation, not just in tech but in the workplace as well. That's why PowerToFly would like to invite you and a select group of women to an exclusive free webinar featuring some of CenturyLink's female sales leaders to discuss their latest initiatives and how you can join their team.
CenturyLink is looking to build upon its already diverse and inclusive sales team by recruiting female sales leaders just like you! They are currently sourcing for positions across the country, from New York to California and many places in between. Our experienced panel of sales experts will discuss sales strategies, what they look for in new team members, the importance of diversity in the workplace, how to transition your career to the next level and the programs CenturyLink has in place to promote an equal and collaborative work environment. The webinar will conclude with a Q&A session so that our experienced panel can answer your questions about tech, sales and the workplace.
Panelists will include:
Pinder Gil, Director - NA Enterprise Sales
Beth McHaffie, Director of Inside Sales
Lisa Miller, President - Wholesale, Indirect Channels and Alliances
Michelle Watson, Area VP of Sales, Govt Edu Services
The webinar will take place on Thursday, December 4th at 12pm ET / 9am PT.
About CenturyLink:
CenturyLink(NYSE:CTL) is a premier network solutions provider and trusted partner to our customers. As part of our recent acquisition of Level 3 Communications, our portfolio has expanded. More customers. More network. More locations. More opportunities for you. With a global presence in 60 countries, service to more than 350 metro areas domestically, and providing broadband, voice, video, advanced data and managed network services over a robust 265,000-route-mile U.S. fiber network and a 360,000-route-mile international transport network; CenturyLink is going places.
Password: POWERTOFLY
About our webinars:
All RSVP'd attendees are welcome, regardless of race, color, religion, national origin, gender identity, pregnancy, physical or mental disability, or age.
Want to learn more about PowerToFly and future events? Create Your Free Profile.
Related Articles Around the Web