GET EMAIL UPDATES FROM POWERTOFLY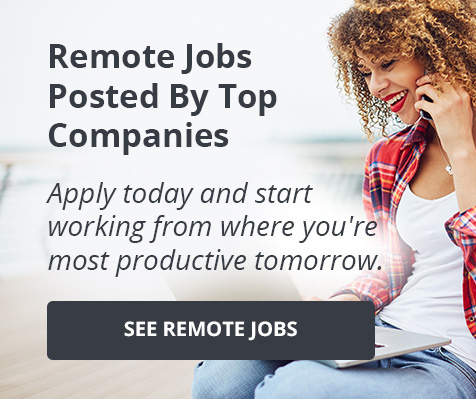 CoverMyMeds
CODE: Debugging the Gender Gap (A Recap)
Below is an article originally written by Debbie Bitzan at PowerToFly Partner CoverMyMeds, and published on August 4, 2017. Go to CoverMyMeds' page on PowerToFly to see their open positions and learn more.
Although the documentary film CODE: Debugging the Gender Gap was made four years ago, its content remains relevant and engaging as the tech industry continues to grow.
In June, CoverMyMeds Women in Healthcare IT group worked with Tech Elevator, Nationwide, Columbus Women in Tech and Columbus Ruby Brigade to host a screening of CODE. The evening ended with a quick Q+A featuring associate producer Connor McCubbin. More than 80 attendees joined us for happy hour at M, followed by the film, copious amounts of movie snacks and thought-provoking conversation.
CODE follows a number of professionals and subject matter experts as they weigh in on issues facing the tech industry. It focuses primarily on diversity's relationship with workforce development, education and retention. The film also explores the origins of computer science as a field and the important role women initially played in its growth.
Filmmakers also interview young girls who are interested in computer science about their experiences in school and their perception of what it's like to be a programmer. Impactful organizations like Black Girls Code are highlighted for improving access to CS education for students who otherwise may not have the same opportunities or exposure as non-minority groups.
CODE then moves on to retention issues related to culture and workforce homogeny that are prevalent in the industry. Exploring these potential blind spots becomes a primary theme as the filmmakers interview women and men from companies like Etsy, Facebook, GitHub and GoDaddy on the challenges companies and their employees face as they grow and make progress in those areas.
If you weren't able to make the event, CODE: Debugging the Gender Gap is currently screening on Netflix and it's a quick watch at 80 minutes. The film contains interesting historical points and touches on topical and poignant subject matter that impacts tech today. When we planned this event we had hoped to spark a conversation about tech culture, history and supporting all people in our industry – to that end the evening was successful.
CoverMyMeds Women in Healthcare IT group was honored to work with other Central Ohio organizations who support women in the tech community and look forward to future events.