GET EMAIL UPDATES FROM POWERTOFLY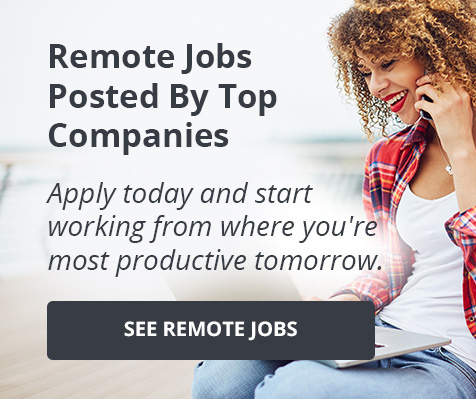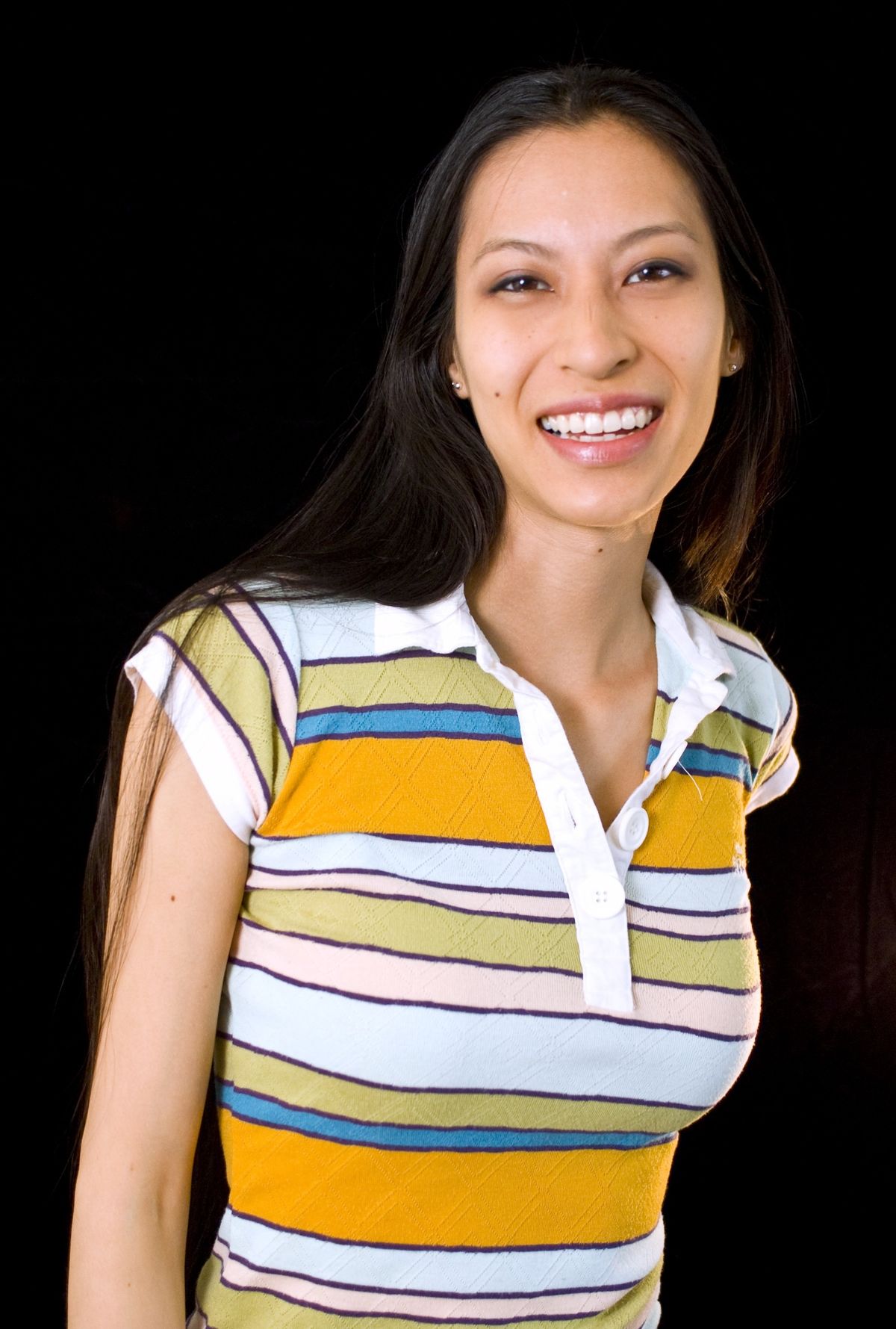 Companies That Care
Dining Meets Data Thanks to OpenTable's Sr. Engineering Manager Karen Nguyen
There is something sacred about the dinner table. In our increasingly fractured culture, it remains the sanctum of good manners, no elbows and frank conversation. Dining out holds an even loftier place in our society. Whether it's date night or dinner with the family, the very act of eating out takes on special significance when you are juggling hyperactive kids, a hectic job and a 24-hour news cycle.
Karen Nguyen, Senior Engineering Manager at OpenTable, understands this better than most and it's one of the reasons she's thrilled to come to work each day. "Dining is deeply social. We come together to break bread with those we care about every day. It feels like such a privilege to enable that experience." Karen leads a team that is tasked with creating relevant content for diners and supporting restaurants by integrating new features into customer facing restaurant pages. "I love working on a product every day that millions of people use."
Karen's role is where dining meets data. "We go through a constant cycle of ideation, user studies, user testing, prototyping, and a/b testing to iterate to the best solutions for our products and features," details Karen. "We always have several ideas in the pipeline at any stage, and we regularly brainstorm new ideas."
Ideas have been brewing in Karen for a long time, ever since she received her first computer at the age of five. But it wasn't until college that a career in tech was on the menu. "When I started college at UC Berkeley, I took an introduction to programming class and I found out that it was really fun. I fell in love with creating something from nothing, actualizing a vision," recalls Karen. "I also had a lot of support from other students. They were kind and respectful and I never felt like I was 'lesser than' because I was a woman."

For women, it's hasn't been easy to get a seat at the table, but Karen has observed several positive changes. "People are now actively and openly discussing microaggressions, unconscious bias, and outright sexism that occurs in the industry," says Karen. "Ultimately, the debate from many different voices will push us to build better products. It was only 6 years ago that the auto industry included a female-sized crash test dummy in their safety testing. This means that prior to 2011, cars were designed to protect men in an accident, and could potentially hurt women as a result of the design."

"When we lack diversity in the workplace, we lack diversity in thought," states Karen. That is why Karen is involved in two of OpenTable's affinity groups, Women in Tech and Women of Open Table, organizations championed by OpenTable's innovative CEO Christa Quarles. "Women In Tech started as a grassroots effort to build community within our engineering organization," explains Karen. "I had spoken to several women individually who wanted a forum to connect, share stories, and discuss our own careers. We expanded the group to include all women in product development roles, and are now a part of the umbrella organization of Women of OpenTable. We've also expanded our mission from a starting point of a mostly social engagements, to educational and career advancement workshops for our employees."
Thanks to the efforts of people like Karen and forward thinking companies like OpenTable, we are finally having that serious conversation about women in tech at dinner tables all over the country and around the world.