GET EMAIL UPDATES FROM POWERTOFLY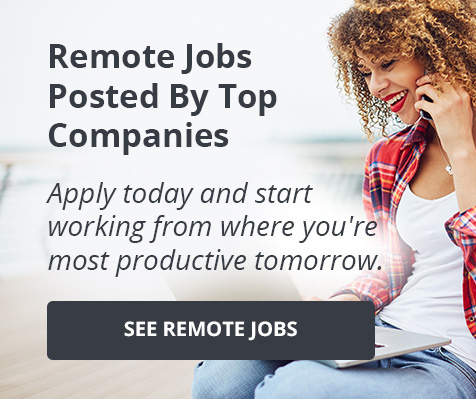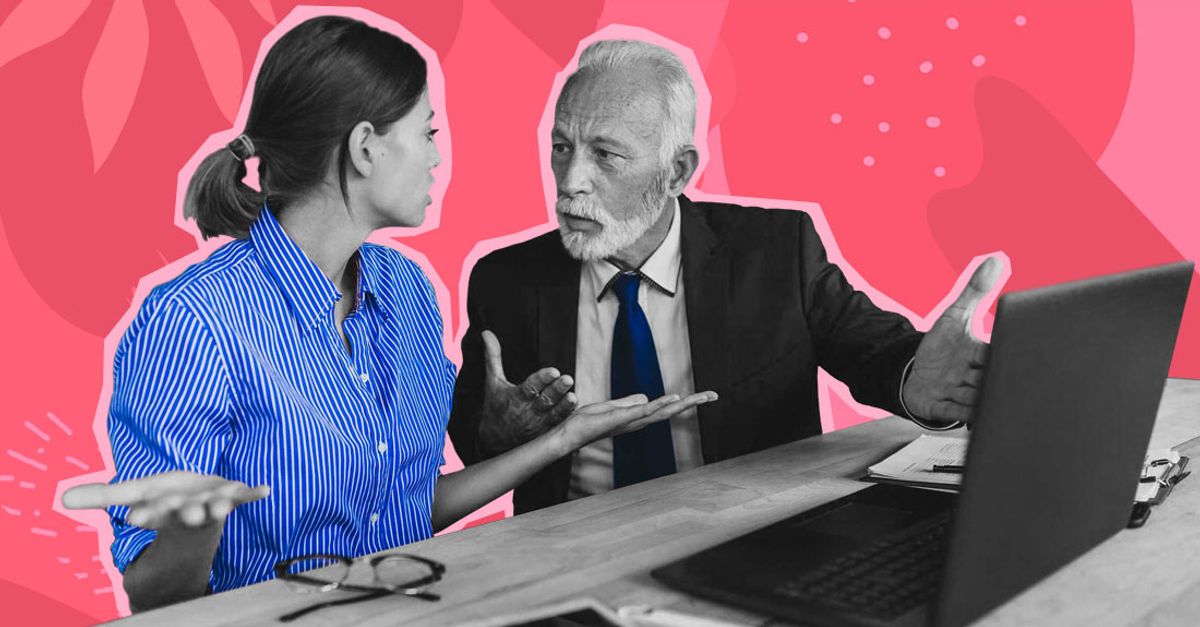 Emotional Intelligence
Examples of Conflict in the Workplace - Scenarios & Solutions
Conflict in the workplace is inevitable.
So how can we set ourselves up to deal with conflict as constructively and professionally as possible?
---
After all, conflict is a necessary - and healthy - element of all human relationships. The key is to make sure that bottled up emotions and/or uncontrolled outbursts don't lead to toxicity in the workplace.
That's why we hosted an interactive chat with Sharon Ray, a conflict resolution expert with 25+ years of experience in HR.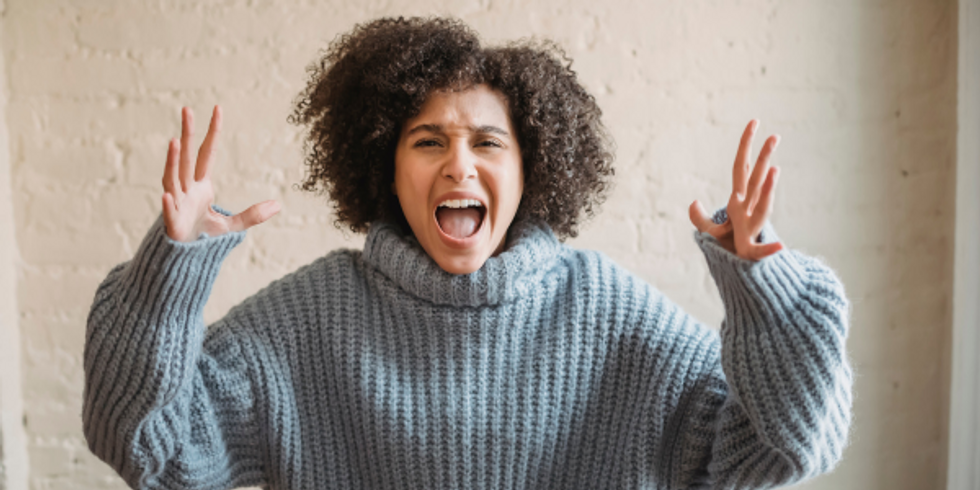 "Anytime you deal with people, you're going to have some sort of disagreement or conflict. Conflict in the workplace is an exercise in persuasion. Being able to problem solve and find the best solution for both sides."
Sharon fielded questions from the PowerToFly community about how to deal with a number of examples of conflict in the workplace.
Scenario 1 — You get off on the wrong foot with a new coworker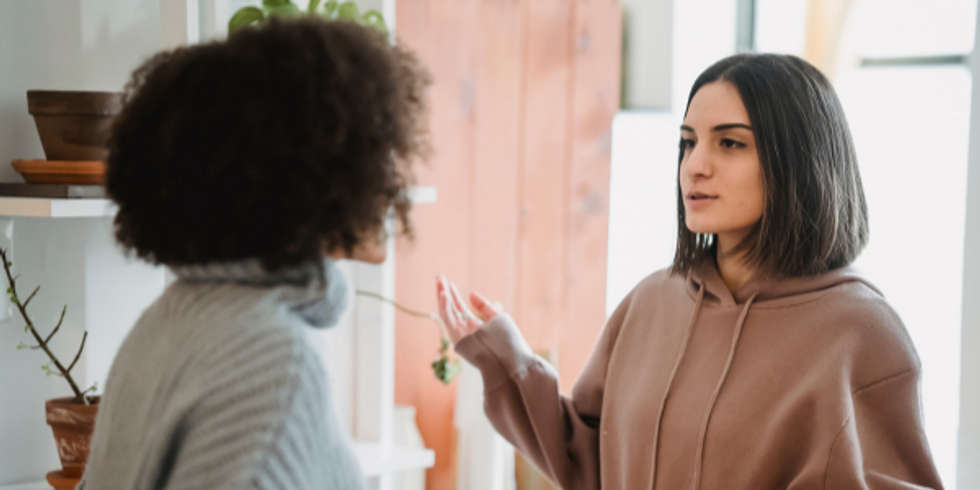 You get off on the wrong foot with a new coworker.
They ask you for help responding to a customer inquiry, but you refuse to lend a hand because you are working on a tight deadline and don't want to waste time. There has been tension between you two ever since, and now you need their help on a project, but they're not being very responsive.
How do you recover?
Proposed Solution
Go own it! Find an appropriate time to walk up to them and say,"I understand that we got off on the wrong foot. My apologies for that. What I'm trying to resolve is X. Can we have a conversation about that?"
Regardless of who the conflict is with - an employee, your boss, etc., they'll think more highly of you if you demonstrate self-awareness. The conversation may be awkward, but that's better than a tense relationship that could last years all because you got off on the wrong foot.
Key Focus: It's all about how you approach the situation.
Try to maintain respect in the conversation and understand that it does not mean that you're going to love each other at the end of it. At the end of the day you are trying to resolve something so that you can move forward and execute on whatever project or plan you need to deliver.
Scenario 2 — Someone sends you urgent requests after hours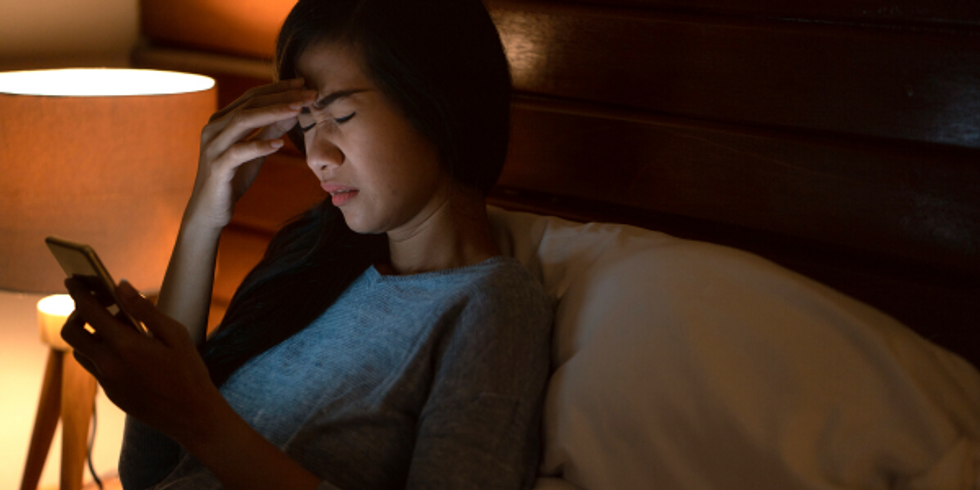 You're frustrated because your colleague in France keeps messaging you at 5am (your time). They send you seemingly urgent requests when you're sleeping or just waking up, and you're sick of being bombarded with 11 requests before you've even sat down at your desk. You get the vibe they don't like you very much and you don't know how to approach them.
Proposed Solution
Avoiding confrontation is making your situation worse, not better! Schedule a time to chat with them via phone or video call.
Bring the spirit of collaboration to the table!
Uncover the root of the problem by asking questions - "Is there any particular reason you send me requests before I'm up? Am I responding to you too late?"
Once you understand why they're doing it, you can help them articulate their needs. Maybe they send you 11 messages at 6am because that's right before their lunchtime, and they don't want to forget their questions when they go on break.
Now figure out a solution that works for both of you. Can they send themselves a reminder on Slack to ping you with their questions when you're at your desk? Can you just ignore their messages until you clock in now that you understand they're not time sensitive? Should you schedule a morning check in to go over these requests in real time rather than via message?
Key Focus: Have a candid conversation to ease any tensions long distance can bring.
Scenario 3 — Things got awkward between you and your work friend after you got a promotion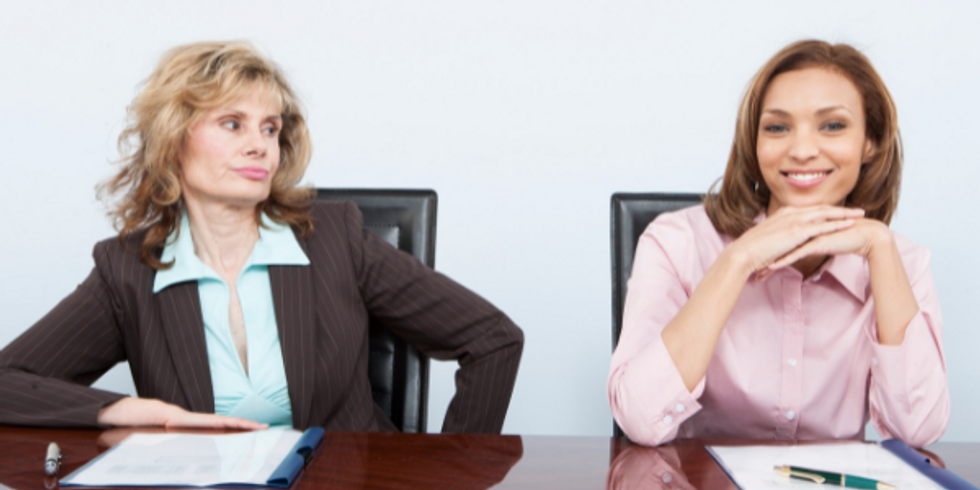 You got a promotion that your friend at work was also gunning for. Now things are awkward between you two. You definitely want to keep the friendship going, but they aren't even speaking to you outside of team meetings.
Proposed Solution
Sharon suggests going up to the person and owning it. Tell them that you know it's an uncomfortable situation and that you'd like to continue the relationship. These situations are tough, but radical candor is important - learn more about how to practice it in the workplace here.
Key Focus: Be proactive. Break the ice. Figure out how to work together.
Important Note: Never apologize for your promotion/moving your career forward. Prepare to be content with the other person's decision if they are no longer interested in continuing the friendship.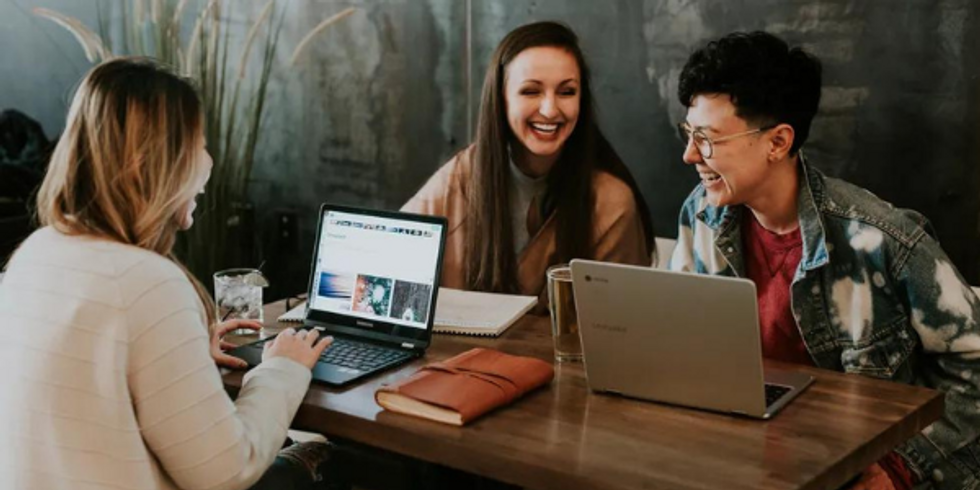 Don't see your specific scenario listed above? Feel free to check out the full video for more examples of conflict in the workplace scenarios - and solutions!
Here are some highlighted questions from the chat and learn:
What steps should I be taking to resolve conflicts at work? (4:21)
What if the company you work for does not have an HR department, Should we expect the owner of the company to be the mediator? If so, are there tools he/she could reference when dealing with this type of situation? (4:29)
How do I know when to escalate an issue with a coworker? (10:35)
What are some suggestions to implement when management refuses to address issues of conflict? (10:42)
I feel like my team is always combating my ideas. How do I address this? (17:47)
How does one approach a manager who is part of the conflict without being scared to bring up the issue? (17:55)
As a manager, how can I help my team address conflict better? (29:20)
Could you please talk about conflict resolution and remote/international teams who may have geographical and cultural differences? (43:08)
How do you best approach a coworker (same tenure) who's not doing their share of the work, while being respectful/not coming across as a manager/supervisor? (44:48)
How do you think conflict can be an avenue for innovation? (47:34)
We'll leave you with some parting words from Sharon: "Whatever the scenario, keep in mind that we are human, and will face conflict. How we resolve that conflict is key."