GET EMAIL UPDATES FROM POWERTOFLY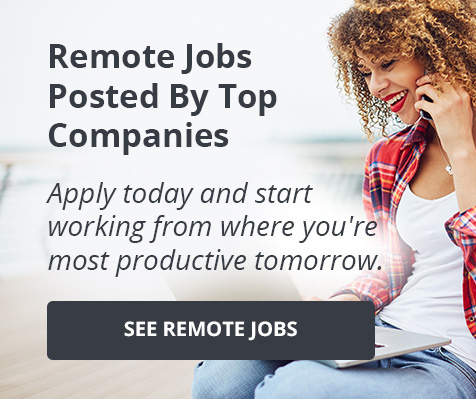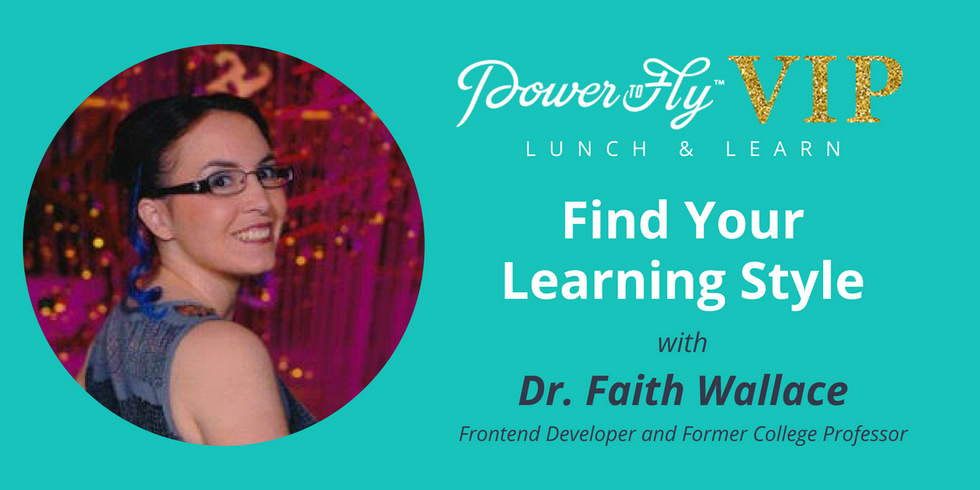 PowerToFly VIP
Virtual VIP Lunch & Learn: Find Your Learning Style
Become a PowerToFly VIP To Attend For FREE!

Everyone learns a bit differently, and by discovering your learning style, you could turn years of learning into just a few months.

Doctor Faith Wallace, former college professor turned programmer, has used the 'schema theory' in conjunction with Harry Potter, to help future coders everywhere determine the learning style (and resources!) they need to become a skilled programmer in this on-demand webinar (Free for PowerToFly VIPs!).
In this discussion, Dr. Wallace will be answering all of your follow-up questions, as well as any new questions you may have when determining your learning style and how to become a successful programmer!
Click here to sign up and become a PowerToFly VIP!
Dr. Faith Wallace is a front-end developer and former college professor with 10 years of experience teaching teachers how to teach and students how to learn. She leveraged her background in education for a new career as a developer. Faith, however, never left education and applies what she knows about education to help people learning to code.