GET EMAIL UPDATES FROM POWERTOFLY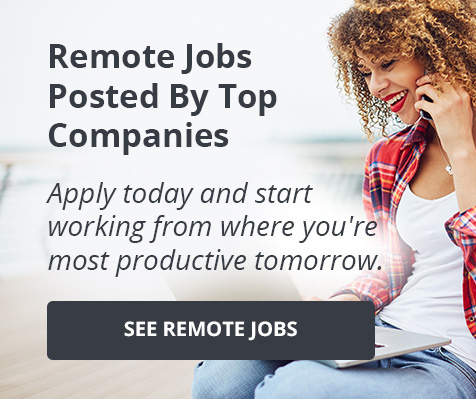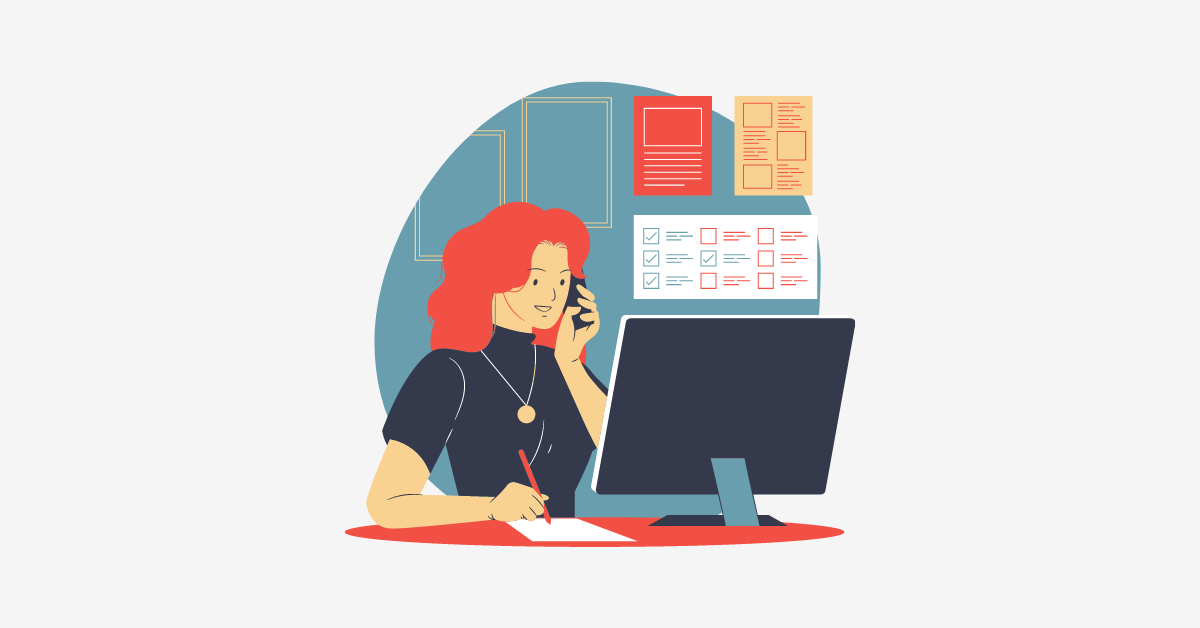 Upskilling and Development
How to Become a Customer Success Manager
Have you ever heard the saying "customer is king?"
Well, the old mantra is true — and it's the key to a successful business.
We live in a fiercely competitive world where success is driven by customer satisfaction. That's why the role of the customer success manager (CSM) is so important: it's their job to deliver the ultimate customer service and to ensure the client feels heard, valued, and assisted. And it's a position that is continually growing.
With so many opportunities, and a salary that compensates well, Customer Success is an excellent role if you're looking to take your career to a new level. But how do you become a CSM?
In this article, we'll break down what a CSM is, what their duties are, the skills necessary for the position, and how to break into the role. If you're interested in beginning a career as a customer success manager, keep reading for some tips to help get you started!
What is a Customer Success Manager?
A CSM is the mediator between their company and the client, as well as the client's trusted advisor. It's the job of the CSM to ensure that the client has the best possible experience using the products or services that the company offers, and to be the point of contact should any concerns or issues arise.
While a CSM works towards the same goal as the rest of the customer success team, it's their job to focus on the bigger picture. The individual needs of each customer must be carried out to reach their long-term goals. That's why relationship-building is so important — they must understand the expectations, desires, and issues that each client has and predict potential snags before they happen. Anticipating a customer's needs is the key to avoiding bigger issues, and it is the job of the CSM to craft a unique relationship and means of interaction with each customer to ensure they achieve success.
But in order to do this a CSM needs to be an expert in the technology or services they are offering. Since they will be the main point of contact for the customer, they must be able to offer detailed guidance and be capable of crafting expert solutions for any problems or concerns that may arise. Having a comprehensive understanding of what they offer is crucial because it is this knowledge that allows them to navigate the customer to success.
What Skills are Necessary for Becoming a Customer Success Manager?
A CSM plays a crucial role in a company. Because of this, they require numerous skills to perform their job well.
Being in such an esteemed customer-facing role means that listening, communication, leadership, analytical, and technical savviness are some of the most important skills. A CSM must also pay close attention to detail, be customer-driven, personable, adaptable, experienced, and organized. They should possess client management skills, strategic thinking, and experience in their specific field.
While having a degree in something directly related to customer success is not necessary, having at least a four-year degree can help you stand out when pursuing this role. Focusing on a degree in sales, marketing, or communications will also help you gain important expertise that you can apply to a CSM role.
How to Become a Customer Success Manager
Everyone's professional journey is going to look different, especially pivoting into a relatively new field like customer success management. But if your goal is to be a CSM and you're unsure of where to begin, there are some preliminary steps you can take to help you get there.
1. Find a mentor. A good mentor will be able to guide you through the steps and qualifications you will need in order to reach your career goals. They will provide you with advice and a plan catered specifically to you and your unique needs, while also helping you grow. Mentors are assets for every stage of your professional journey, but they can be especially crucial for career pivots and advances.
2. Get prepared. Ensure you have extensive experience in a customer service role or in a client-facing technical role. A CSM's main priority is the customer, so you must not only be comfortable working with people, you must be a master at communication, listening, and problem-solving.
3. Learn about the product. Gain as much experience and comprehensive understanding as you can about the services/technology you will be offering. Perhaps one of the most important factors in a CSM's career is their expertise and technical abilities. They must be capable of building solutions to complex problems and offering detailed guidance. And to do this, they need to have a firm understanding of how their services/technology work in order to best help their clients.
4. Determine your path. If you're pivoting from a very different career path or are new to the field of customer success, you can begin in an entry-level customer success position where you can learn valuable skills like sales, management, and communication for interacting with clients.
If you're experienced in customer service and are looking for other avenues that lead to a CSM role, here are some similar positions to consider:
Duties: Builds and maintains the long-term relationship between a business and its clients by determining those clients' needs and how they can be met.
Salary: Average base salary of $59,591 per year.
Duties: Oversees relationships between a business and its top clients by determining those clients' needs and how they can be met, developing account management strategies, looking for potential account growth opportunities, and working with other teams to build solutions.
Salary: Average base salary of $80,402 per year.
Duties: Often known as account handlers or sales representatives, they are an important bridge between their company and the client by handling the sales relationship between them via marketing, advertising, and IT.
Salary: Average base salary of $67,832 per year.
Duties: Acting as an important connection between management and their team, they are responsible for managing a project from beginning to end and ensuring its success.
Salary: Average base salary of $78,026 per year.
Check out all of our customer success roles here.