GET EMAIL UPDATES FROM POWERTOFLY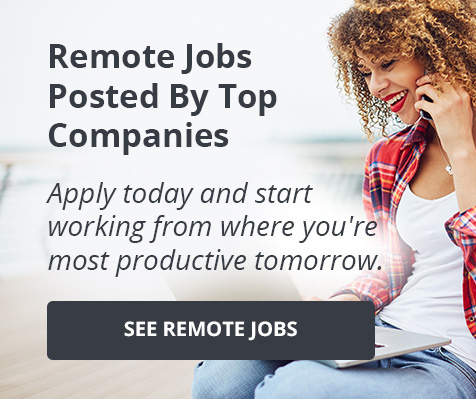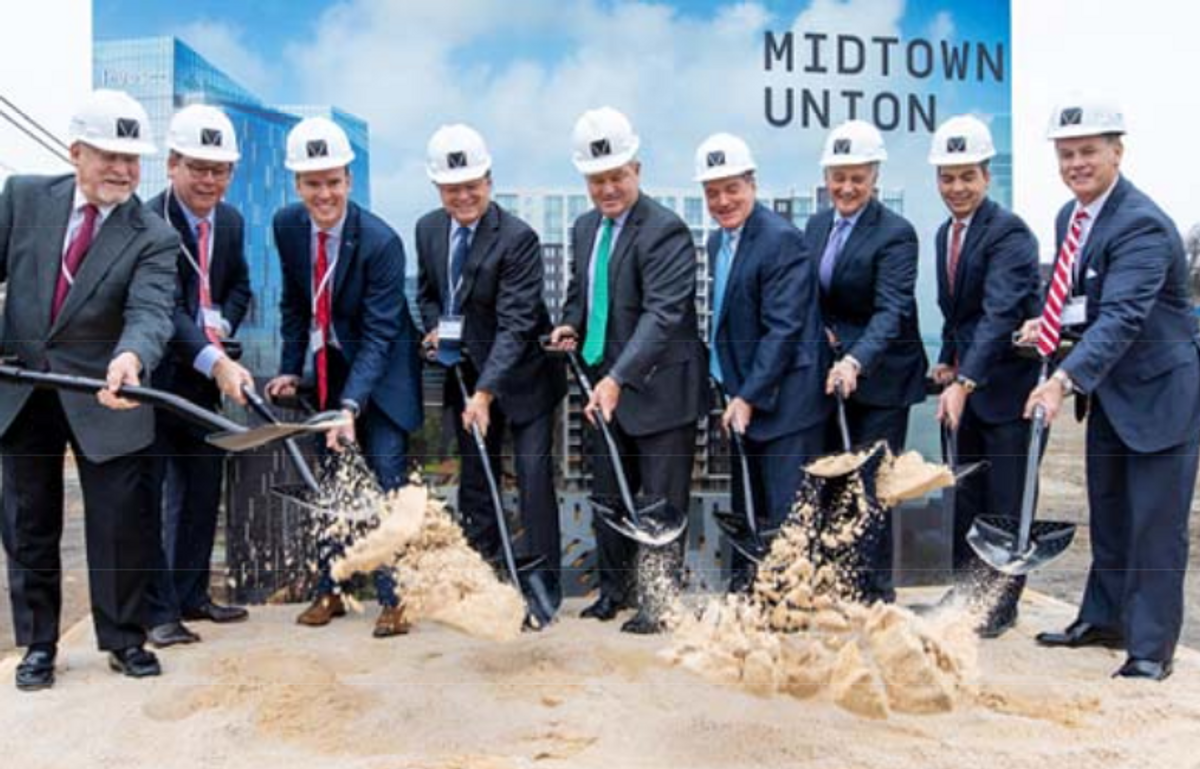 From left: David Cunningham, Granite Properties; John Robbins, Granite Properties; Matt Robinson, MetLife Investment Management; Mark Wilsmann, MetLife Investment Management; Marty Flanagan, Invesco; Mark Giuliano, Invesco; Michael Dardick, Granite Properties; Tom Bakewell, Streetlights Residential; and Mike McHale, Invesco
Jemstep
Breaking ground on our new Atlanta headquarters
Below is an article originally written by PowerToFly Partner Invesco, and published on December 12, 2019. Invesco is Jemstep's parent company. Go to Jemstep's page on PowerToFly to see their open positions and learn more.
Construction has commenced on Midtown Union, a large mixed-use development in Midtown Atlanta, Georgia, and the future global headquarters of Invesco. The official groundbreaking ceremony took place December 9, 2019.
Invesco's presence in Atlanta dates back more than 40 years to 1978. Drawn by the strong supply of talent, a world-class airport and outstanding quality of life, we moved our global headquarters to Atlanta in 2007.

Earlier this year we announced plans to further expand our Atlanta global headquarters with the addition of 500 jobs and an investment of $70 million. The expansion will eventually bring us to nearly 1,200 professionals here. Our significant investment will strengthen our global operating platform for the benefit of our clients, employees and shareholders. Additionally, as always, we will continue to play an active role in our community.
To accommodate our expansion, Invesco will be moving our global headquarters to Midtown Union in 2022 as the anchor tenant. Midtown Union will provide us with additional space, excellent amenities and better access to public transportation and highways. The world-class facilities will help us manage nearly $1.2 trillion in assets on behalf of clients worldwide.*

We're very pleased that the new building will align with our commitment to environmental sustainability. Invesco is dedicated to helping care for our community, and we have a number of programs in place to help us reduce our impact on the environment.
Growing our firm is very exciting for us. It reflects our confidence in the long-term success of our business and our confidence in the city of Atlanta as the home for our global headquarters. The strong sense of community, convenient transportation and diverse talent pool continue to make Atlanta an attractive headquarters location as we grow our global business.

We are proud to be building an even stronger presence in this important market where many of our clients are located.
*Invesco Ltd. AUM of $1,184.4 billion as of Sept. 30, 2019 includes all assets under advisement, distributed and overseen by Invesco.