GET EMAIL UPDATES FROM POWERTOFLY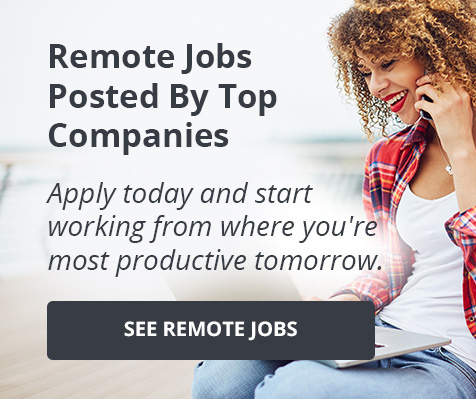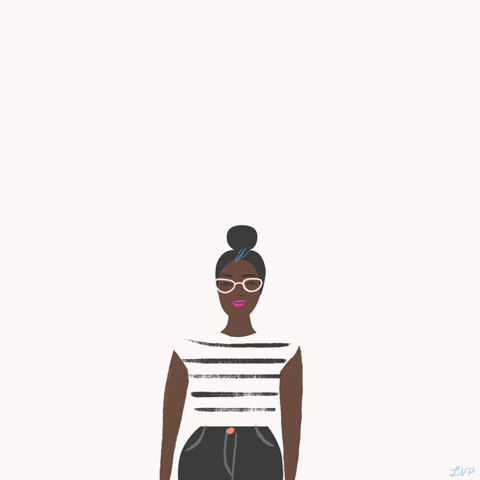 Random
What The Pregnancy Gym & The Wing Say About Investing in Women
Two articles about women-only organizations popped into my feed today and struck me for one reason: businesses that cater to 50 percent of the global population - women - are raising money, or at least considered viable enough for some form of funding. This sounds exclusionary, but think of all the startups that serve the male demo. The list is long.
The Wing, a women's only co-working space that also feels like a club with lots of millennial pink and great programming, announced it raised a $32 million B round led by WeWork (clearly a potential acquirer). And Fast Company wrote today about a gym dedicated to pregnant women called FPC (no details of how it has been funded were disclosed).
When we started PowerToFly in 2014 and then raised a $7.5 A Round, one of the most frequent questions we got from Venture Capitalists was whether we'd expand the platform to include men. Our answer was simple: "any gender is welcome to join PowerToFly, but we're focusing now on fixing a giant problem that currently affects over fifty percent of the population. Marketing to men would distract from our current mission." In other words, we were saying to the VCs: "is fifty percent of the global population a large enough market for you guys?"
And yes, one day we might market to men, but not until we move the needle on abysmal gender diversity numbers in tech.

The Pregnancy Gym and The Wing are two sister organizations helping lift our mission at PowerToFly and I couldn't be more excited to see that they probably overcame the same questions we did during their financing rounds.