GET EMAIL UPDATES FROM POWERTOFLY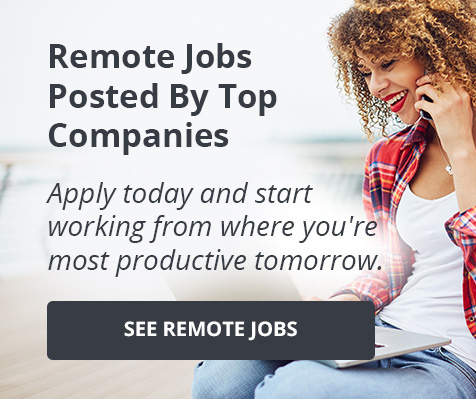 Pitney Bowes Inc.
Sharing the joy and power of reading during National Literacy Month
Below is an article originally written by Jo Bennett, Global Recruitment Marketing Associate at Pitney Bowes. Go to Pitney Bowes's company page on PowerToFly to see their open positions and learn more.
Coming together in support of our communities is a fundamental part of the Pitney Bowes employee experience. In celebration of National Literacy Month (March in the U.S.), a group of our colleagues volunteered to "Read Aloud" – while being videotaped – a selection of children's books, in support of the nation's largest children's literacy organization, Reading Is Fundamental (RIF).
Participants described the experience as equal parts meaningful, gratifying and fun, says Esra Elshafey, Pitney Bowes Associate Manager, Global Corporate Citizenship & Philanthropy. Here she shares some "behind the scenes" on this project. (You can view the video "library" via a link below.)
What was the purpose of this project?
Reading is Fundamental is committed to inspiring a passion for reading among all children. They bring books and literacy resources to children at home, in the classroom, and in the community. Pitney Bowes and the Pitney Bowes Foundation have supported their important work. These videos will be available to educators in the public school system in our headquarters city (Stamford, CT). They support the development of literacy skills among an unlimited number of children in the community.
How does this fit into the company's overall dedication to supporting our communities?
Pitney Bowes supports charitable initiatives through the Pitney Bowes Foundation, a private foundation that focuses on efforts to close the academic opportunity gap and train the future work force. We support innovative and effective programs in underserved school districts that are often forced to deal with social and economic inequality. Through philanthropy, partnership and volunteering, we work to help ensure that all students have a better opportunity to grow to their full potential.
Our support for RIF has included funding for teacher training, book distributions to underserved school districts, and the development of Share the Message: Read! volunteer toolkits. (Under this program, volunteers read with children in pre-K to grade 5, conduct craft projects, and help children choose a new book of their own to take home).
Tell us a bit about the "how" (logistics, etc.)?
In advance of National Literacy Month, we recruited volunteers for 30-minute read-aloud sessions in our headquarters office. Volunteers only needed to bring themselves and their love of reading to the session. We recorded the read-alouds in a room that we made a children-friendly environment, decorated with books and stuffed animal "reading buddies".
Reading is Fundamental shared the final videos via a link with their partners at Stamford Public Schools for their educators to use in classrooms this spring. These read-alouds will support the development of literacy skills among an unlimited number of children in the Stamford community.
What feedback did employees provide on the experience?
This project involved volunteers across many disciplines. They shared how much fun the session was. They got to bring their love of reading and share that with a potentially unlimited number of students. They enjoyed that they were able to make a meaningful difference in such a short amount of time while also having fun. Special thanks to all those that supported this initiative.