GET EMAIL UPDATES FROM POWERTOFLY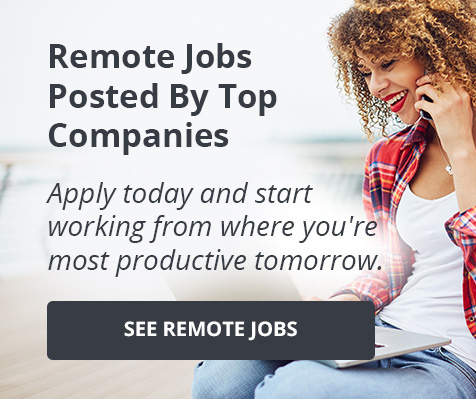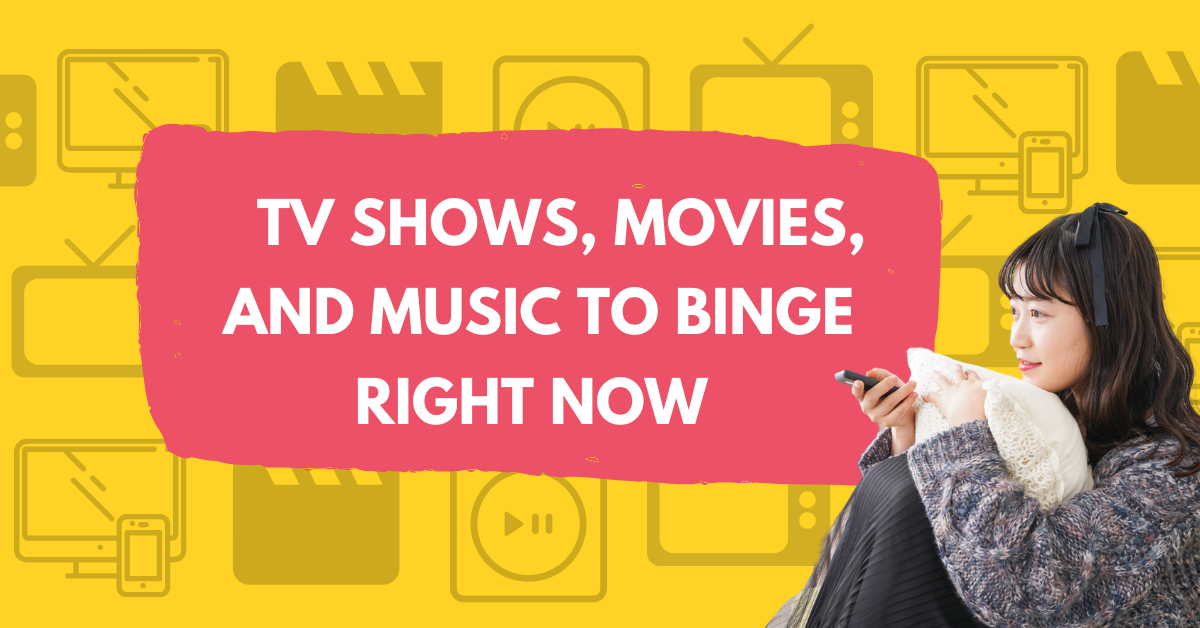 Resources for Women
The Best New Women-Created Media to Be Consuming Right Now
I'm assuming you're with me in spending copious hours consuming various forms of media lately. Whether that's watching cartoons with your kids, putting on the latest Netflix series to drown out the soul-sucking ennui native to long-term social distancing, joining virtual watch parties to connect with friends and family from afar, or listening to new playlists to keep yourself entertained as you scrub the ever-present pile of dishes in the sink, I'd bet we're all finding ourselves more mired in media than usual.
---
But the media landscape is one particularly vulnerable to gender-based discrimination. A McKinsey report found that while entry-level women in media are well-represented, there's a dearth of women at senior levels, meaning that the people green-lighting projects, directing movies, producing TV series, and leading media strategies are, more often than not, men. That gap is even more serious when it comes to women of color.
Per the Center for the Study of Women in TV and Film at San Diego State University, for the 100 top-grossing films of 2019, women only made up:
26% of producers
20% of writers
23% of editors
12% of directors
and 2% of cinematographers
But there's hope: when women are in those leadership roles, more women are employed throughout a show or movie's production. A 2019 study found that movies with at least one female director employed greater percentages of women in the rest of the production than films helmed by men.
So while I'm consuming more media than normal, I'm doing my best to make sure that media was made by women. I'm keeping myself entertained while also contributing to supporting women's equality, and that's what I've come to call productivity in this new normal. Here is an incomplete list of my favorite women-created media right now:
TV
Never Have I Ever | Netflix
This Mindy Kaling-created teen dramedy centers around an Indian-American high school student, played by Tamil-Canadian rookie actress Maitreyi Ramakrishnan, who's trying to lose her virginity while also processing her father's untimely death. Both subjects are handled with grace, humor, and genuine thoughtfulness, and the writing is far more clever than your average teen sitcom (here's looking at you, Riverdale). The casting is diverse without being typecast, and that's an extra bonus.
Insecure | HBO
The fourth season of this series created, produced, and written by (and starring) comedy phenom Issa Rae focuses on the love lives, family drama, and professional arcs of a group of black friends living in LA and just trying to get it together. Come for the incredible dialogue, and stay for the meaningful reflection on growth and change in relationships.
Run | HBO
Phoebe Waller-Bridge (and Vicky Jones) produced this sexy thriller, so if that's not reason enough to watch, did you not love Fleabag or do you hate all good things? The general premise is a surprise reunion of two ex-lovers (with truly believable tension, thanks to excellent performances by Merritt Wever and Domhnall Gleeson) that lets viewers figure out exactly what's happening, episode by episode.
MOVIES
Portrait of a Lady on Fire | Hulu
This French historical drama technically came out in 2019, but it just hit American Hulu this month, so I say it counts for this round-up. The romantic (and incredibly lushly filmed) story follows the relationship between a lady of high society and the painter commissioned to make a portrait of her. It was directed and written by Céline Sciamma and features a female cinematographer and producer, to boot.
Selah and the Spades | Amazon Prime
This movie takes place at Haldwell, a made-up boarding school in Pennsylvania populated by mob-like cliques of power-seeking teens, and features a complicated drug trade, plenty of drama, and a black woman seeking to take control of her own destiny. Directed and written by Tayarisha Poe, the movie—Poe's first feature film—is incredibly watchable.
The Half of It | Netflix
Technically, I haven't seen this movie yet—it comes out on May 1, and I had to have this copy in ahead of that date—but just read this Netflix-provided synopsis and tell me you're not dying to watch: "A shy, introverted, Chinese-American, straight-A student finds herself helping the school jock woo the girl they both secretly love." And the film is written, directed, and produced by Alice Wu, who wrote her first screenplay while working as a software engineer for Microsoft. We love a multi-talented directing queen!
MUSIC
Future Nostalgia by Dua Lipa
Unlike her debut album, Dua Lipa's sophomore release, which came out in April, is all hers—she has a writing credit on every song. While the record remains fully within the pop realm with lots of tracks that will be well-suited to a dance floor, if we're ever allowed on those again, there are also references to feminism, violence against women, and the importance of community.
Fetch the Bolt Cutters by Fiona Apple
If not album of the year, definitely album title of the year, no? Apple's latest release came as a surprise, dropping on April 17th to much fan excitement, and features experimental percussion along with exploration of themes of confinement, power, and speaking out.
Savage Remix (Feat. Beyoncé) by Megan Thee Stallion
Even overexposure to the chorus of this incredibly empowering hit via TikTok dance barrage couldn't stop me from thoroughly loving the remix, which came out on April 29th and set the music world (hell, the entire world) aflame. The song is a true remix, featuring four new verses and plenty of Beyoncé rapping, which is really what I needed to get to the end of this week.
------
Did I miss your favorite new women-helmed shows, movies, or musical releases? Please share in the comments! I have alllll the streaming services and nothing but time to indulge in them.