GET EMAIL UPDATES FROM POWERTOFLY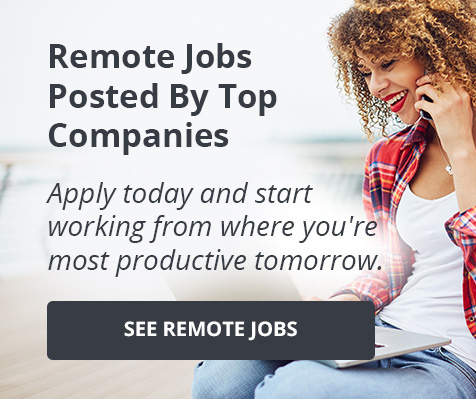 PwC
"The PwC Foundation Addresses the Growing Opportunity Gap through New COVID-19 Grants"
Below is an articleoriginally written by Yolanda Seals-Coffield, Principal and Chief Employment Counsel at PowerToFly Partner PwC, and published on May 5, 2020. Go to PwC's pageon PowerToFly to see their open positions and learn more.
From the start of this pandemic, the PwC Charitable Foundation, Inc. team, like many others, saw the immediate need to provide aid in a time of crisis. We swiftly acted to help put personal protective equipment (PPE) in the hands of healthcare workers. We also turned our focus to the millions of American families now facing hunger due to factors like unemployment and school closures.
Within weeks of the onset of the crisis, the PwC Foundation made contributions totaling $1.35M to Feeding America, Project HOPE and Direct Relief. We also announced that, to support our PwC people and local communities, the Foundation would make $1.5M available for PwC leaders to help fund nonprofits to aid in their COVID-19 response work.
As this crisis now extends further into 2020, we are seeing needs shift, but not diminish. This is especially true for millions of students across the country now learning at home: School closures due to COVID-19 have affected at least 55.1 million students. Our latest phase of grant-making includes an additional $700,000 in COVID-19 relief -- bringing our total investment to $3.55M. The newest grants align with our deep commitment to:
Address the opportunity gap: The current crisis is exacerbating social and economic inequities, and widening the opportunity gap. The Foundation will contribute a combined $500,000 to Reading is Fundamental and DonorsChoose to help teachers and students get the supplies they need for immediate remote schooling. Together, these initiatives aim to reach more than 70,000 underserved students.
Amplify our people's efforts: PwC's people have personally contributed more than $700,000 to COVID-19 response efforts through the firm's crowdfunding platform. The Foundation is supporting their choice to lead with purpose by providing $200,000 to amplify the impact of these crowdfunders. These dollars will go to organizations working directly in their communities tackling everything from food insecurity and mental health care to providing support to first responders.
While we may be apart, our people refuse to be idle. We continue to live our purpose: To build trust in society and solve important problems. Today, that means giving to those who need it most.