GET EMAIL UPDATES FROM POWERTOFLY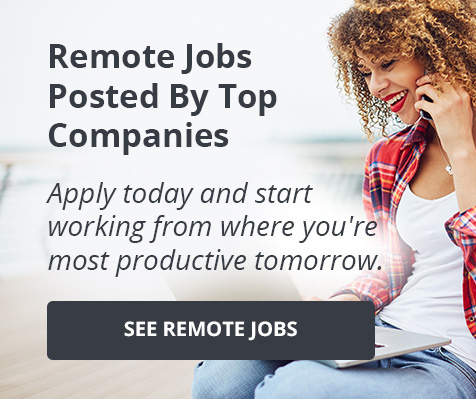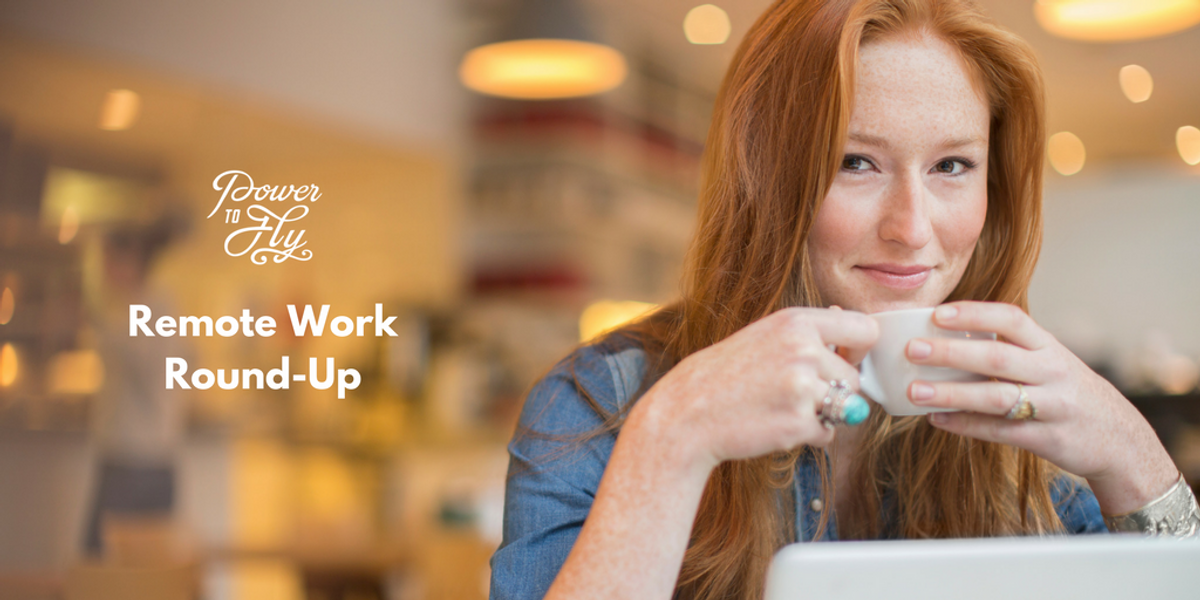 Companies That Care
Remote Work Round-Up
This week, Alexia Elejalde-Ruiz of the Chicago Tribune pondered why remote working succeeds at some companies and not others. And while we at PowerToFly are advocates for remote opportunities of any variety, Elejalde-Ruiz settles on a theme we've recently seen widely embraced: balance, or flexible roles.
She writes:
"Studies have shown working remotely increases employee engagement, but in moderation, because there is still value in the relationships nurtured when colleagues are face to face. The most engaged employees are those who work off-site three to four days out of a five-day workweek, according to a report this year from Gallup.
The key, advocates of flexible work policies say, is to match the environment with the type of work that needs to be done.
'The office is becoming a place for collaboration, while home is a place for concentration,' said Kate Lister, president of Global Workplace Analytics."
This space is normally reserved for sending our readers a carefully curated list of remote jobs, but in light of recent trends, we'd like to open up the field and share some of our flexible positions with you as well. Feel free to let us know what you think at hi@powertofly.com.
Without further ado, here is this week's list of select remote (and flexible!) roles available on the PowerToFly platform. Not seeing a match here? Don't worry - head to our Jobs page to find something to suit your needs.
Akill Interactive - Director, Product Management (Flexible/Boston, MA or Larkspur, CA)
Buzzfeed - Senior Manager of Product Management (Flexible/New York, NY)
Casper - Digital Product Designer (Flexible/New York, NY)
Casper - Engineering Program Manager (Flexible/San Francisco, CA)
Gitlab - Backend Developer (Remote)
Gitlab - Channel Sales Manager (Remote)
PowerToFly - eBook Writer (Remote)
Redox, Inc. - Full Stack Engineer (Remote)
Vibrant Media - Digital Ad Tracker (Remote)