GET EMAIL UPDATES FROM POWERTOFLY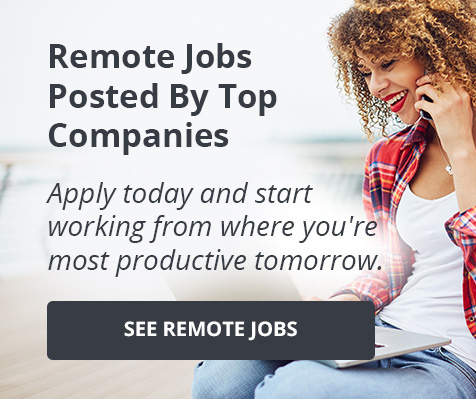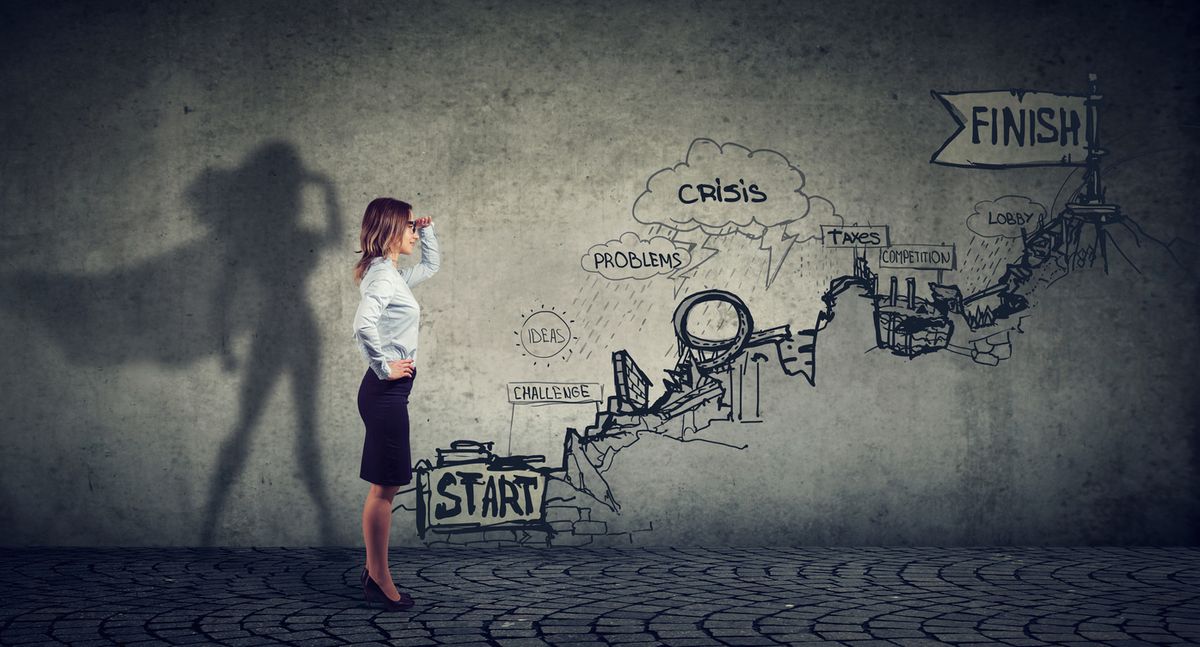 Why You Can't Fix All Leadership Issues Yourself
Though you may be effective as a leader, there are some leadership issues that will still be beyond your capability or capacity. And here are five reasons why:

---
Perspective – You don't know what you can't see. You're too close to the issue, too emotionally invested in it to be able to understand or seriously consider other points of view and try different approaches.
Expertise – You don't know everything. There is no one right way to lead. There are many theories, models, tools, and even best practices vary based on the setting, the issue, the culture and the team. An experienced professional can help you improve self and organizational awareness, navigate uncharted waters, facilitate difficult conversations, develop teams and build leadership capabilities.
Time – You don't have time to do everything yourself. You must maximize your own efforts on responsibilities which require your functional and strategic input and attention and leverage other experts to address topics to support you.
Cost – You can't afford the risk of not handling it properly. If you neglect to address an emerging leadership issue it can negatively impact client relationships, employee engagement, revenues, innovation, product quality, and internal and external reputation. There are countless stories of organizations who thought they were effectively handling workplace situations only to have it literally crumble in front of them.
Impact – You can't miss your business targets. The return on investment of having good leadership in place to manage through other business challenges is almost priceless. And failure in this area compounds the cost issue noted above.
Interested in learning more? Read the full article, originally published by Lioness Magazine,
here
.