Below is an article originally written by Jess Katz at PowerToFly Partner MongoDB, and updated on February 20, 2020. Go to MongoDB's page on PowerToFly to see their open positions and learn more.
In this interview, you will meet Veronica Tudor, Senior Solutions Architect in Dublin. Veronica speaks about how this role compares to her previous ones, and she also opens up about her maternity leave, and how she's grown both personally and professionally at MongoDB.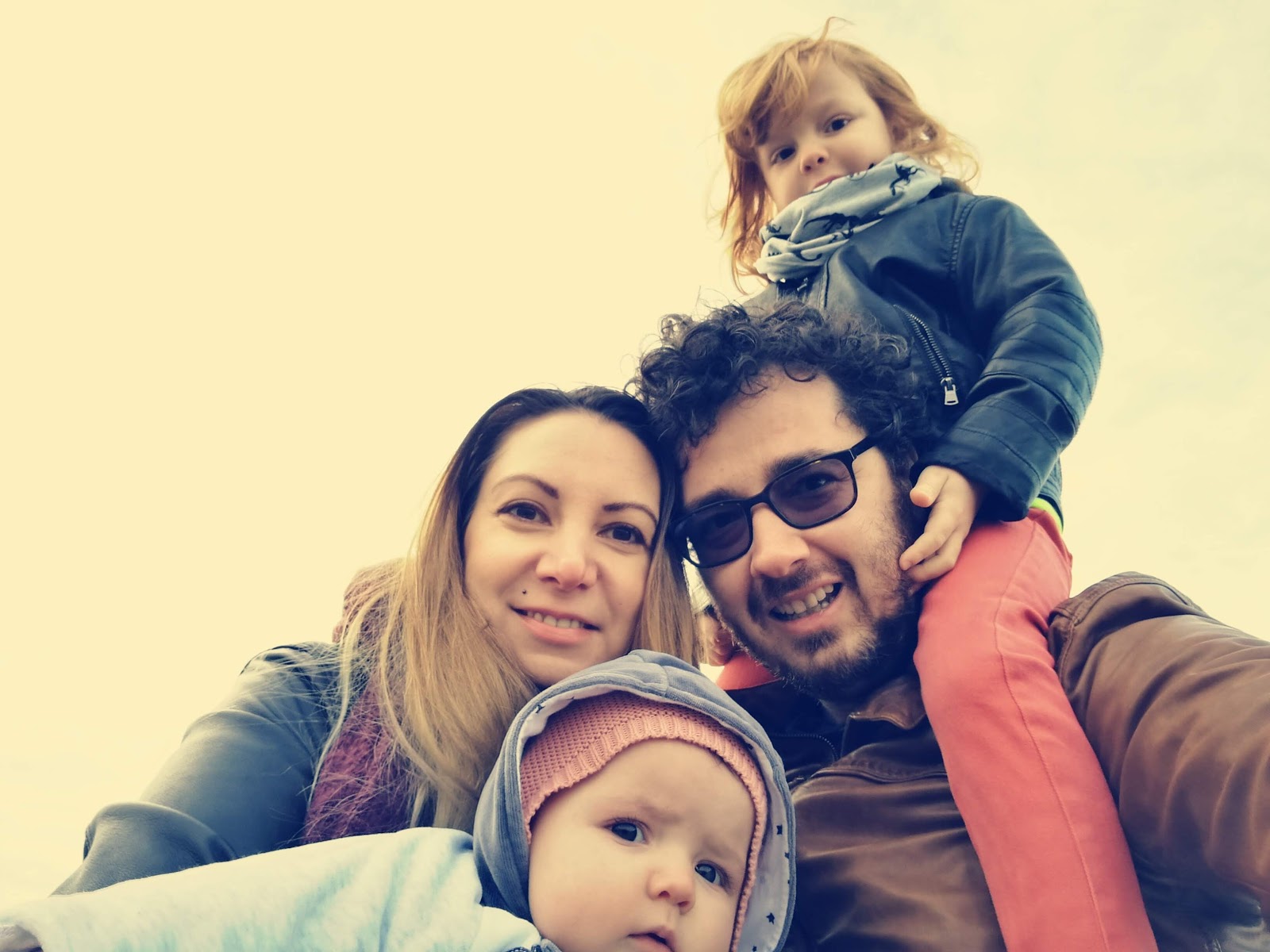 Jess Katz: What made you originally decide to join MongoDB 2+ years ago?
Veronica Tudor: MongoDB is a high-growth company and we place a large focus on retaining our people and culture. I originally joined MongoDB for its technology. I have been passionate about databases since college and created a career for myself in that space. I worked at Oracle and IBM for several years around data-related technologies and I wanted a change in my career. I knew that MongoDB was one of the most loved data platforms among developers. I also knew that working at MongoDB would be a change for me since I wanted to step away from relational databases and work for a tech company with a strong and innovative technology.
While the original reason for why I joined MongoDB was because of its technology, over the 2+ years that I've been here, I discovered that the people are what also makes this an amazing place to work. In my role, I work closely with our Corporate Sales team — the team is very tech savvy and they want to understand all of the technical aspects of what we do, which I love about them. They aren't only focused on selling our technology, they actually believe in what they sell, which I really appreciate and admire. Everyone I have interacted with at MongoDB, across all teams, are extremely talented and kind. We keep the hiring bar very high.
JK: I know that you recently went on parental leave for the birth of your second child. What has that experience been like for you and how do you feel about coming back to work?
VT: I know my life back to work won't be the same after I return from my maternity leave. It will be a little bit different, but my husband who also works at MongoDB, will go on parental leave when I come back to work. For mothers and fathers to have 20 weeks of parental leave is rare in Ireland and we are lucky that both of us can take advantage of this company benefit. In Ireland, it is also difficult to find a trusted daycare for babies, so having the ability to take a paid parental leave to cover as much time as possible in our baby's first year is a huge benefit for us! (Editor's note: this is a global benefit for all MongoDB employees that can be completed at any point before a child's first birthday. In Ireland, MongoDB employees who are primary caregivers receive 26 weeks of paid parental leave, and secondary caregivers receive 20 weeks of paid parental leave).
I can tell you that with our first child, my husband didn't get parental leave and I felt that he didn't get a real chance to spend time with our son. It was probably when our son began speaking and walking that they got closer with one another, but if they had had one-on-one time earlier on, I believe that they would have been closer. I think it's healthier for a family in general if both parents have an equal amount of time to stay at home with the baby.
As different as it might be, I am very excited to get back to work at MongoDB! I love my role and I do miss my day-to-day experiences in the office.
JK: When comparing this role to your previous ones, how is being an SA different at MongoDB?
VT: Being a Solutions Architect (SA) at MongoDB is different than being an SA at another company because you get to work closer with our customers. In my experience, SAs at other companies tend to focus on back-office activities and don't interact with customers in-person or even over the phone that often. Here at MongoDB, I get to meet C-level executives and developers at various companies together with my sales peers, and I get to hear what their objectives are and what they struggle with first-hand. That kind of insight into our customers' needs is important for an SA because we get to understand our customers' challenges and come back to them with a solution that works best for them. It also gives us the chance to validate the information in real-time in order to make sure that we are approaching everything the right way.
At MongoDB, a lot of resources are made available to help address questions. For example, if I need to know something about MongoDB Atlas, our fully-managed cloud database, I can learn directly from the Product Manager or the developers who wrote the code. In big corporations, developers or Product Managers are usually behind a wall and SAs never get to interact with them. Having this accessibility to our engineering team is very important for my team.
JK:How have you grown both personally and professionally during your time here?
VT: In my role as an SA, I learn something new every day because I am constantly exposed to different cutting-edge technologies. By constantly being in touch with a variety of use cases and customers with different business models as an SA, you really need to keep up with the latest technology and changes in the industry. You not only have to be an expert in MongoDB technologies, but you also need to understand our competitors and the entire software ecosystem that gravitates around databases. As you evolve, so do they.
One of the things that I found difficult when I first joined MongoDB was being able to master context switching. In one day, I can have 4-5 different meetings with different customers who each have different use cases and sales cycles, and it can be challenging to do that constant context switch. Now, context switching has become second nature to me and it's something useful that I also apply to my personal life, especially as a mom. Without even realizing it, my brain is able to flip back and forth between different topics and projects.
MongoDB is truly an amazing place to work, especially as an SA. If you're interested in learning more about the team, please feel free to reach out to me on LinkedIn.
Interested in pursuing a career in Pre-Sales at MongoDB? We have several open roles on our teams across the globe, and would love for you to build your career with us!
Get email updates from PowerToFly