GET EMAIL UPDATES FROM POWERTOFLY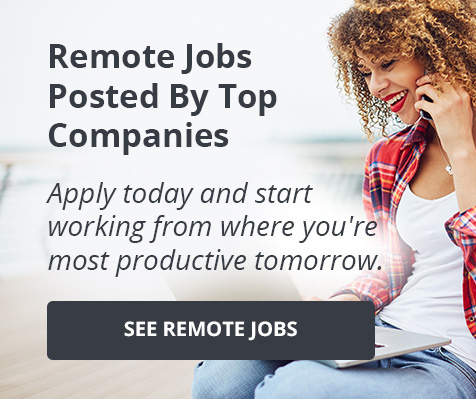 Stripe
Stripe Stories: Meet Amber Feng
Below is an article originally written by Amber Feng at PowerToFly Partner Stripe. Go to Stripe's page on PowerToFly to see their open positions and learn more.
When I first joined Stripe, we were tiny–I interviewed with everyone at the company! Without the lure or credibility of Stripe's reputation or brand, what really attracted me to the company was the team.
I wanted to work with people who were brilliant, and everyone was not only that (it was an impressive roster of folks who'd started or built previously successful businesses and products, built popular open source frameworks, and so on), but also the most down-to-earth and most humble people I'd ever met. Today, we're a team of over 450, but we've worked hard and preserved the same feeling: incredibly high-caliber and thoughtful teams, with a culture of transparency, humility, and respect.
Stripe is rapidly expanding in so many ways, and it's a really exciting place to be. We've been able to take on the projects we could only dream of as "wouldn't that be awesome to have someday" a few years back, like Atlas, and I can only imagine what we'll be able to accomplish as we continue to grow.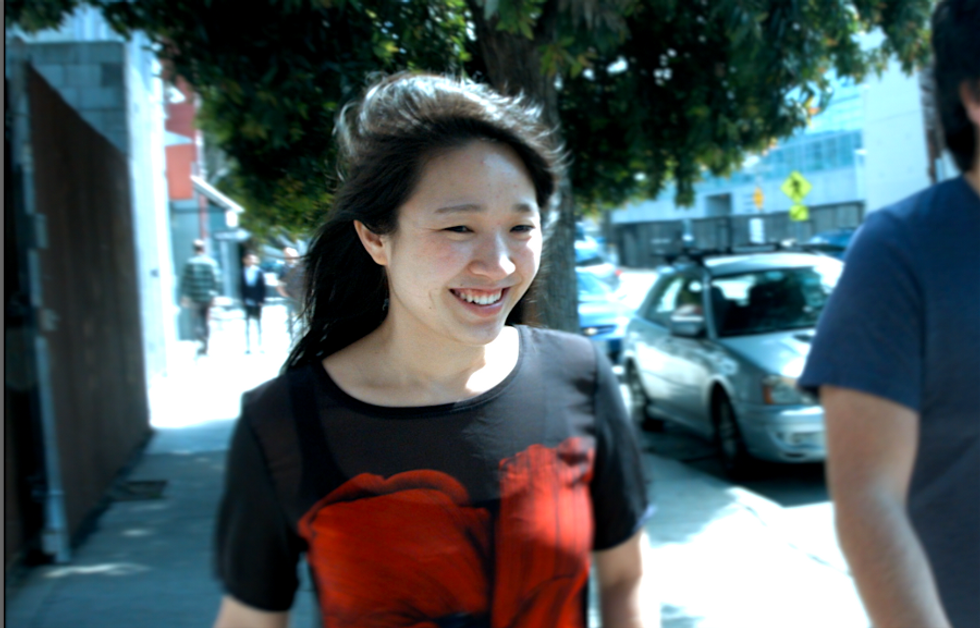 One of the things I'm most excited about is "leveling the playing field" for new businesses. The world is full of great ideas, and we've made it so much easier for anyone with a great idea to immediately start iterating and building a business–you shouldn't have to need deep partnerships or teams of people to build a unique payments model (an incumbent's advantage!). We're hoping this will only get easier with the infrastructure we'll be building to power businesses around the world. I'm looking forward to it!