GET EMAIL UPDATES FROM POWERTOFLY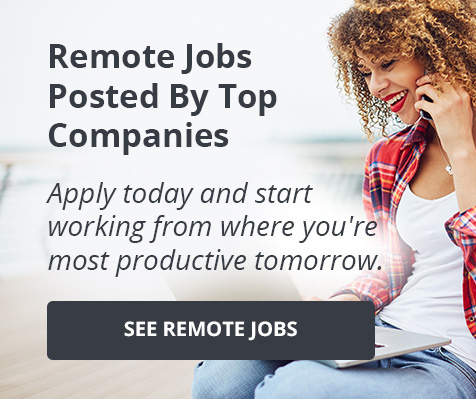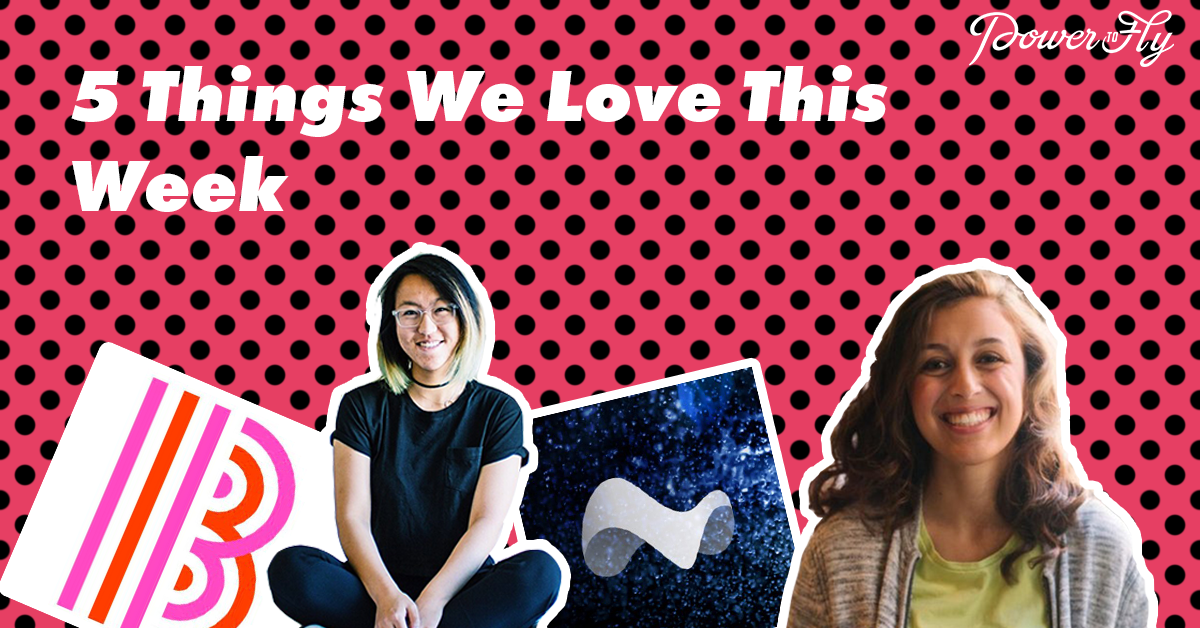 Random
5 Things We Love - In Tech and Digital - This Week! 6-20-17
It's Brittany again, the Marketing Associate here at PowerToFly. I'm excited to be bringing you a brand new batch of resources by women in tech. But, I'll spare you the random chit-chat. Let's get into it!
---
Despite my best efforts, I really suck at keeping track of what needs to get done and what's already accomplished. I have notes, both physical and electronic, of things I plan to do, and it's not the most efficient thing ever. Enter the todometer. It's an extension you install on your web browser that keeps track of all your tasks with a visual meter that represents all that you've finished, put on hold, and have yet to complete. Thanks to Cassidy Williams for coming up with this super handy tool. A task organizer? Another thing I can cross off my list.
Anyone who knows me knows I spend a good amount of my free time on YouTube. There's so much to learn and see, and there's a place where everyone can feel like they belong. That's why I'm in love with Amy codes. Much like Kalina Edwards of our first post, she's here to offer support to others as she navigates the tech world. Everything from Navigating your first week on the job to Coding fundamentals. She's an inspiration for tech newbies and veterans alike. Check out her channel and subscribe!
Does your company have a healthy workplace?
Toxic work culture is real. In the age of startups and entrepreneurs, it's easy to get caught up in how we can be most productive. But that productivity often time comes with a price. I'm a huge fan of self-reflection and so I thought this blog was not only a great way to think about the workplaces we inhabit, but also the workplaces we'll be a part of in the future. These 5 questions provide a great foundation for assessing where you are and where you want to be. Hopefully you'll find the tools to bridge the gap along the way.
The first line of the description of this podcast reads: "How many times have you seen or listened to an entrepreneur profiled in the media as a 'white-male, hoodie-wearing, unicorn-hunting Stanford engineer'?," so you know it has to be good. Broad Mic, Sara Weinheimer's brainchild, highlights the best and brightest female entrepreneurs the world has to offer. The content of this podcast is great for both aspiring and seasoned female entrepreneurs. Plus, after listening everyone will know that female entrepreneurs are here and are doing some amazing work.
Calming and satisfying videos are all the rage on social media. Now, take all of those video and put them into an app and you have Moodica. From paint-mixing videos to popping a water balloon in slow motion, Moodica is great for taking a break. Maybe you need to look at something other than lines and lines of code or you just want to pretend you're on the beach because you're waiting for your next vacation. Regardless, there's a video for you on Moodica. I won't tell you how much time I spent on there, though.
Did I miss something? Let me know via email hi@powertofly.com or on twitter @powertofly