GET EMAIL UPDATES FROM POWERTOFLY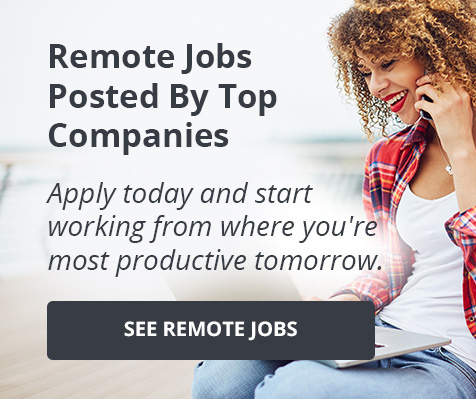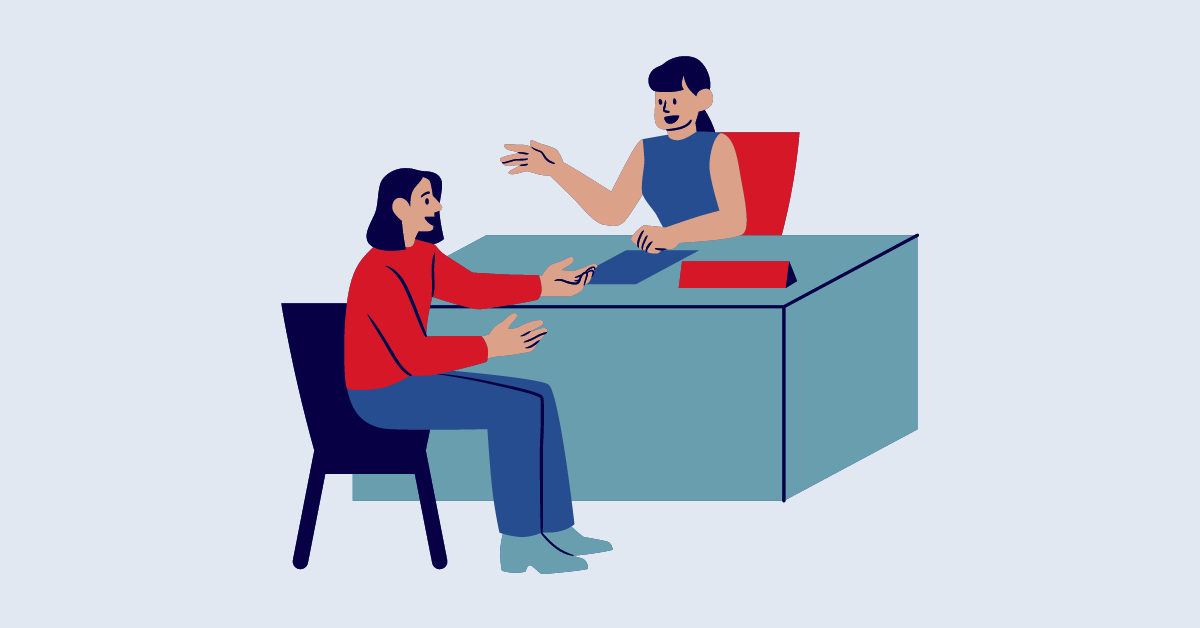 Resources for Employers
7 Things You Absolutely Need to Do to Retain Diverse Talent
Today, employers are hyper-focused on how to retain diversity with talent management techniques. Even in a rocky economic climate, over 4 million people voluntarily quit their jobs in October 2022, and 10.3 million job positions remain open in the United States as of the end of 2022.
The competition for top talent is as fierce as ever — and some 80% of employees want to work for a company that values diversity. Companies that retain diverse talent more easily stand out among the competition, both to employees and consumers. Diversity and inclusion has gone beyond branding to significantly impact employee retention, and diverse teams and shared values are major ways for companies today to attract new customers. If you're ready to connect diversity, equity, inclusion, and belonging (DEIB) to your retention efforts, here are eight things you'll need to do to promote and retain diversity in your talent.
1. Foster belonging.
To retain diversity in your talent pool, employees need to feel like they belong. If they don't belong, they will move on.
A sense of belonging is important to all of our social connections — friend groups, family, and especially among colleagues at work. There is a near-universal desire for folks to feel genuinely welcome to participate, secure in their role, and willing to connect with colleagues.
Belonging improves employees' personal feelings of positivity. Employees who aren't engaged, don't feel valued, or are burnt out will not be as productive. Fostering an authentically positive employee experience is critical to long-term success in recruitment, retention, and performance outcomes.
Belonging takes a multifaceted approach that builds on the bare minimum of employee engagement. Here are just a few ways companies can promote belonging:
Ensure employees feel safe, physically and emotionally
Encourage social interaction between departments and levels
Don't silo belonging as an "HR thing"
2. Ask — and listen to — your employees.
If you don't know where to start in retaining diverse talent, you're probably not talking to your employees. Recruiting and retaining diverse team members has everything to do with the communication and relationships baked into your company culture. HR can send out anonymous surveys asking about feelings towards diversity, inclusion, safety, and more. For more granular feedback, managers need to check-in regularly with employees about their feelings and needs. Your employees' experiences are at the heart of what DEIB is trying to improve. Make sure you ask and then listen.
3. Take action on feedback.
Asking questions isn't enough. To retain diversity in the talent you have, you need to value their feedback by quickly and visibly taking action. After HR sends out an anonymous survey, publish the results and state clearly what actions you're taking. Managers should have the power to advocate for their staff as well as make changes they deem necessary based on their employees' needs.
4. Offer mentorship.
About 75% of executives say a mentor has been instrumental in their career development. Encouraging mentorship, as well as sponsorship opportunities, is a great strategy to retain diverse talent. Studies have show that a mentor-mentee relationship leads to:
Increased rates of promotion
Increased likelihood of staying at the organization
Increased salaries
Better networking skills
Increased productivity
Not all mentor-mentee relationships are formal. Encourage employees to identify their own mentor. You can also have management build out and facilitate dedicated chunks of time on their direct reports' calendars when they're actively encouraged to interact with a mentor, so that these relationships aren't always taking a backseat to deliverables. Make them a part of people's weekly or monthly priorities.
5. Enable opportunities for growth.
Companies often focus on how to recruit diverse talent, but your talent will run for the door if there are no opportunities for growth. In fact, 63% of employees said that they've left a job due to a lack of career advancement opportunities. Provide individual funds for employee education or networking. Allow lateral movement into other departments and skill areas regardless of career background. Remember that advancement isn't always up. Let the employee define their own growth.
6. Be flexible.
Now more than ever, companies need to be flexible to retain diverse talent. A 2022 MetLife Employee Benefits Survey found that workers with flexibility in their work arrangements were the most satisfied (74%) compared to those who were fully remote (61%) or required to be on-site (54%). That same study found that 55% of employees say work flexibility is a "must-have" now compared with 37% in 2020. The pandemic has forever altered our expectations of normal. Each employee's needs will vary, so offer flexibility in where, how, and when employees work as well as how they take PTO.
7. Be accountable.
You can't retain diversity in your talent by flying blind. You need data to drive your decisions. That means demographic measurements, indicators, and goals. All of these things will help you understand where you are and where you want to be, while tracking your progress along the way. Publish your DEIB goals and progress for everyone to see. Hold your company and its C-suite leaders publicly accountable for DEIB goals, and you'll show employees your commitment.
Take A 360-degree DEI approach
It's not enough to recruit diverse talent by focusing on the pipeline. Companies must also focus on how to retain diversity in the talent they've already hired. At a management level, we need to have data, commitment, and accountability for DEIB for work. And at a personal level, managers need to be communicative, responsive, and willing to customize the work environment to meet their employees' specific needs. All your DEIB efforts need to work together and intersect to actually retain diverse talent.