GET EMAIL UPDATES FROM POWERTOFLY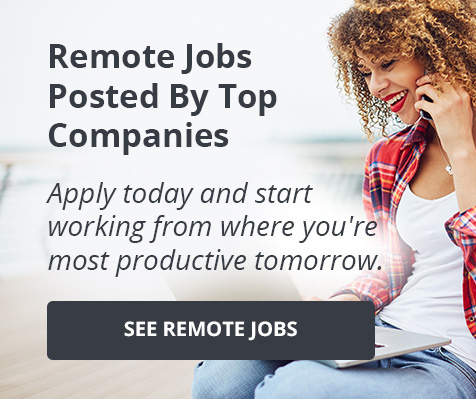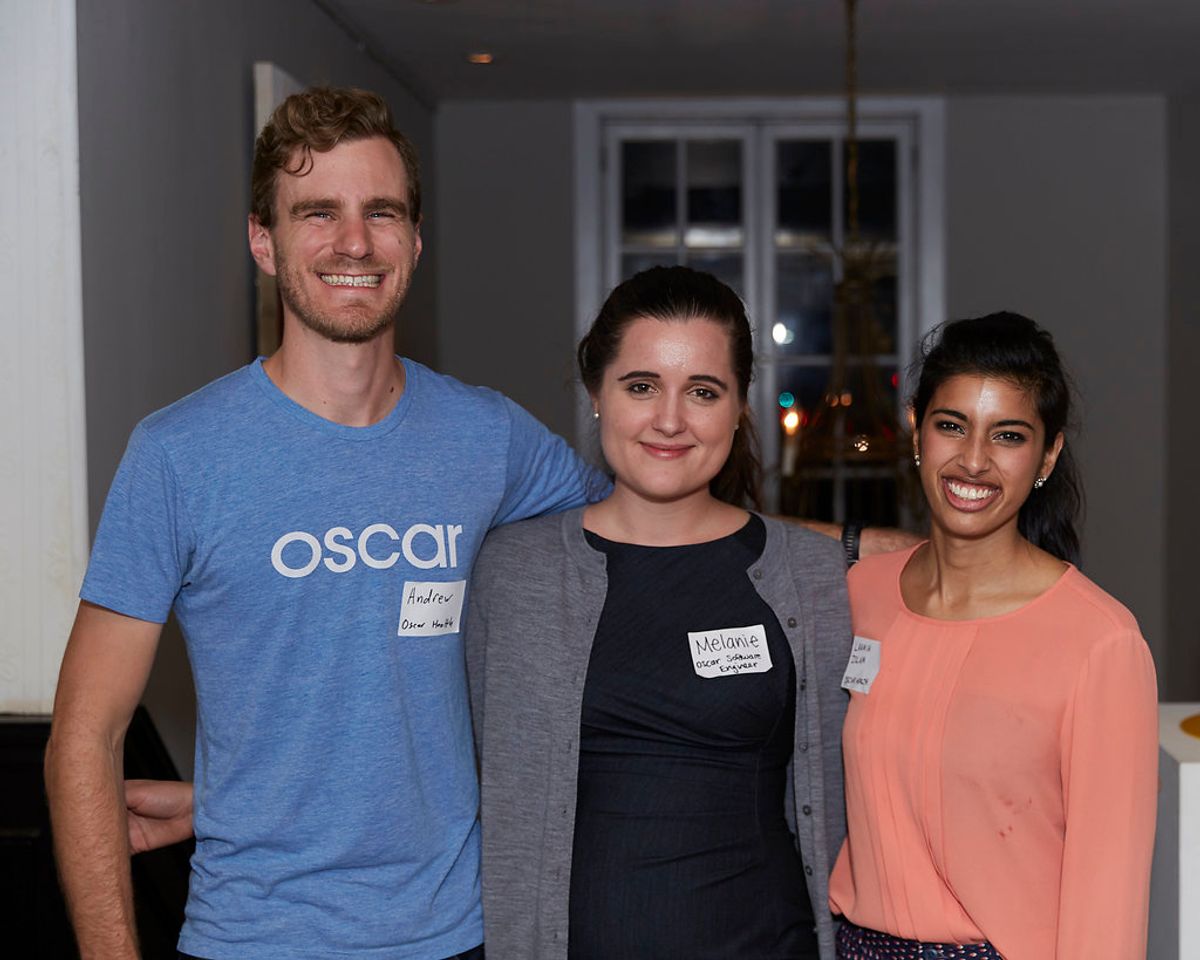 Companies That Care
A Look at Our Evening With Oscar in LA for Women in Tech
All photos courtesy of Patrick Ryland Photography
On October 16th, 2017 a select group of women in tech met at the Culver Hotel to talk about how to revolutionize health care with the team that's innovating one of America's biggest and most-talked about industries, Oscar Health.
Check out the images below to see all the fun that was had and information learned.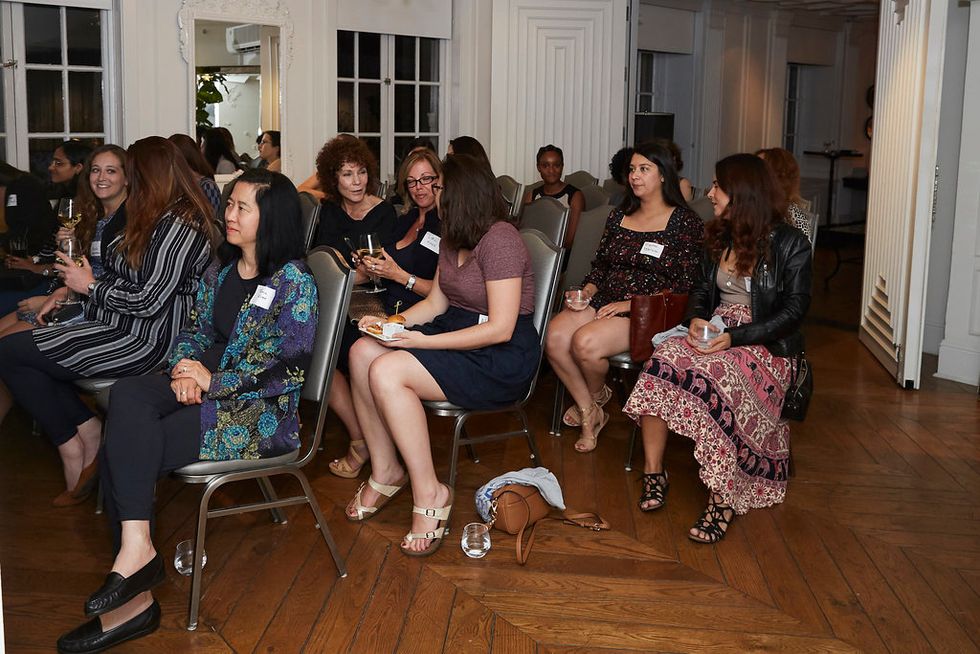 Tech women of LA gather to hear Oscar Health speak.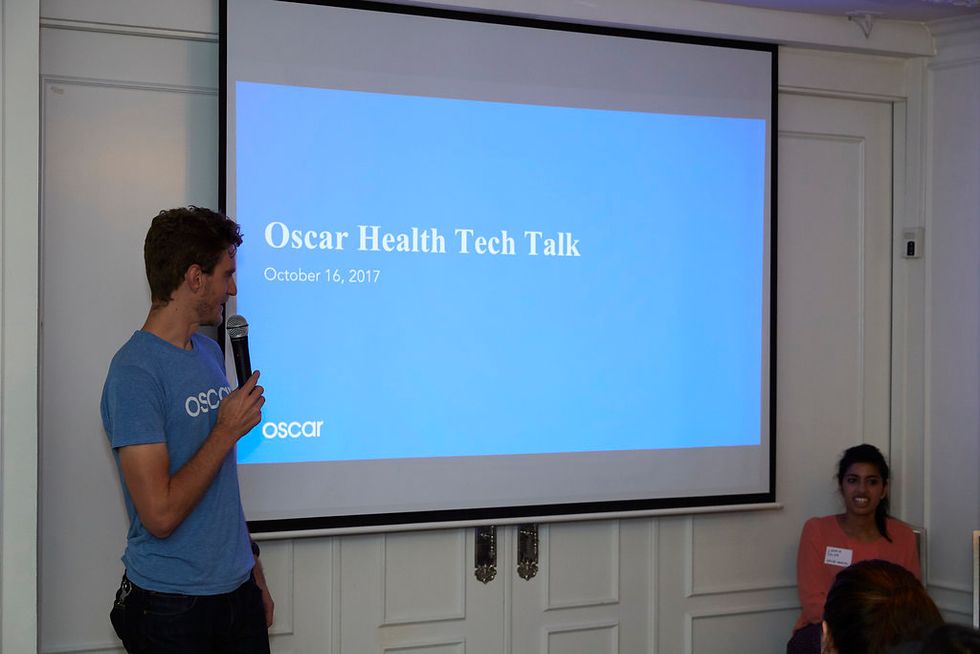 Andrew Shults, Sr. Director of Engineering with Oscar Health, intros the speakers for the evening.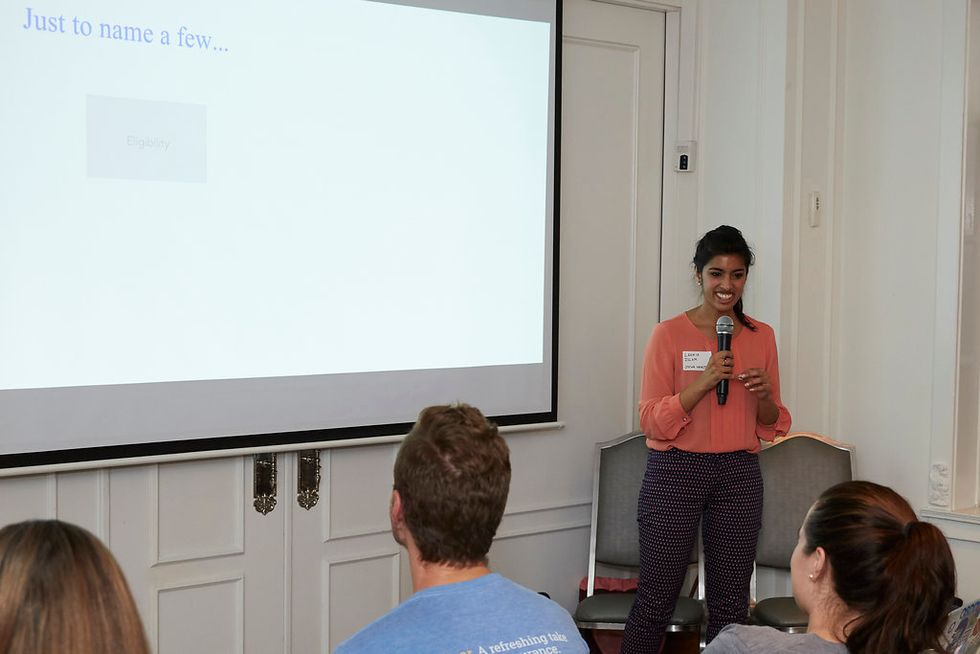 Laamia Islam, Oscar Software Engineer, demos the product.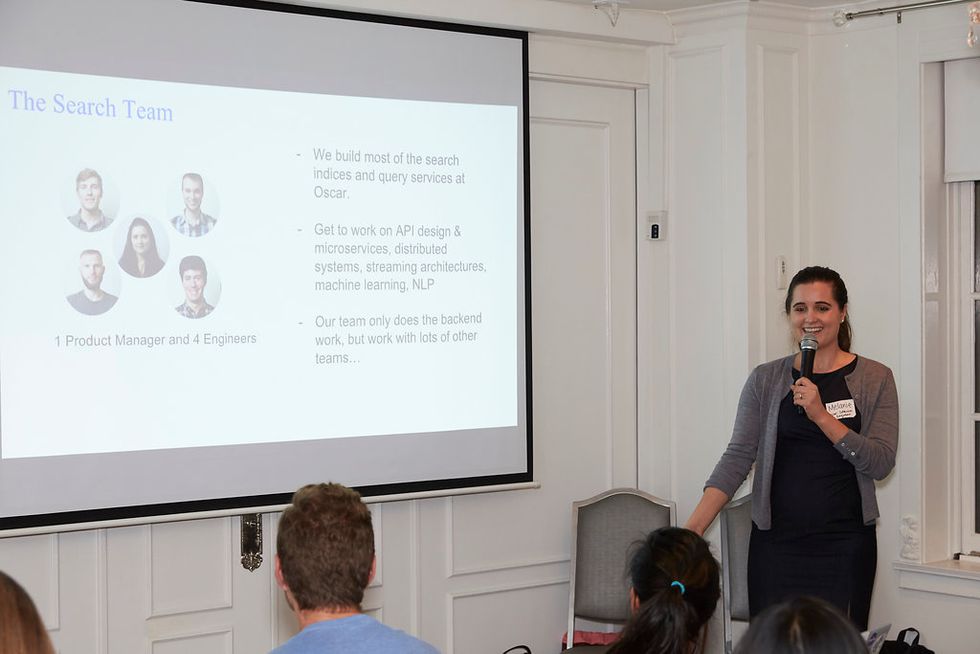 Melanie Kambadur, Oscar Software Engineer, gives the audience a look into Oscar's search services and how they combine tech with the human side of healthcare.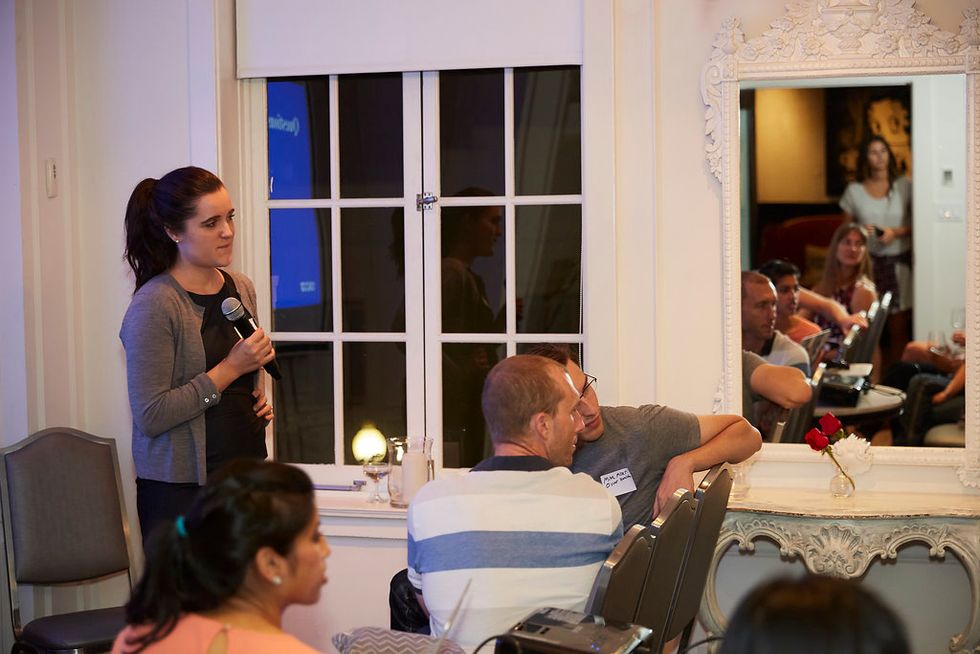 Melanie answers questions from the audience.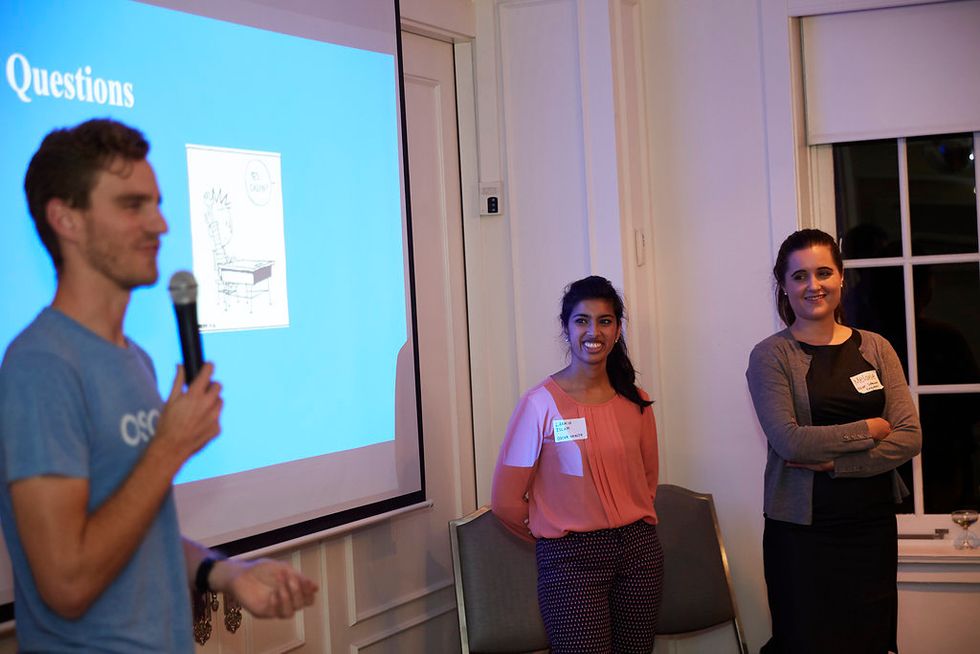 More questions!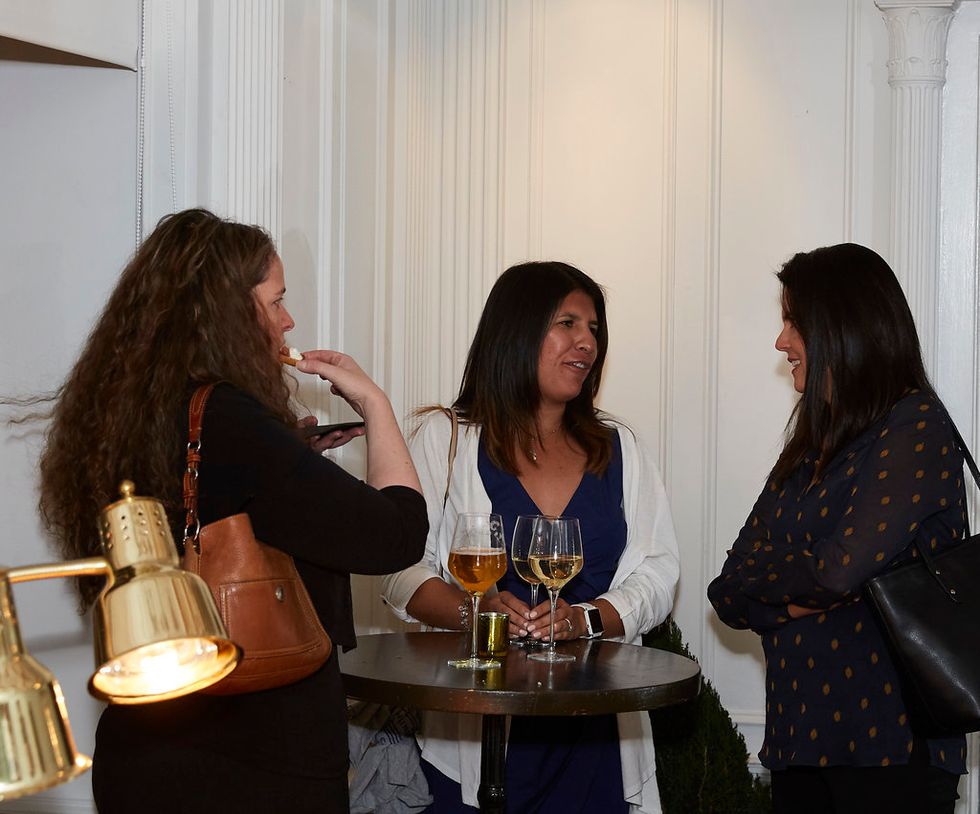 Tech women of LA have a chance to meet and mingle with each other...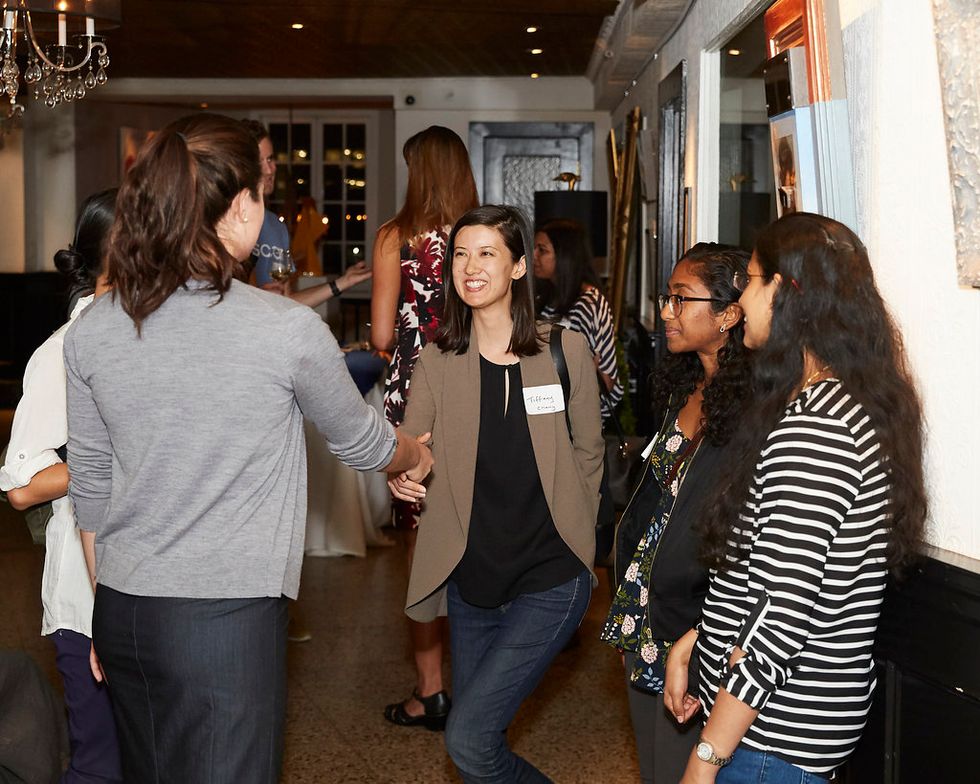 ...and have a chance to meet with the Oscar Health team.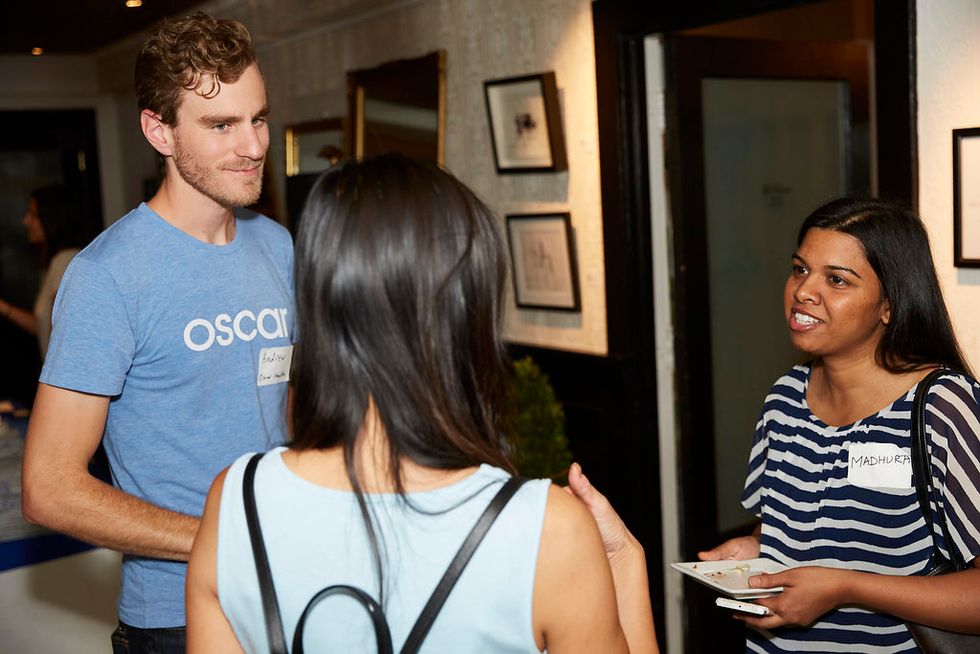 The Oscar team made themselves available to all.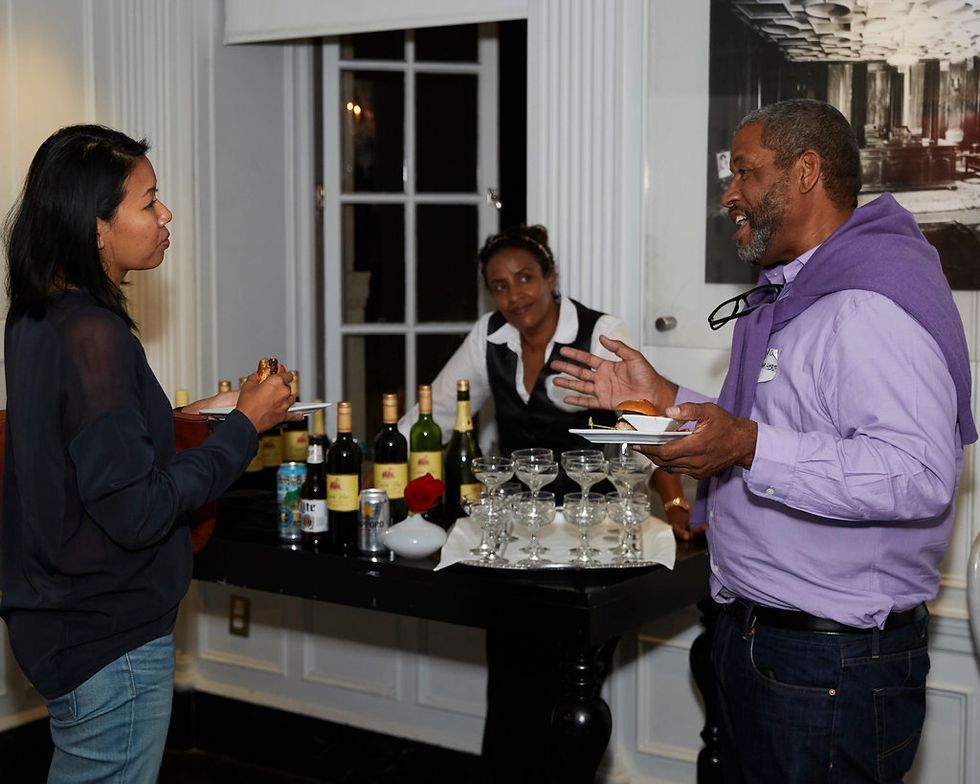 Some conversation at the bar.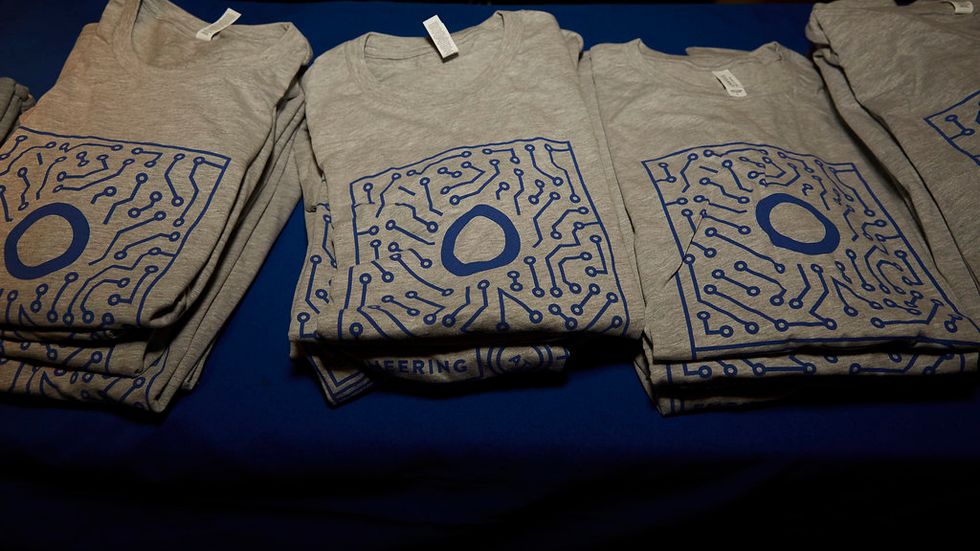 Free t-shirts for all!