GET EMAIL UPDATES FROM POWERTOFLY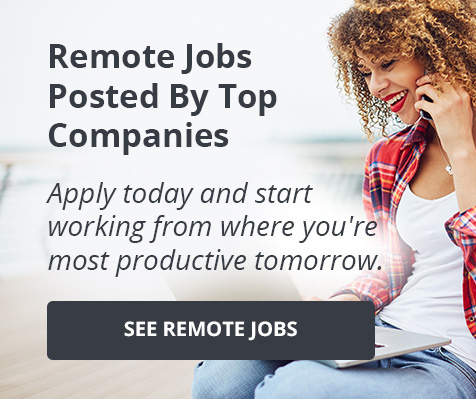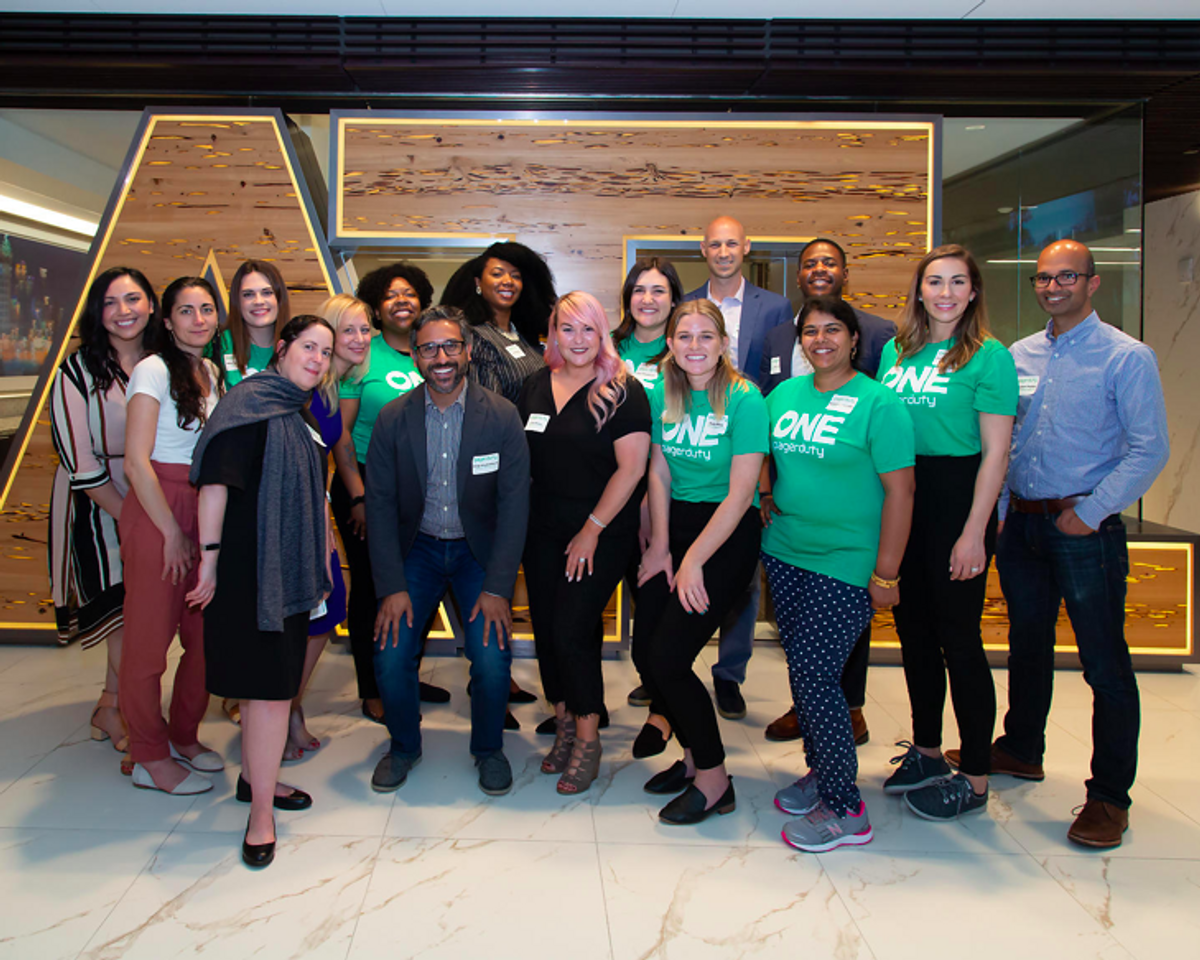 PagerDuty
A Look at Our Event with PagerDuty's Women Leaders
PowerToFly was thrilled to host our first event in Atlanta on June 5th and we couldn't have chosen a better partner than PagerDuty, a cloud computing platform that integrates machine data & human intelligence to improve visibility & agility across organizations including one third of the Fortune 500!
Here's what one attendee had to say about the event and PagerDuty: "I love how passionate people are working here and how much they value women in tech."
---
Held at the Metro Atlanta Chamber of Commerce and hosted by PowerToFly's Dionna Smith, this event was a great opportunity for skilled tech professionals to network with one another while learning about PagerDuty's latest projects.
The evening began with a keynote address by Wendy Foster, Director, Engineering, Data Science & Analytics, who shared her own career journey and spoke about life at PagerDuty.
Next up, our attendees were in for a real treat as PagerDuty's Arup Chakrabarti, Director, Infrastructure engaged in a frank fireside chat with one of PagerDuty's customers, in this case Qiana Phillips, Web Engineering Manager from Delta.
The centerpiece of the evening was an in-depth panel discussion featuring several of PagerDuty's women tech leaders and male allies followed by a great audience Q&A. The PagerDuty panelists included:
The evening wrapped up with more networking as attendees got to leave with some sweet PagerDuty swag.
PagerDuty is hiring! Their new parental leave policy is one of the most generous in the tech industry. PagerDuty set their paid U.S. parental leave allowance to 22 weeks with total job security, compared to an estimated industry average of 13-14 weeks.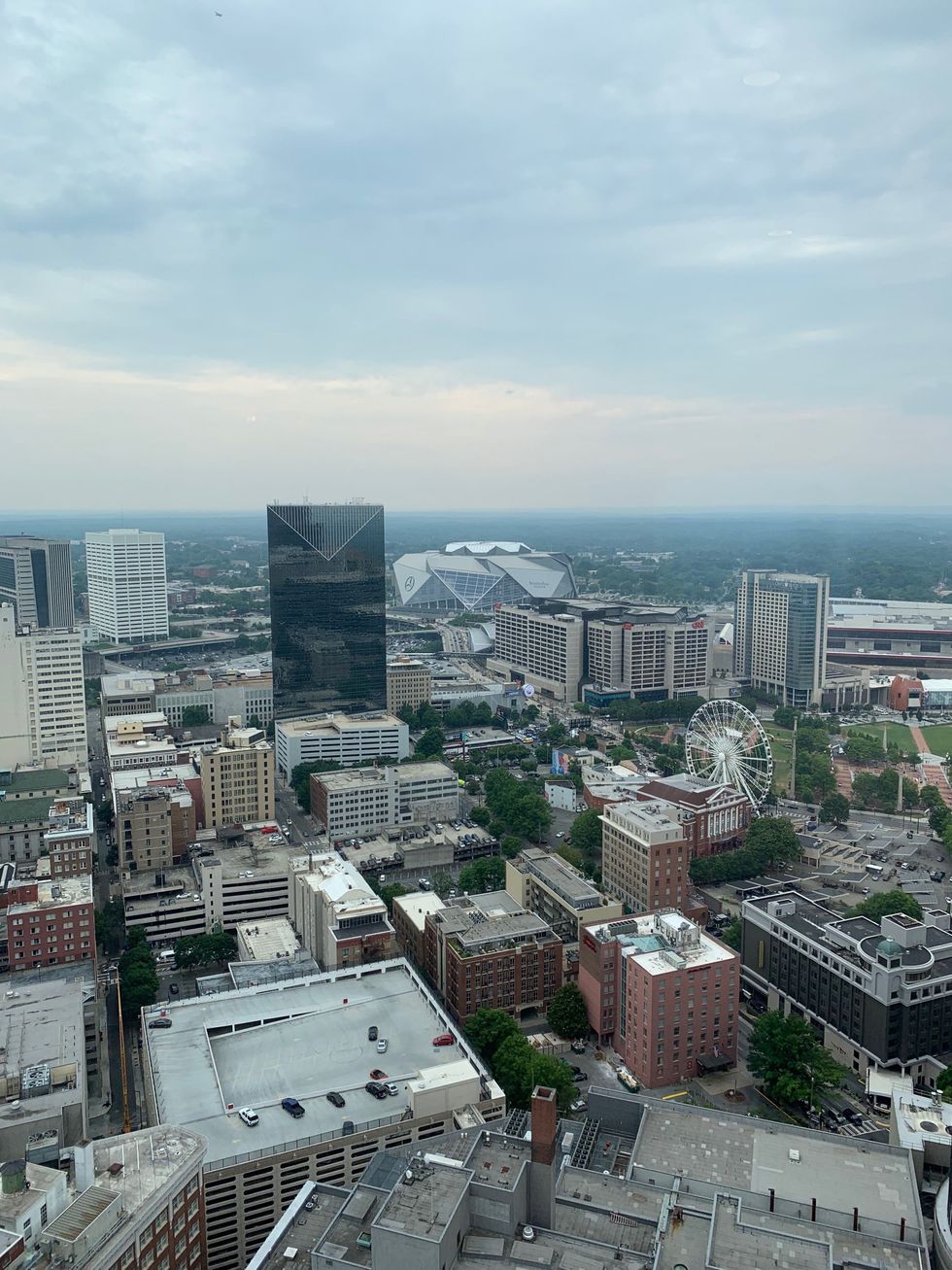 A gorgeous view of Atlanta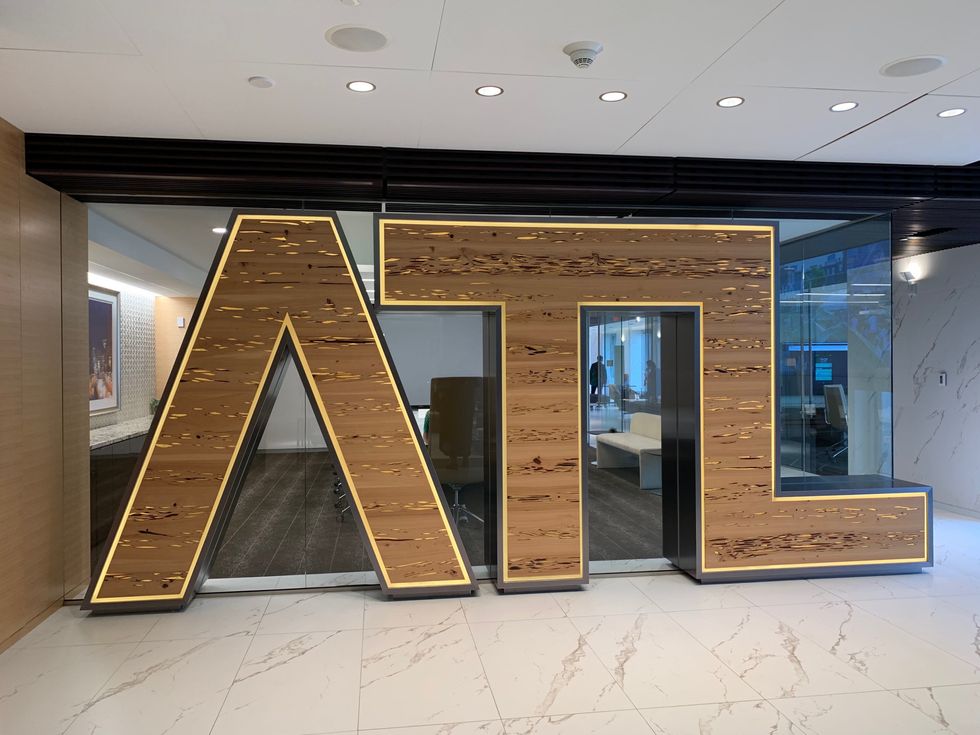 A look at the beautiful Metro Atlanta Chamber of Commerce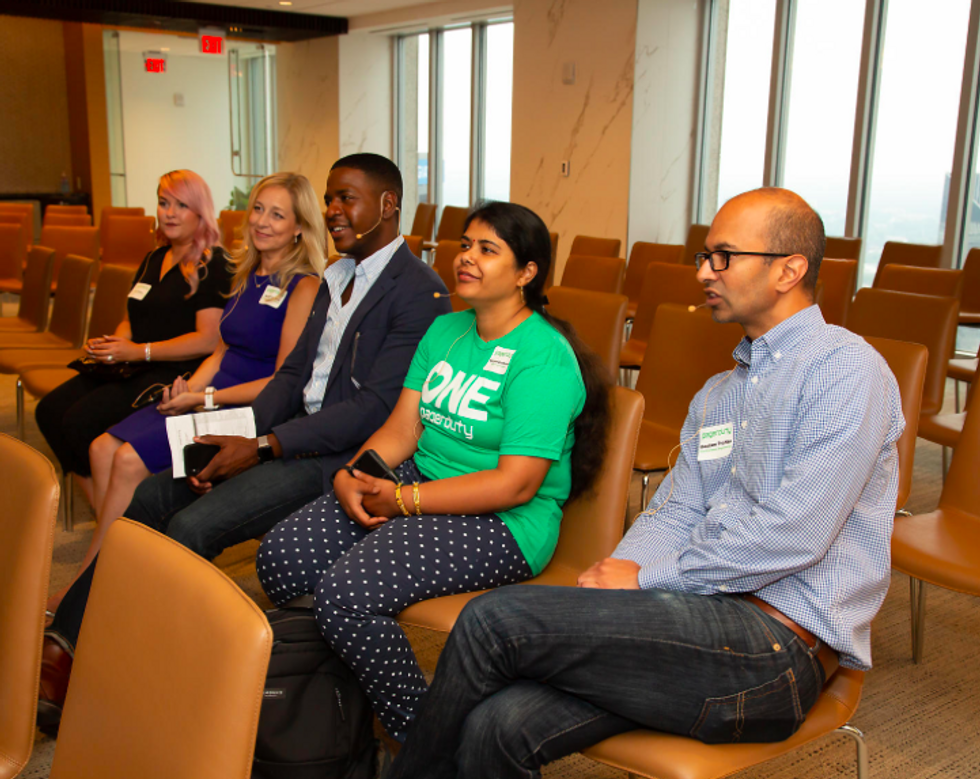 The PagerDuty teams preps for the event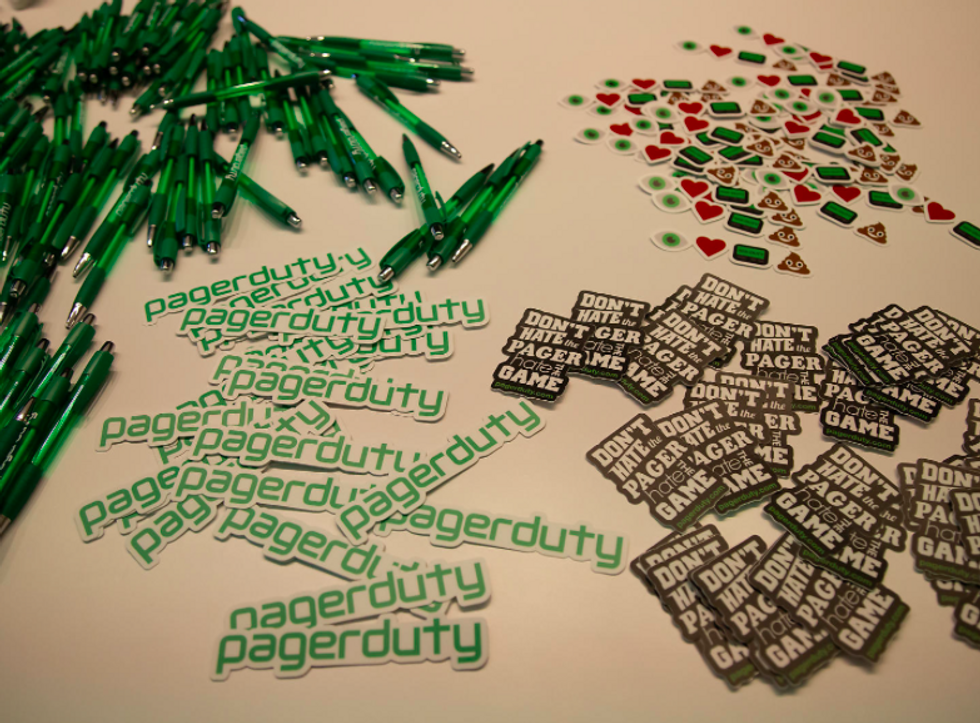 Attendees could grab a PagerDuty sticker at the event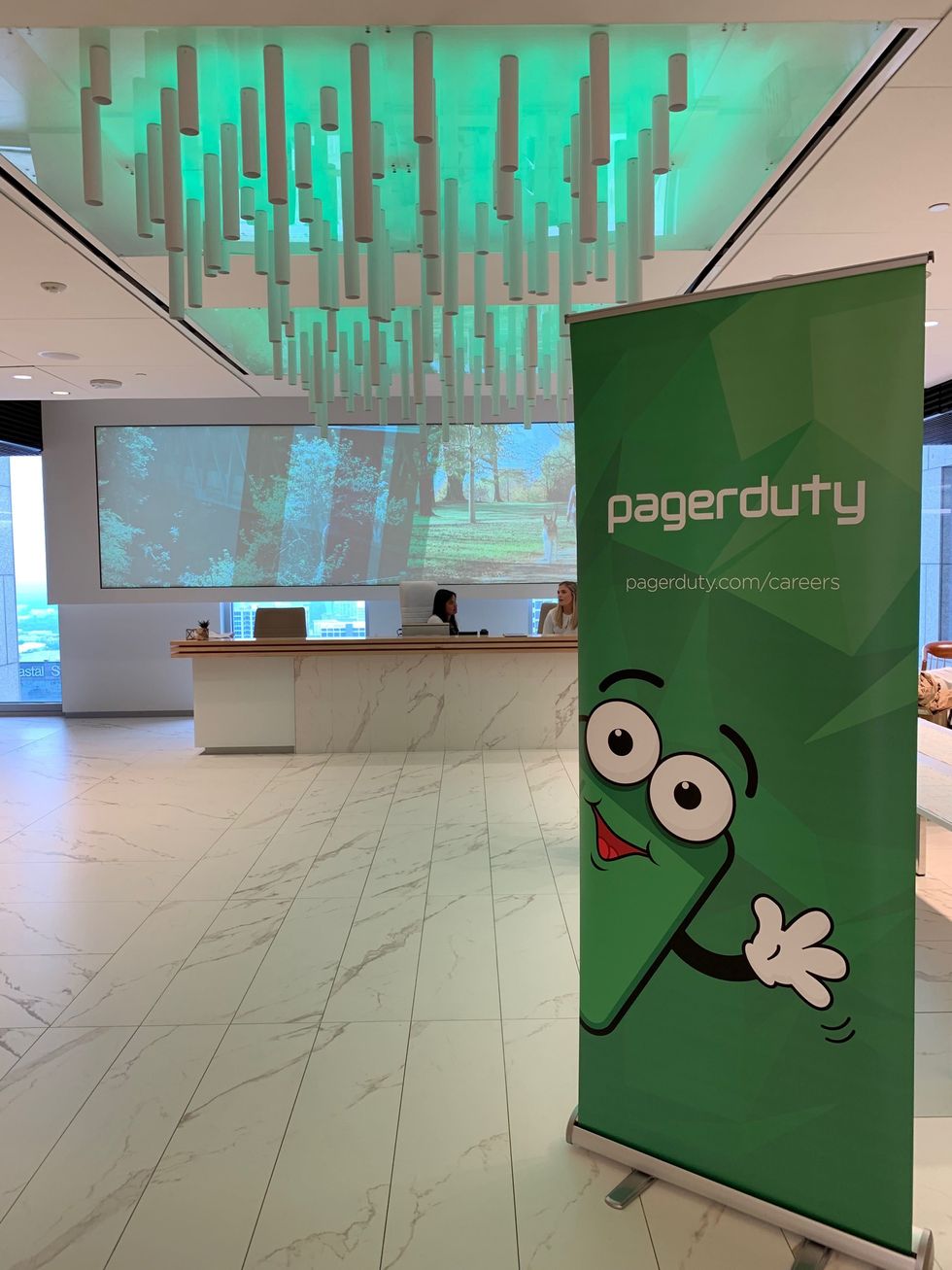 Welcome to PagerDuty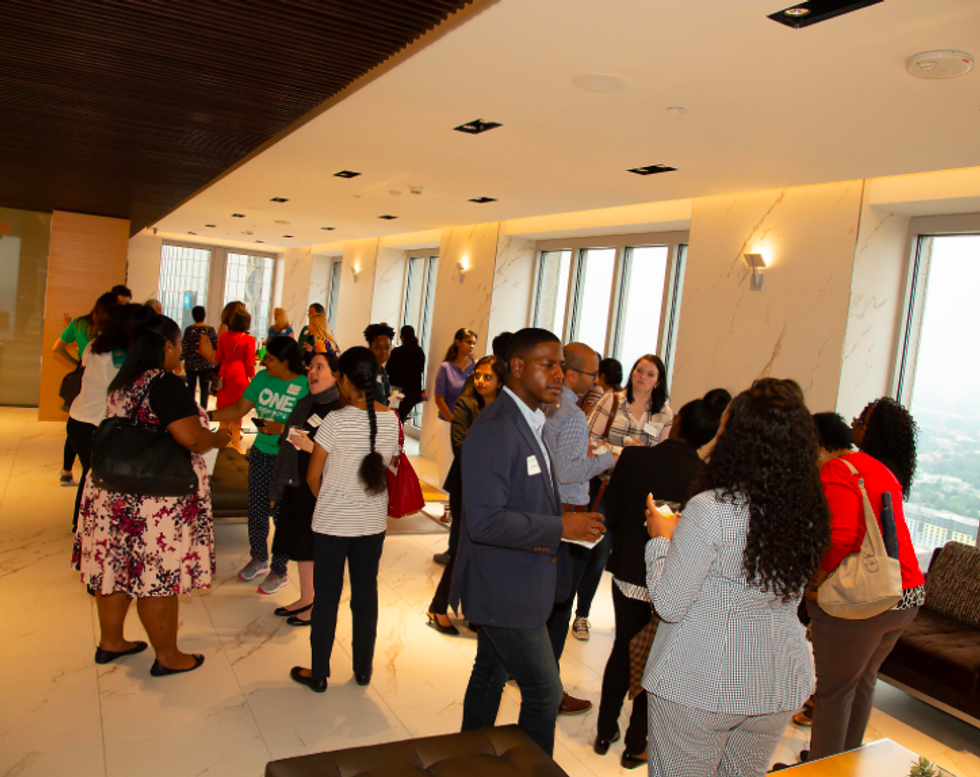 Time to mingle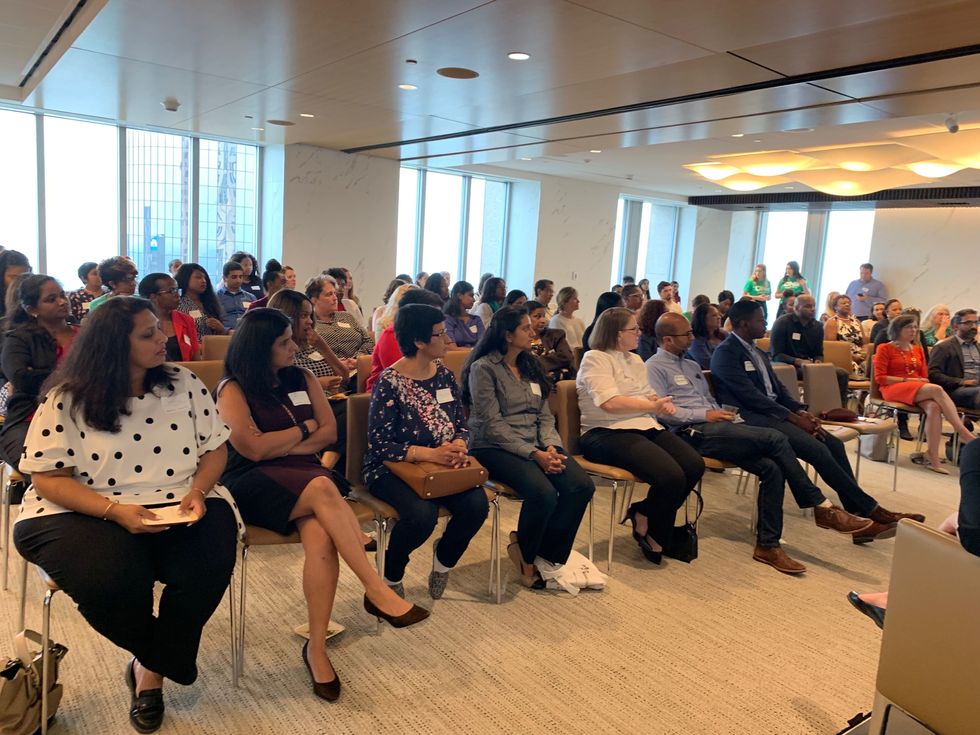 Capacity crowd at the event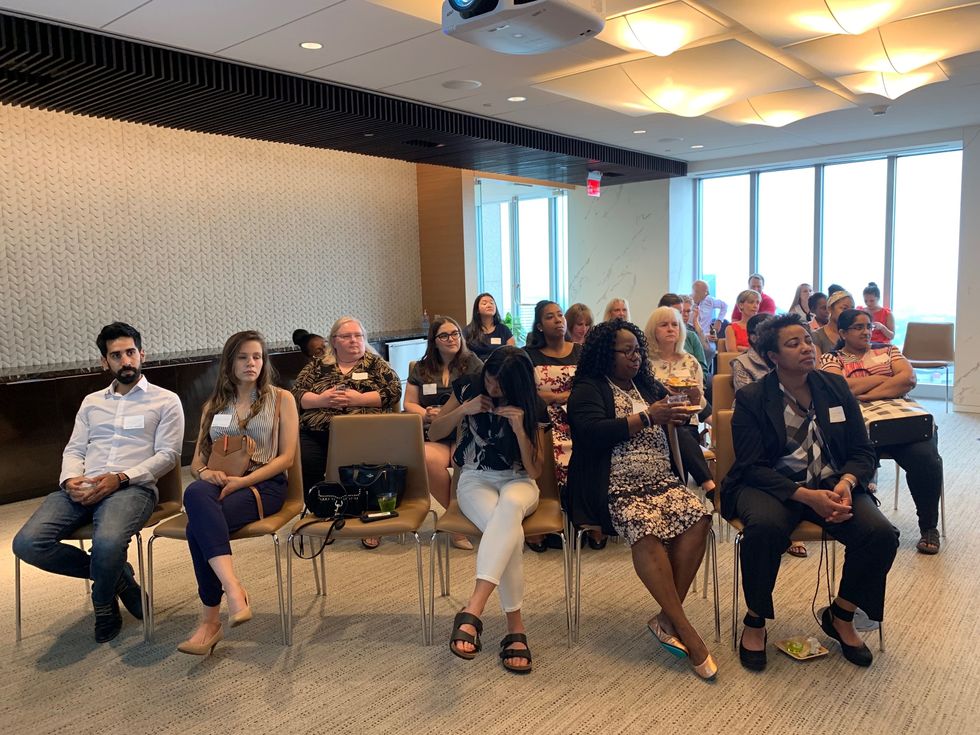 Another shot of our audience at PagerDuty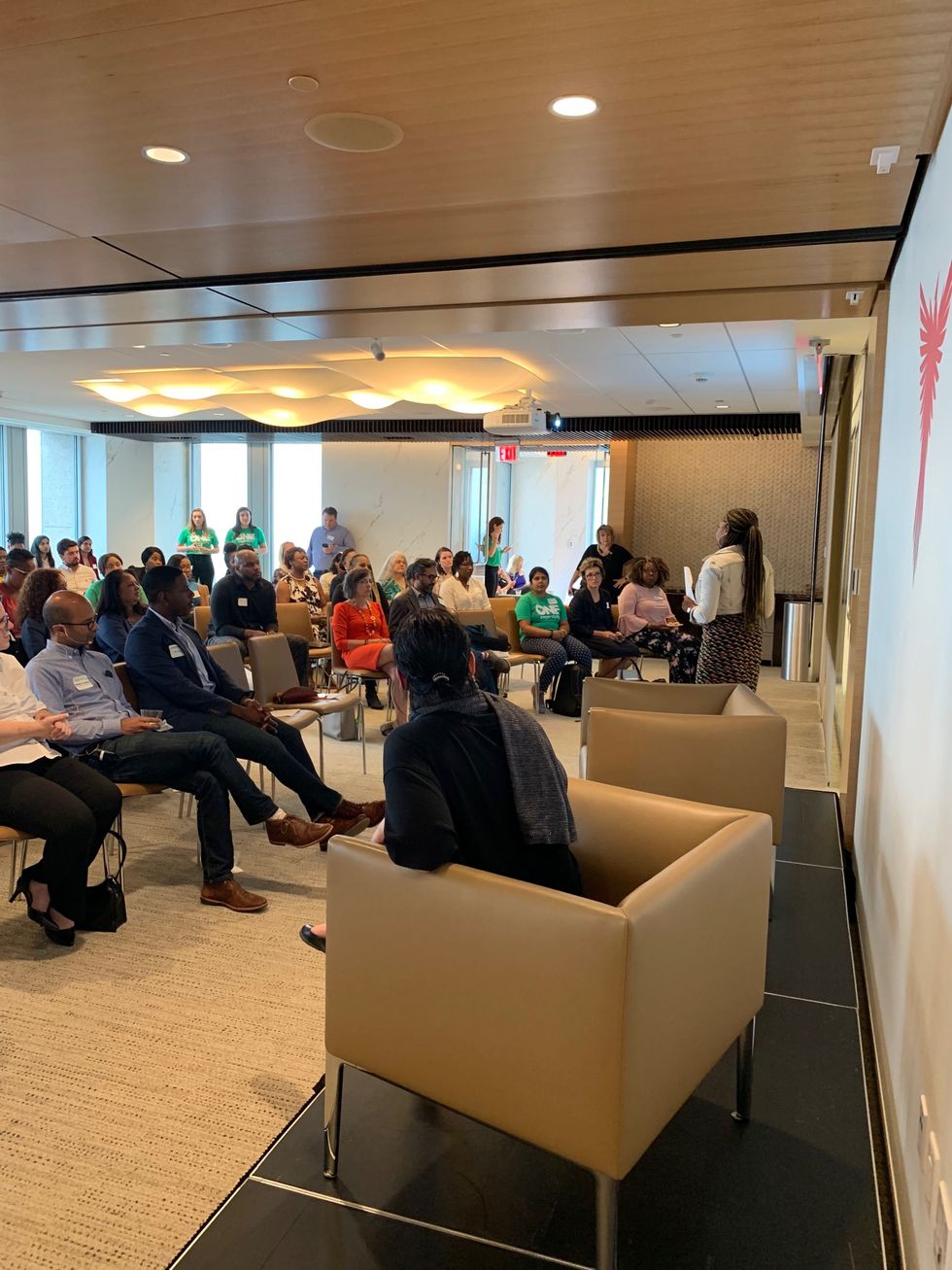 PowerToFly's Dionna Smith greets the crowd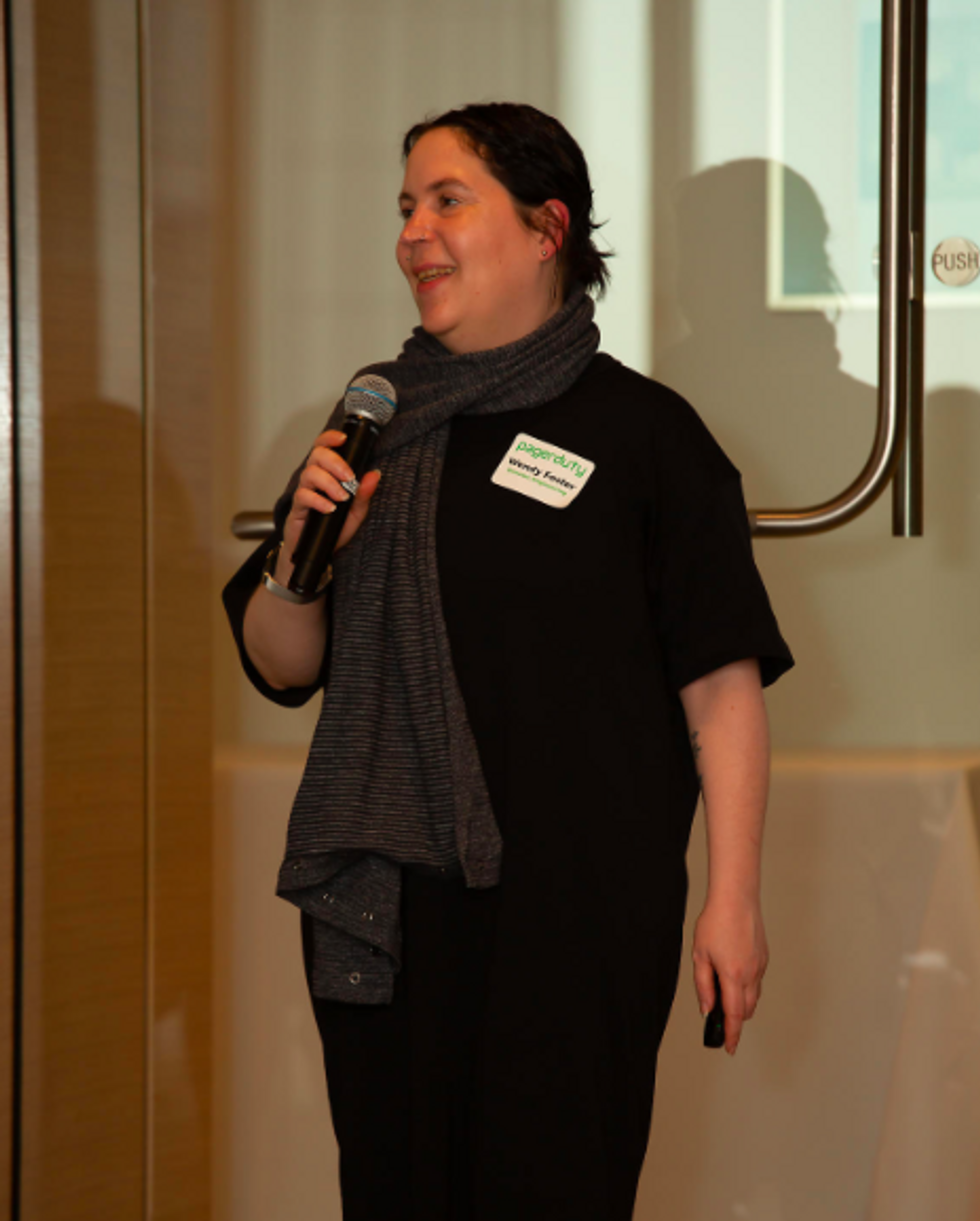 Keynote speaker Wendy Foster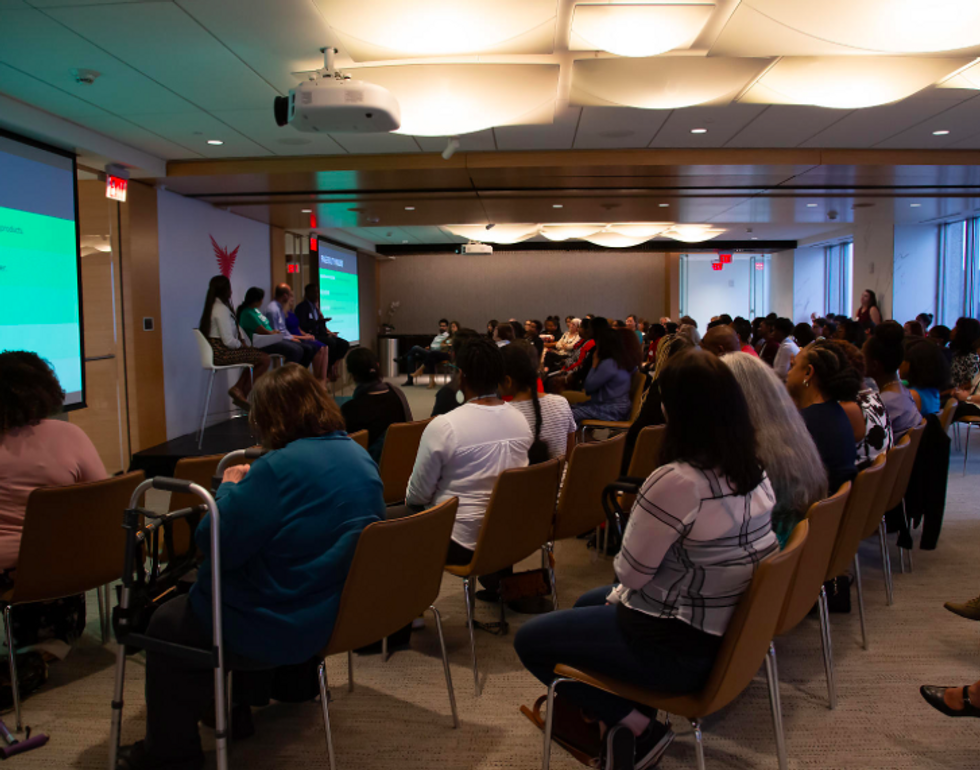 A full house for our panel discussion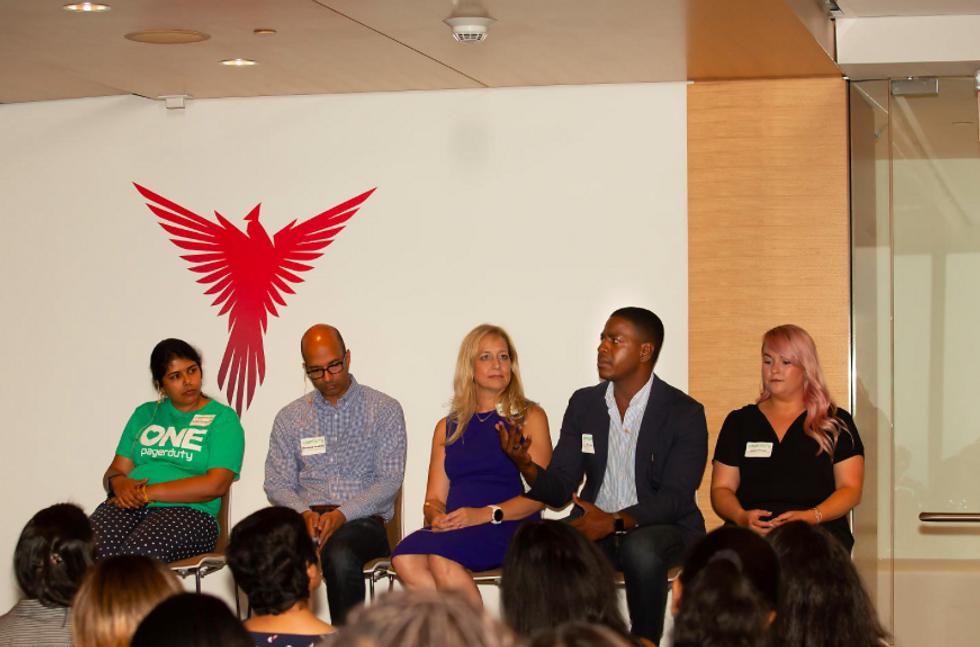 A look at our panel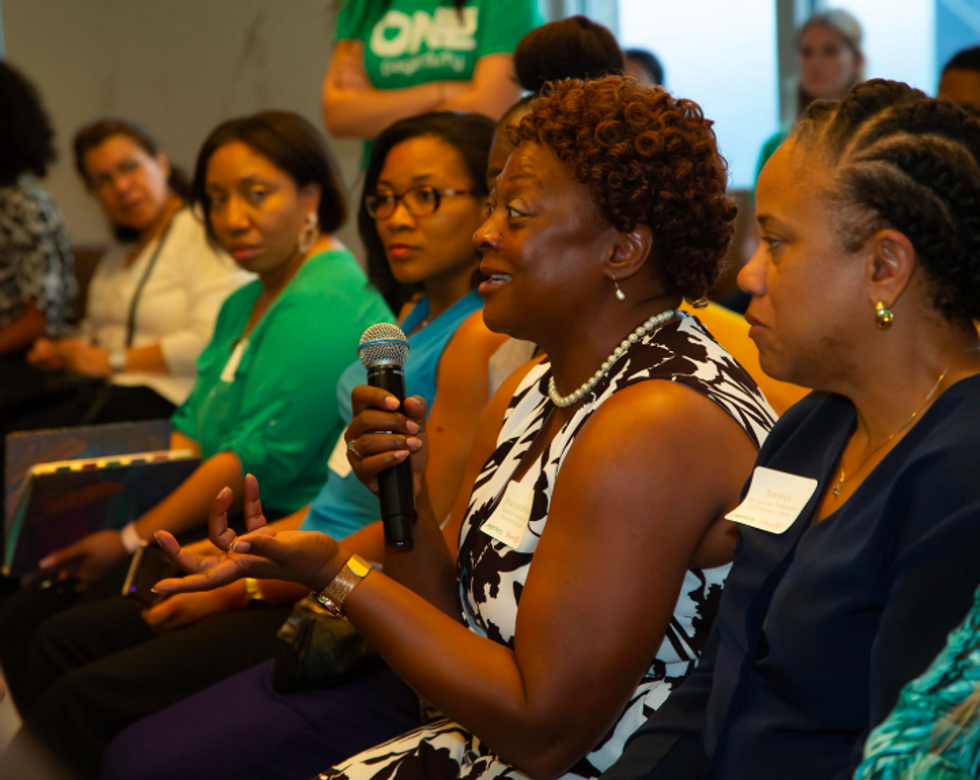 Taking questions from the audience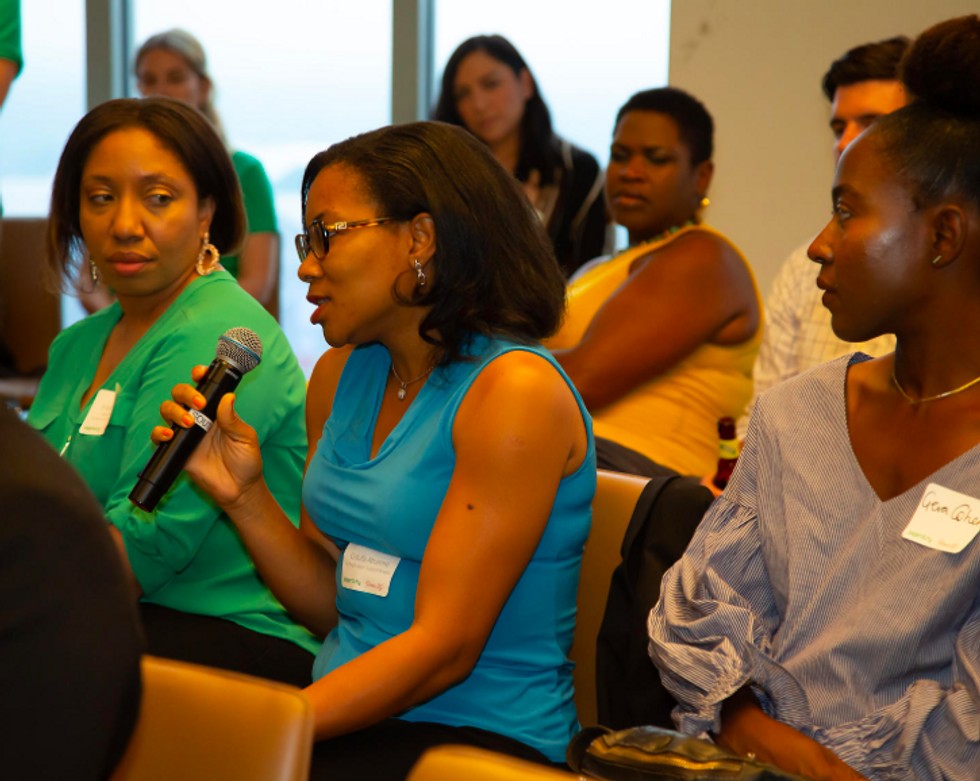 More questions from the audience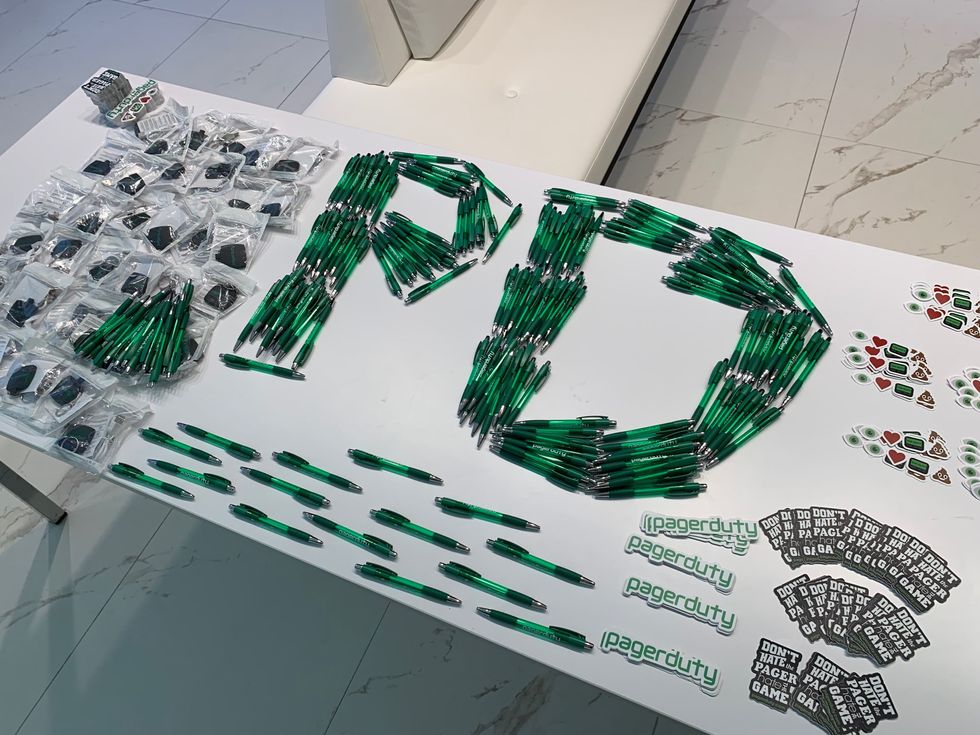 Some amazing PagerDuty swag
Related Articles Around the Web