GET EMAIL UPDATES FROM POWERTOFLY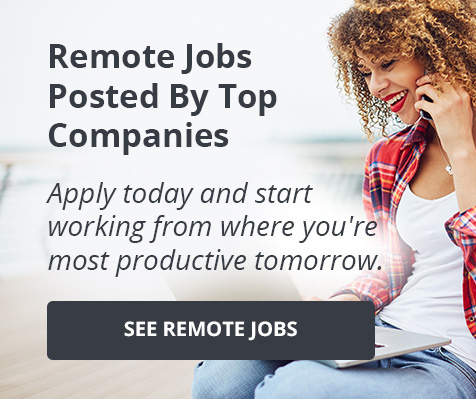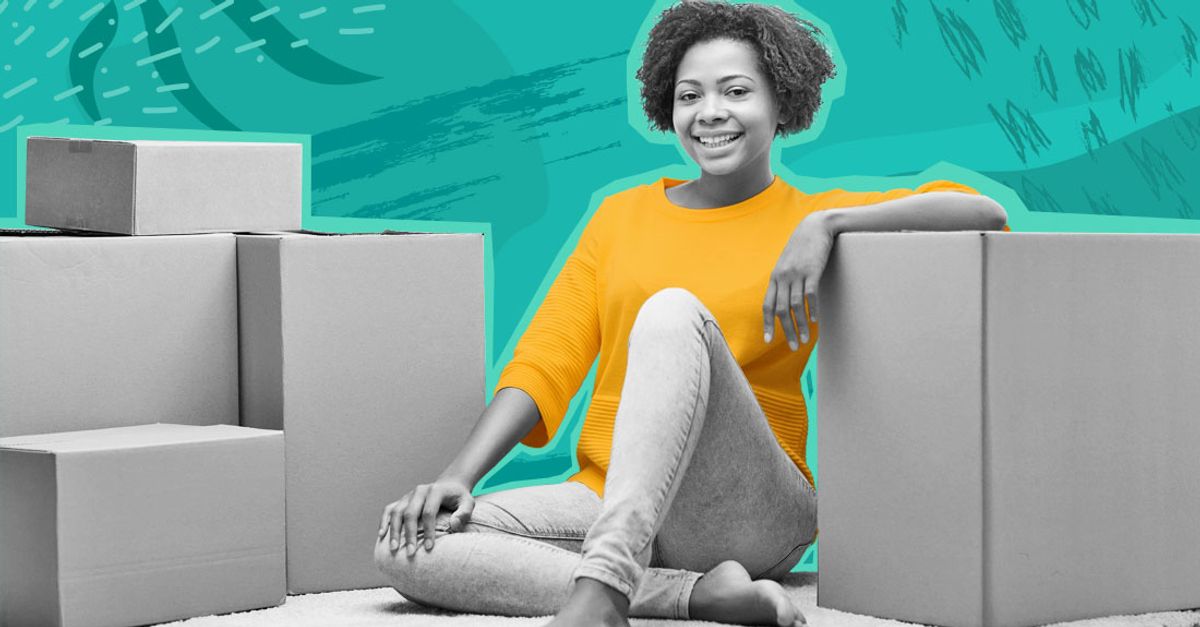 Personal Narratives
How To Answer "Are You Willing to Relocate?"
I've been asked some unexpected questions in an interview. (True story: in the interview for my last job, I was asked, "Do you think the world would be a better place or a worse place if humans could live forever? Please explain.")

---
I hadn't prepped for that one.
But most interviews include questions we can pretty much foresee in advance. "Are you willing to relocate?" is one of those. Maybe the company has multiple offices with open roles, maybe they have a mandatory rotational program, or maybe they're just testing your commitment to the company, your adaptability to change, or how much you understand a company and its reach (particularly if the company operates globally).
You'll serve yourself well if you can deliver a thoughtful, authentic response to that question. And to do that, you need to first figure out what your answer will be.
There are three basic categories of answers: Yes, happily; Yes, not-so-happily (for any situation that would come with strings attached); and No. I'll go into each category below, as well as some options for how to answer "Are you willing to relocate?" depending on which category resonates most with you.
Yes, I'll Happily Relocate
Perhaps you're a new graduate and you're open to moving anywhere to start your career. Or you're not super in love with your current city. Or you've always wanted to travel and moving for work definitely counts for that, so you're all-in. Or you just really, really want this job.
If any of the above sentences describe you, you've got the easiest answer to deliver: yes. Some ways for you to word that:
"I pride myself on my adaptability and I'm confident that I'd thrive as a [Name of Role] no matter where I'm based geographically."
"For the right opportunity, I'm certainly willing to relocate. I look forward to learning more about [the position] and where it would be based."
"Thank you for considering me for that opportunity—I'd love to hear more about the specifics, but at first blush I'm excited about the chance to grow with [company name], including [internationally/nationally/in XYZ new place]."
Yes, I'll Not-So-Happily Relocate
You just hit your stride in your new city and you've finally got a good social group; it'd be hard but not impossible to leave it. Or maybe you're coming off a gig with lots of travel and you were looking forward to not moving around so much. Or maybe you just don't have a huge desire to pack up and move, but you might for the right opportunity.
If that sounds like you, you want to show the interviewer that you're serious about the opportunity and that you would consider it, without committing yourself to definitely doing it. You also want to convey that if you do end up moving, you'd need to be compensated for it (without sounding greedy). Try one of these (then use these tips in your negotiation once you've got the offer):
"I do enjoy working in [city that you're in], though I'm always happy to consider career-advancing opportunities. With the right support, I'd be willing to consider relocation."
"I'd need to discuss the opportunity with [your life stakeholders here—partner, family, children]. I'd be open to relocating, but I'd need to consider their views as well as [life factors here—moving costs, school systems, cultural considerations]."
"Relocating wouldn't be my first choice, but I'm very passionate about [Company Name] and this opportunity, so I would certainly be open to relocating if the offer and circumstances were right. I'm also open to working remotely if that's an option.
No, I Won't Relocate
You've got a house you love. A partner you love. Friends you love. A dog / kid / coffee shop / farmers' market / park / bookstore you love. You've found the perfect place for you and you've built a life there, and while you're looking for a great new job and this company might be it, relocation just isn't feasible for you and you're not willing to do it.
Or, less pleasantly but equally validly, you've got life circumstances—an illness in the family, environmental allergies, at-target identities—that keep you from jumping on a relocation opportunity.
Here's how to communicate that without shutting down any chance of you getting this job.
"I'm excited about this opportunity, but due to [reason], I can't consider relocation."
"Thank you for considering me for the opportunity, but I'm very established in [this city] and I'm looking for a position that will allow me to stay here. Could we discuss the possibility to work remotely?"
"I may be more open to relocating in the future, but at this point in my life, it's not feasible for [me/my family/other reason]. Would you consider basing the role here?"
Answer With Confidence
No matter what decision you make about whether you're willing to relocate, make sure you prepare your answer ahead of time as part of your interview prep. And whatever you decide, deliver your answer with confidence and appreciation for having been considered. Good luck!
From Your Site Articles
Related Articles Around the Web