GET EMAIL UPDATES FROM POWERTOFLY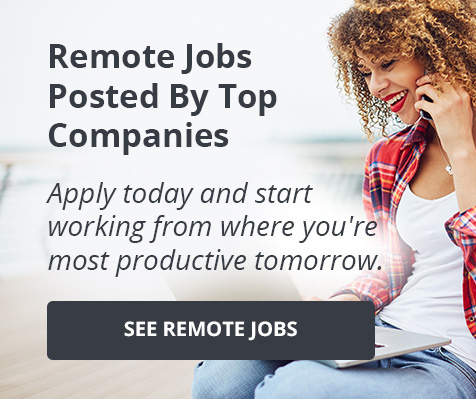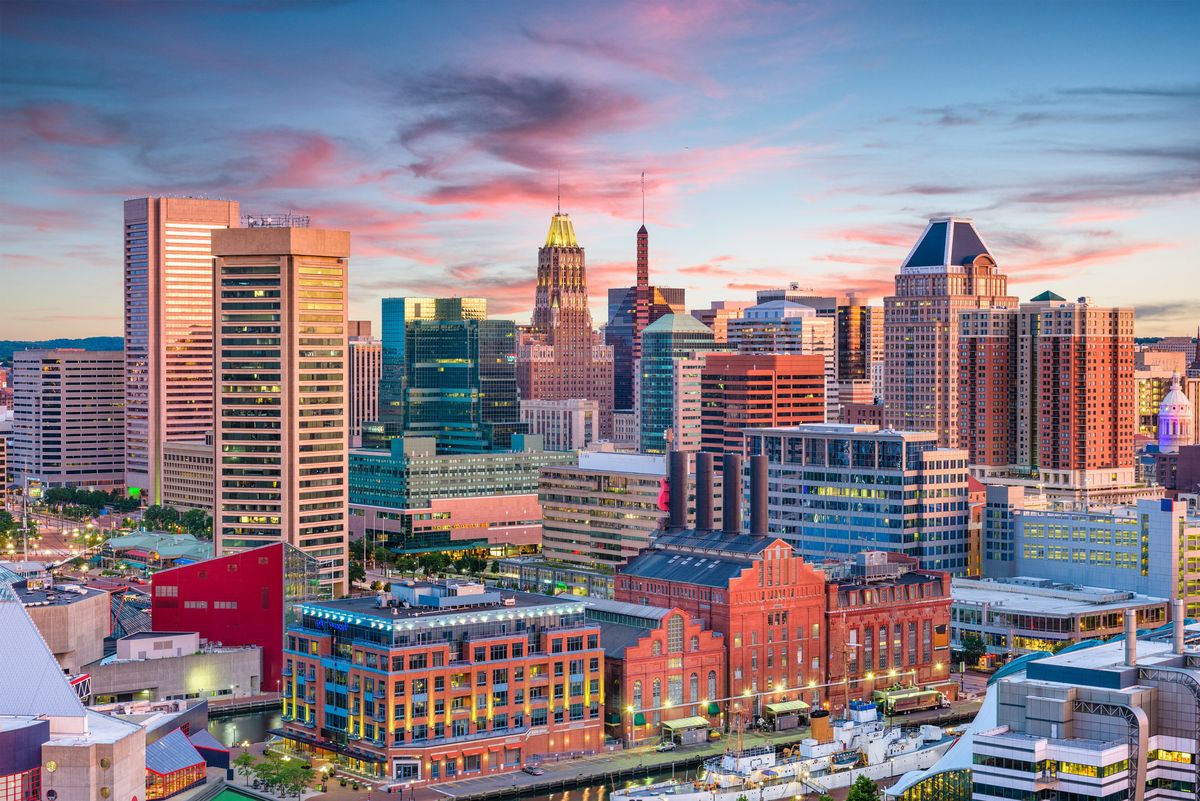 Resources for Women
The 10 Best Cities for Women in Tech
And no, NY and SF aren't on the list!
If I asked you to name the best cities to be based in as a woman working in tech, would New York and San Francisco be at the top of your list?
---
It would make sense if they were; those are the places where all the buzz is. The Bay Area gets an outsized 45% of all venture capital investment in the entire U.S. In New York, technology companies' fast growth has offset a gradual decline in Wall Street jobs as big players like Google and Amazon set up shop along with startups and small companies.
But those aren't the best places to be a woman in tech, says SmartAsset's 2020 study on the subject. They don't even make the top 25.
Even if big coastal cities offer plenty of job openings and good salaries, they fall short in terms of getting women into those job openings and earning those salaries. Nationally, woman make up only 26% of the tech workforce and are paid only 83% of what men are paid. Especially dishearteningly, that number has fallen from years past—in 2015, women working in computer or math-based occupations were paid 87% of what their male coworkers made.
When women are paid less, it affects their options and their standard of living in all aspects of life, especially in big, expensive cities. With housing costs inflated in metropolitan areas, a woman making 17% less than her male coworker has significantly less income to apply towards housing. That inequality is compounded even further if the woman is supporting a family and needs to stretch her salary to cover multiple people.
In fact, only one of the five most-populated American cities (Houston) made it into the top 10 best cities for women working in tech. New York was a distant 27 and San Francisco an even farther off 33.
That's why it's not as simple as having women look for the cities with the highest salaries. To find the best place for a woman in tech to live and work, we'd also need to look at the gender pay gap in each city, the average income available after housing costs, the amount of tech jobs filled by women, and the growth trajectory for the city's tech sector. All of which the 2020 SmartAsset survey did.
Here's what they came up with as the top 10 cities for women in tech:
1) Baltimore, MD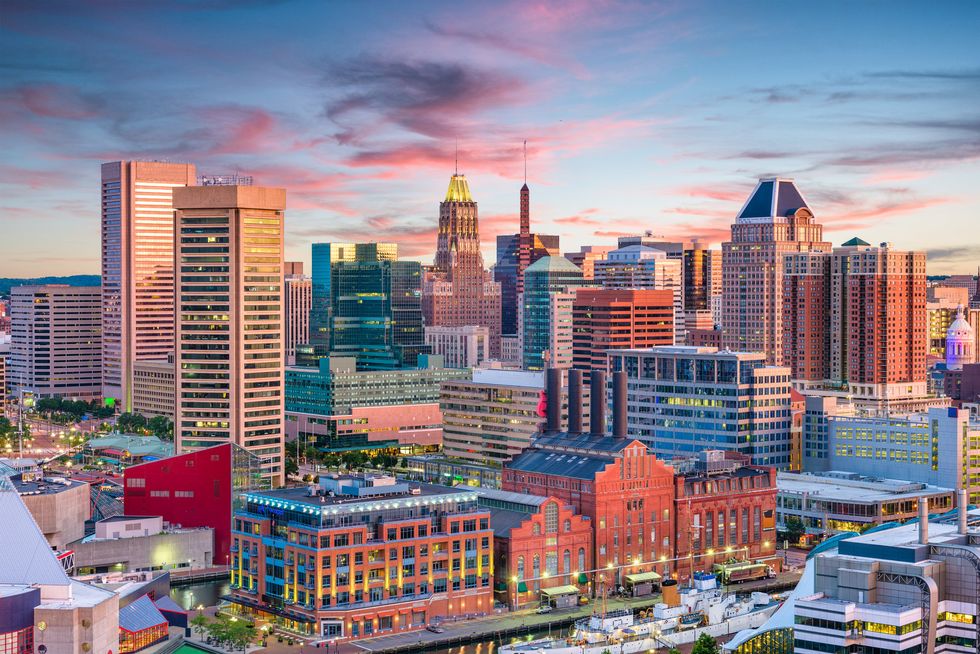 Getty Images/iStockphoto
The top spot goes to Baltimore, land of the Ravens and a solid opportunity set for women. Women are 33% of the city's tech workforce and earn 94% of what men earn. Still not 100%, but certainly better than 83%.

2) Washington, DC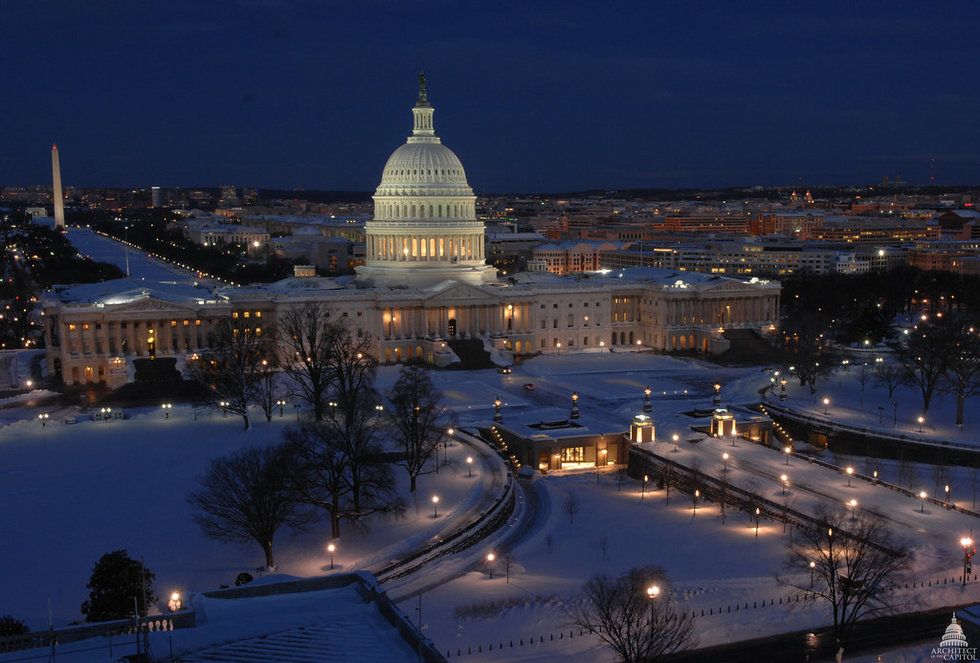 live.staticflickr.com
Not surprisingly, our capital city is ranked high, with plenty of government and private investment in tech companies around the city. Women make up 39% of the tech workforce in DC, the highest of any city in the top 10.

3) Arlington, VA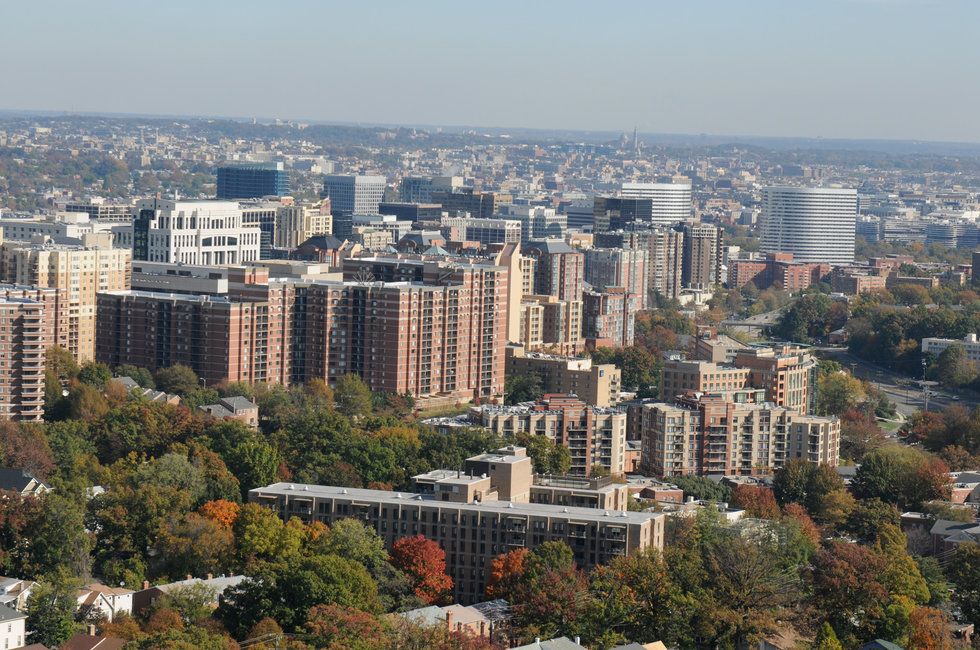 upload.wikimedia.org
Similar to DC, Arlington also has a lot of tech investment, but with more affordable housing costs compared to income, women working in tech there take home $65,210 after housing, the sixth-highest amount across the 59 cities surveyed.

4) Chesapeake, VA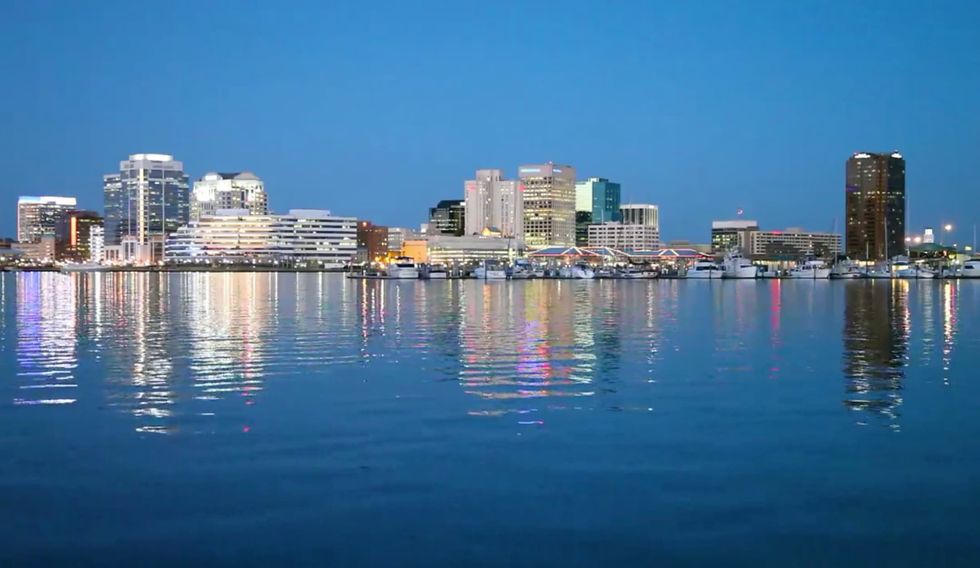 https://www.maac.com/virginia/chesapeake/
This mid-sized city boasts a smaller gender pay gap, at 90%, than the national average, and an impressive 38.6% of tech jobs (the second-highest in the top 10 cities) are filled by women.

5) Albuquerque, NM
live.staticflickr.com
Women in this southwestern city earn 97% of what their male counterparts do, and those earnings go far—with affordable housing and low costs of living, women's after-housing income comes in at $54,000.
6) Houston, TX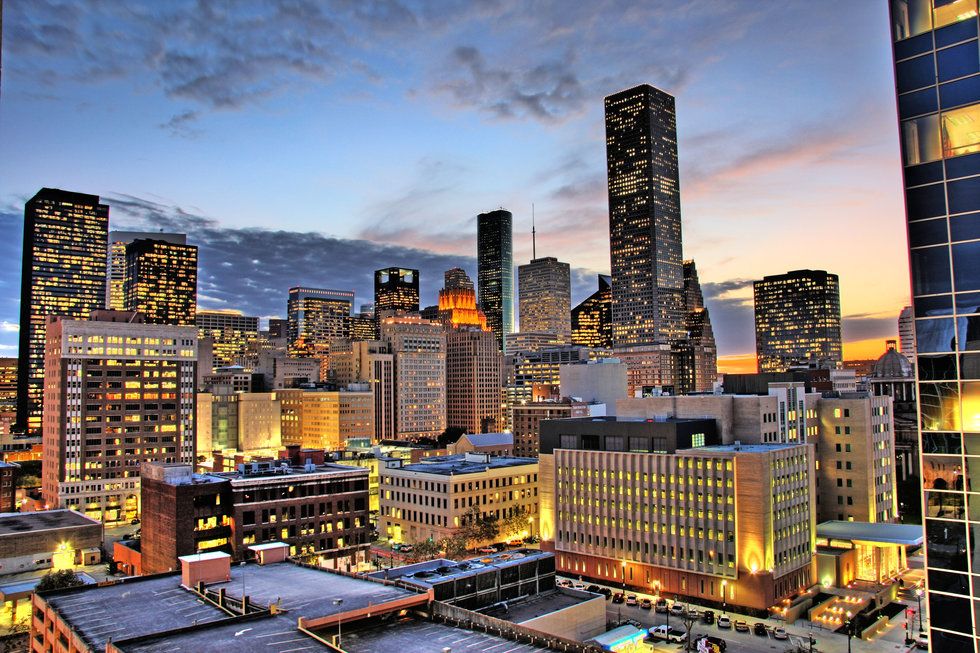 upload.wikimedia.org
Land of Beyoncé and also some serious almost-pay parity, Houston's tech pay gap for women is 99%, meaning women make only $451 less than men in the same field. I'm into it.

7) Long Beach, CA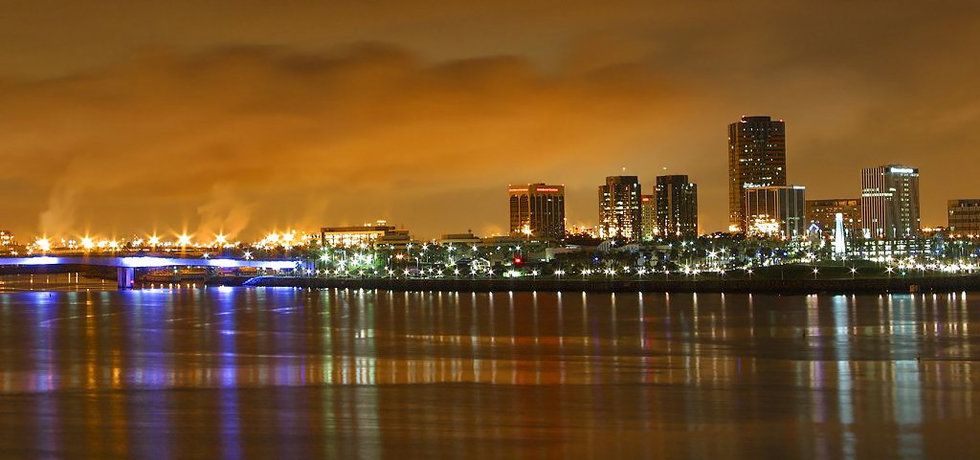 upload.wikimedia.org
I'm about to start looking for job opportunities in Long Beach. Their gender pay gap is inverted, and women in tech make 102% of what men in tech make — making Long Beach the only city in the study where that was the case. High housing costs do eat away at some of that, but women still take home $57,096 annually after housing.

8) Chandler, AZ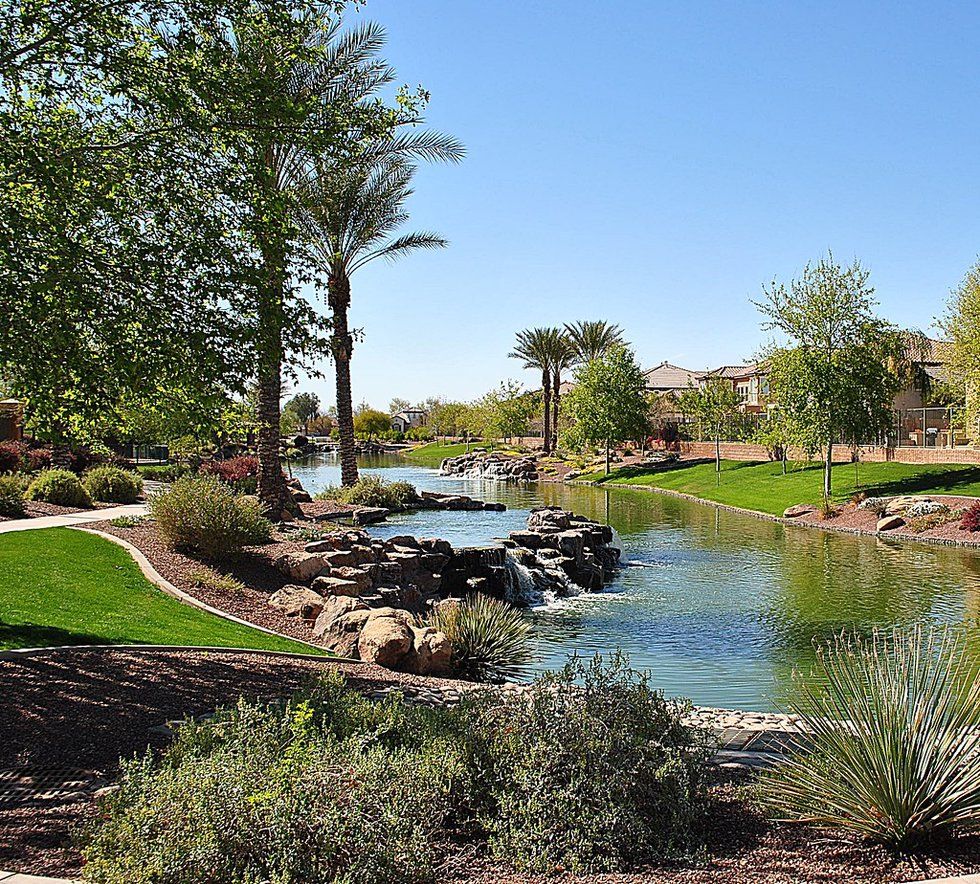 live.staticflickr.com
This Phoenix suburb calls the "innovation and technology hub of the southwest" (at least by them, on their city website) has a gender pay gap in tech of 90%, with women bringing home $61,878 after housing costs.

9) Philadelphia, PA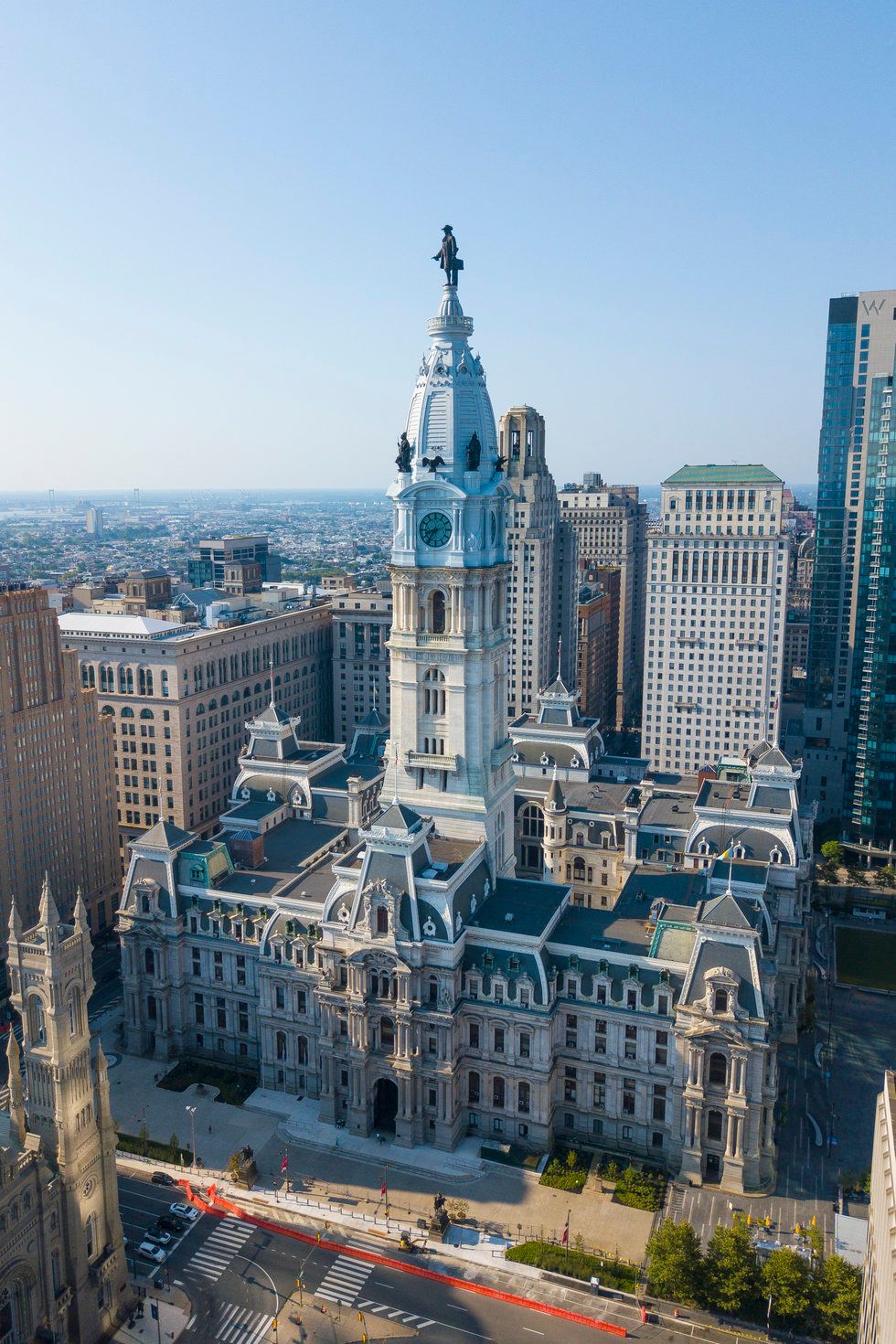 upload.wikimedia.org
Philly's tech sector is growing fast, with a 22% four-year growth rate, and though their gender pay gap has gotten worse in the last year, it's still better than the national average (91% > 83%!)

10) Durham, NC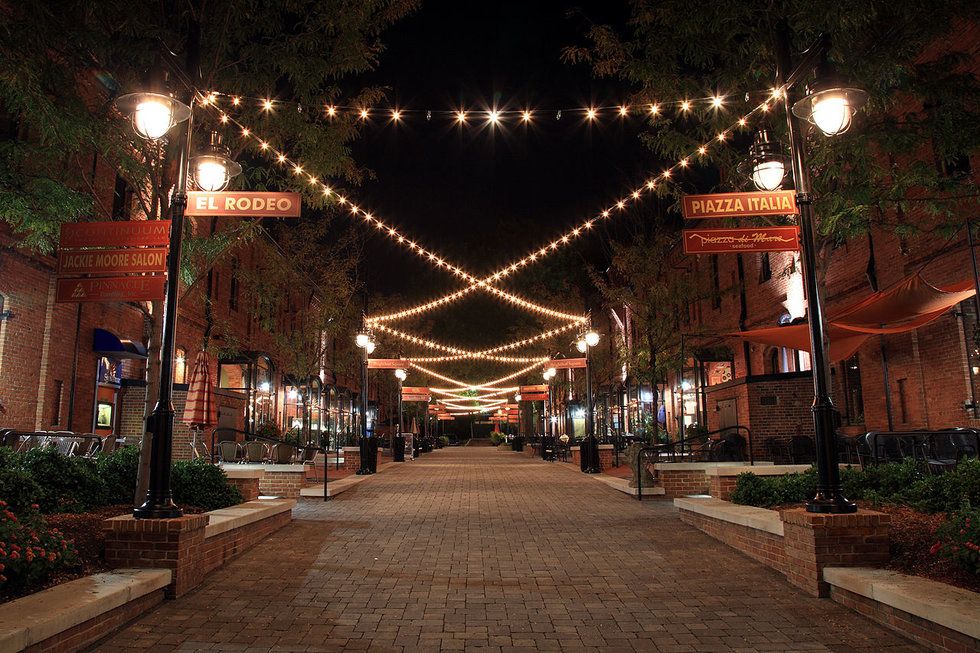 upload.wikimedia.org
With 30.1% of its tech jobs filled by women, this city in the Research Triangle is a great place for women in tech, who take home $57,467 annually after subtracting housing costs (which is more than women in tech in New York, whose after-housing income is $57,000).

----
So where are you looking for your next job? See you in Long Beach?