GET EMAIL UPDATES FROM POWERTOFLY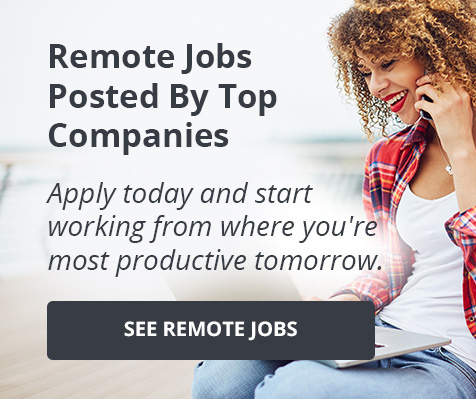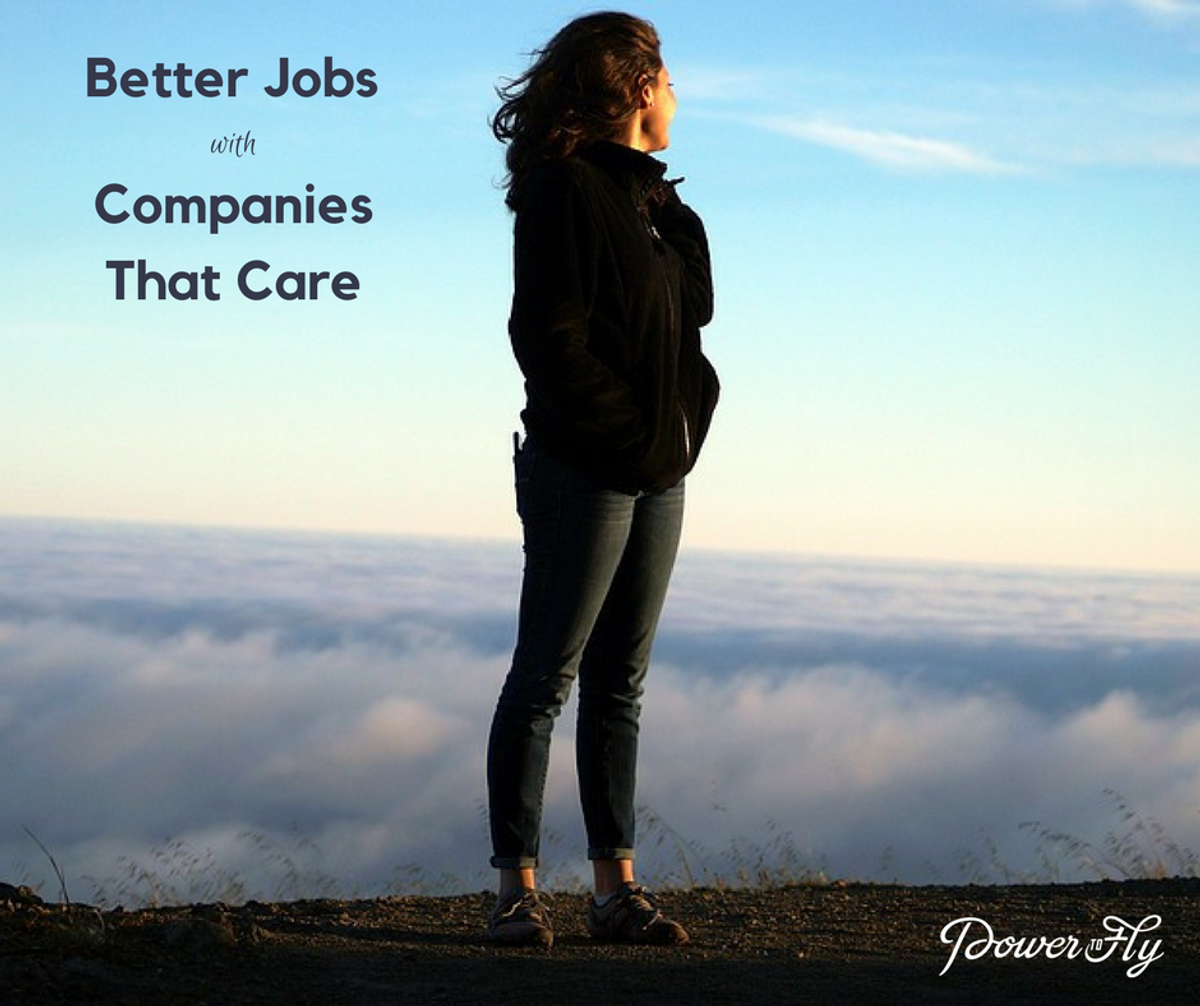 Companies That Care
Better Jobs With Companies That Care - March 30, 2017
We live in a complicated world, to say the least. But that's exactly why it's now more important than ever to band together and fight for what's right. Whether you're struggling through a project at the office, wondering how you're going to make it home on time to get the family's dinner ready, or dealing with the usual drama, we're here to help. Our companies that care can give you peace of mind, so apply away, today!
---
FEATURED COMPANY THAT CARES: APPLE
Yes, Apple. The company that produces the very technology you probably interact with daily is hiring! Apple personifies the qualities we look for in companies that care. Whether it's maternity leave, adoption assistance, their student refinancing program or product discounts, their benefits are bound to fit your lifestyle and then some.
FEATURED JOBS
Viacom Inc. - Sr. Software Engineer, Frontend - Warsaw, Poland
Viacom Inc. - Software Test Engineer - New York, NY
Viacom Inc. - Director, Applications Operations - New York, NY
Apple - Instructional Designer - Santa Clara, CA
Apple - Sales Planning Lead, U.S. Consumer - Santa Clara, CA
Help Scout - Software Test Engineer - Remote
Amazon - Sr. Software Development Engineer, Amazon Channels - London, UK
OnDeck Capital, Inc. - Director, Product Management - New York, NY
AdRoll - Machine Learning Software Engineer - San Francisco, CA
Thrive Global - Technical Project Manager - New York, NY
For even more jobs from companies that care, check out our jobs page.