GET EMAIL UPDATES FROM POWERTOFLY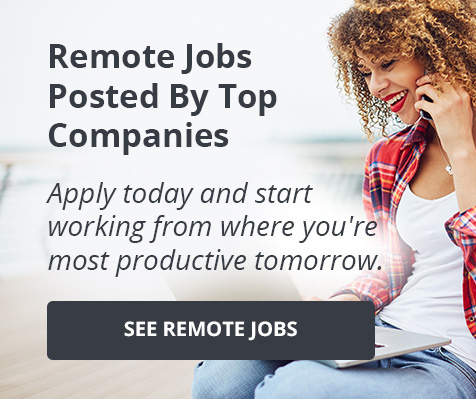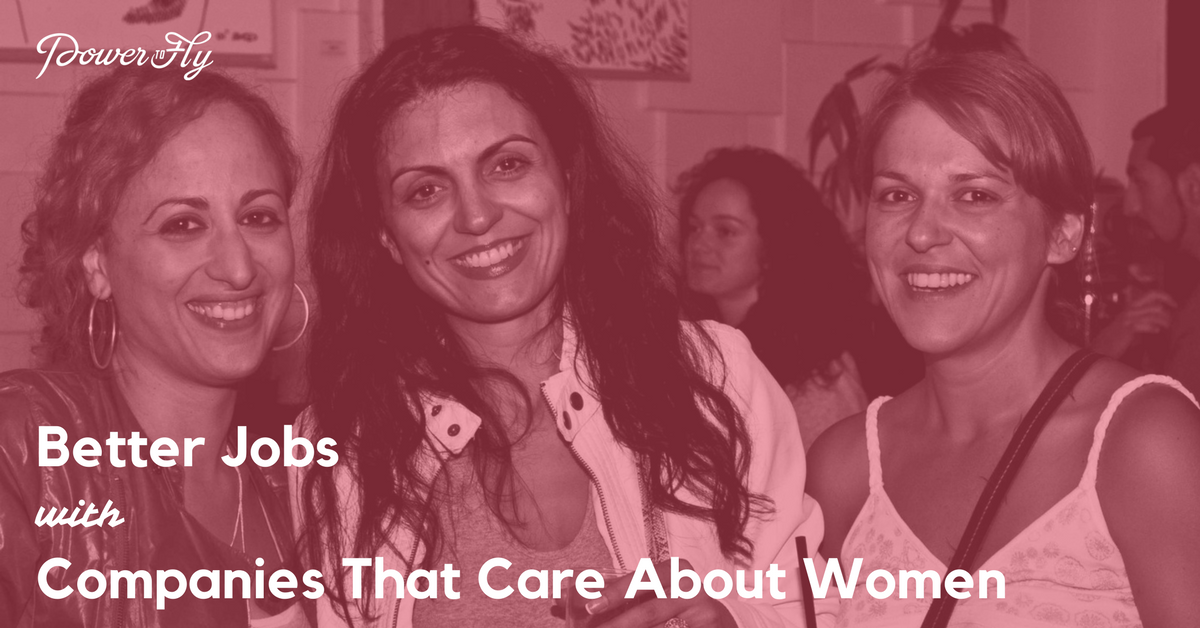 Companies That Care
Better Jobs With Companies That Care About Women - June 7, 2017
It's really easy to hide behind our computer screens and prefer to connect virtually rather than in the physical world. But we can't expect for the world around us to change if we don't get out and try to change it. We implore you to come and join us this summer at events we'll be throwing across the U.S. And even if you can't make it, or you're still feeling bashful, we won't hold a grudge - in fact, we'll invite you to online event opportunities. We'll still be here for you with community and companies that care about women.
---
FEATURED COMPANY THAT CARES: AMAZON
Amazon is more than just a forward-thinking, game-changing giant. They're also a company that cares about women and their workforce as a whole. Amazon provides employees and their families with the gold-standard in benefits -- like flexible work environments and generous paid parental leave, to name a (very) few. But what Amazon takes the most pride in is their affinity groups, ensuring that everyone feels like they are heard and they belong.
For more companies that care, check out some of our openings below. For even more opportunities, be sure to head to our Better Jobs page.
Adobe - Senior Computer Scientist (San Francisco, CA)
Apple - Accessories Channel Development Manager (Santa Clara, CA)
Avant - Software Engineer, Platform (Chicago, IL)
Bloomberg L.P. - Developer Experience Hosted Services Engineer (New York, NY)
Casper - Software Engineer (New York, NY)
Goldman, Sachs & Co. - Software Developer (New York, NY)
Hipcamp - Senior Software Engineer, Ruby (San Francisco, CA)
Karat, Inc. - Software Engineer (Seattle, WA)
LiveSafe - UI/UX Designer (Arlington, VA)
Lyft - Software Engineering Director (San Francisco, CA)
Verizon Communications - Field Operations Manager (New York, NY/Brooklyn, NY/Plainview, NY)
Viacom - Software Test Engineer (New York, NY)
Viacom - Director, Product Management, Data Platforms (New York, NY)