GET EMAIL UPDATES FROM POWERTOFLY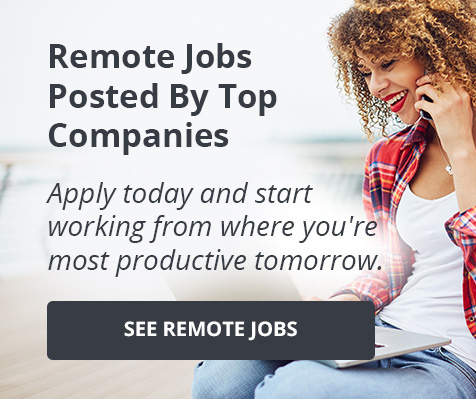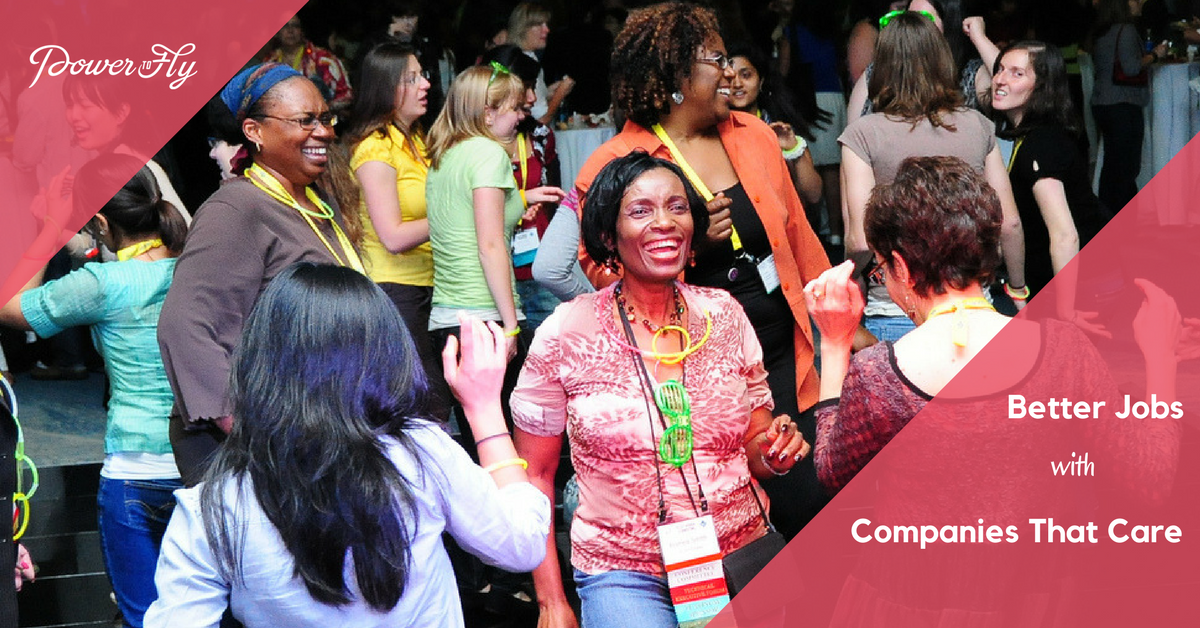 Better Jobs with Companies That Care
Yes, tragedy and disaster have been top of mind as of late, but while it's imperative for us to lend a helping hand to those in need, it's just as important to look on the bright side. As the sage Prince once noted - we are gathered here today to get through this thing called life. But are we gonna let the elevator get us down? Oh, no. Oh, no. So join us on the celebration-side as we peel the onion layers back and go beyond the grin-and-bear it stage. We've all much to be thankful for, so let's embrace that, and each other.
Companies That Care
Travel and adventure abound at HomeAway, and so do their perks: parental leave, volunteer days, and coveted stand-up desks! No more fighting with your manager over whether it's medically necessary to be in a position other than sitting all day, because the answer at HomeAway is: if you need it, or even if you just want it, it's yours.
Check out these other great jobs too!
Addepar - Digital Marketing Manager - New York, NY
AdMass - Backend Engineer - New York, NY
Avant - Software Engineer, Platform - Chicago, IL
Bloomberg L.P. - Developer Experience Hosted Services Engineer - New York, NY
Casper - Software Engineer - New York, NY
Dow Jones & Company - Application Developer - New York, NY
Goldman, Sachs, & Co. - Frontend Web Developer - Multiple Locations
Hearst Newspapers - Frontend Developer - New York, NY
Itavio - Systems Developer - Remote
Karat, Inc. - Software Engineer - Seattle, WA
Sephora - Director, PMO - Delivery & Governance - San Francisco, CA
Shopify - Social Media Data Analyst - Toronto, Canada
Time, Inc. - Sr. Developer (SDE II), Brand Engineering - New York, NY