GET EMAIL UPDATES FROM POWERTOFLY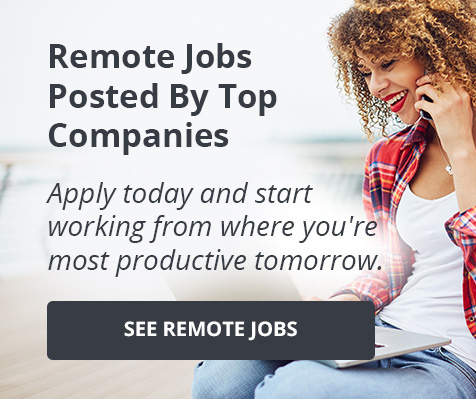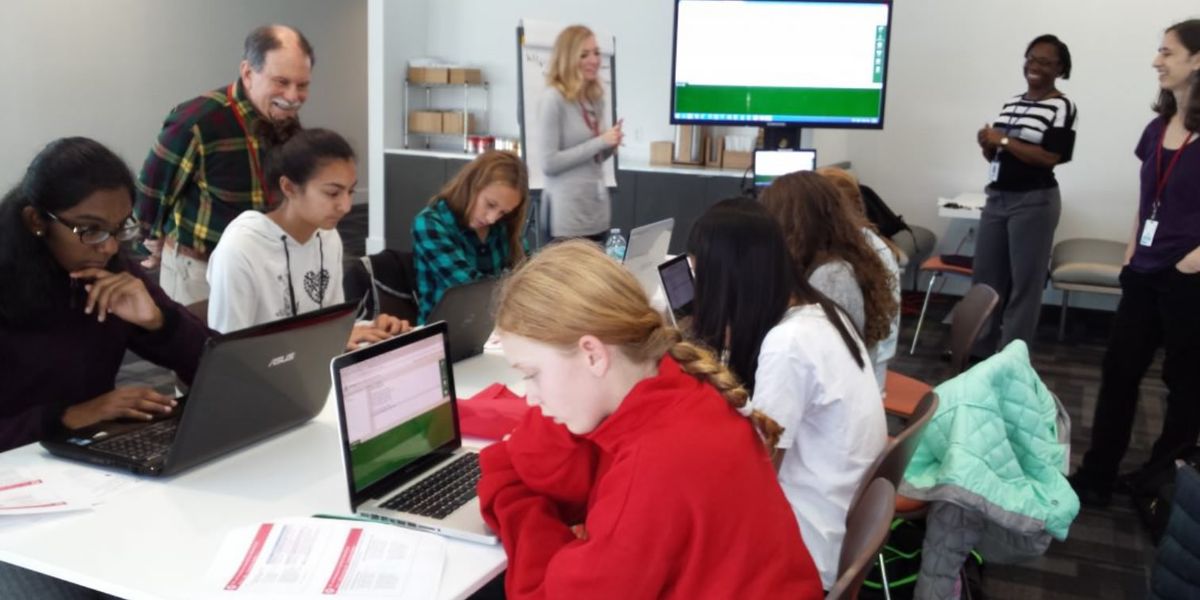 Uber
8-80 Coding: Supporting tech for all ages in Philadelphia
Below is an article originally written by Craig Ewer at PowerToFly Partner Uber, and published on October 30, 2017. Go to Uber's page on PowerToFly to see their open positions and learn more.
At Uber, we believe that technology is for everyone — whether you're a student in a Philadelphia Public School or someone looking for a new career later in life. That's why today we're excited to launch 8-80 Coding, a new initiative to support technology education for people of all ages in Philadelphia.
Beginning this month, we're working with three of the region's top nonprofits to expand coding education for kids and adults. From our rec centers to our tech centers, we want Philadelphians to have access to the work opportunities generated by tech education, but also to experience the personal satisfaction and fun of building something new. In the process, we hope to expand the pipeline of people historically underrepresented in technology and make Philadelphia's tech community more reflective of our community as a whole.
"I'm excited that a global company as big as Uber understands the value of providing free coding programs in Philadelphia. Tech education is crucial, not only for our schoolchildren, who will receive some of this training, but for also for adults seeking new skills and jobs. There are many tech jobs for which you don't need a college degree, but you do need the right training. Uber and the great local nonprofits with whom the company is teamed will have tremendous success in promoting diversity in coding and tech education and ultimately job growth. I look forward to helping out any way I can to make this a great project for Philadelphia."
– City Councilman-at-Large Allan Domb
Here's what we have in store for the next 12 months:
The ITEM advocates for better inclusion in the tech industry as a way to reduce systemic inequality, and, with our support, they have established a new scholarship program for continuing adult education. Through the end of 2017, four Uber Scholars will complete a course on Amazon Web Services, a highly valued certification for employers in today's competitive job market. These scholars will also be eligible for mentoring opportunities with members of Uber's engineering team.
"The ITEM's mission vis-a-vis the students of our academy is simple: Trained. Certified. Hired. Uber's support of our students being trained and certified as AWS Solutions Architect Associates is a major boost to our vision of all Philadelphians accessing our emerging technology sector."
– Kahiga Tiagha, Cofounder of The ITEM
Coded by Kids offers free tech education for children ages 5-18, primarily through in-school and extracurricular coding projects. As part of 8-80 Coding, we're supporting Coded by Kid's yearlong coding class at the Academy at Palumbo public high school in South Philadelphia, where students will learn the basics of web development (HTML, CSS, etc.) and complete a project for their web portfolios.
"We are excited to work with Uber to ensure Philadelphia's pipeline of tech talent is diverse and well prepared to compete in the innovation economy. Uber knows that jobs are becoming increasingly more technical and skilled, and by investing in a Pathways into Tech program they are making a commitment to provide more students with the opportunity to get those technical skills."
– Maggie Deptola, COO, Coded by Kids
Finally, we're supporting TechGirlz, whose mission is "to inspire middle school girls to explore the possibilities of technology to empower their future careers." Through a series of workshops and special events, TechGirlz is helping create the next generation of female coders and working to close the gender gap in technology.
"We are excited to be part of the 8-80 Coding program and by Uber's support of our mission to inspire girls on the path to empowered careers in technology. Uber's innovative roots and renewed commitment to positive change make it a great partner in championing our new model for women in technology."
– Tracey Welson-Rossman, Founder and CEO of TechGirlz
These three initiatives are only the beginning. With our partners, we're ready to make a difference in Philadelphia and continue building a future that is more diverse and more inclusive.