GET EMAIL UPDATES FROM POWERTOFLY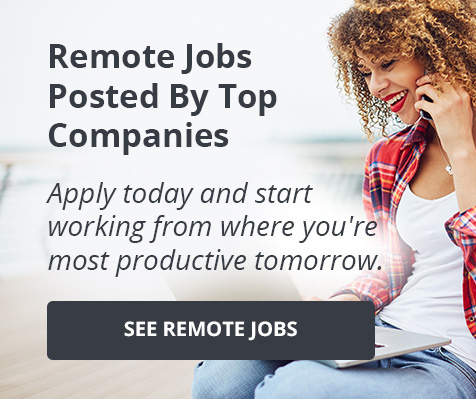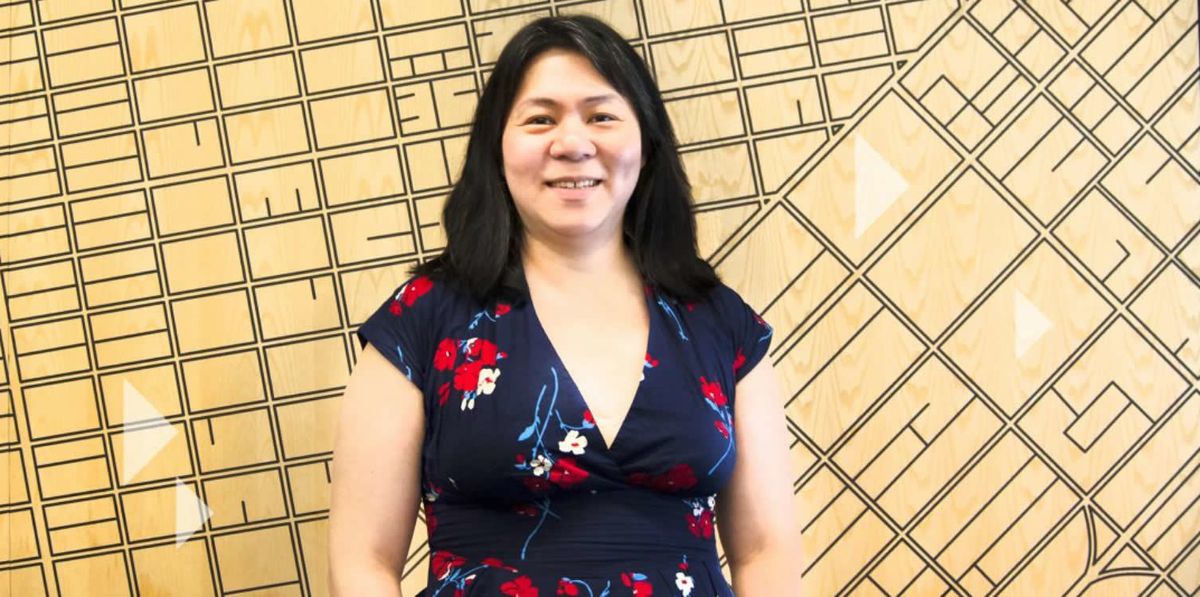 Uber
Uber Corporate Change: Bo Young Lee
Below is an article originally written by PowerToFly Partner Uber, and published on August 29, 2018. Go to Uber's page on PowerToFly to see their open positions and learn more.
Bo Young Lee is dedicating herself to making everyone heard at Uber because she knows what it feels like to be a fish out of water. As Chief Diversity and Inclusion Officer, she's working to create a culture where every person is capable of achieving their full potential. Although Bo is relatively new to Uber, she has been helping companies move forward for decades.
"I'm bilingual, but not in the traditional sense," says Bo. "My personal background and my professional experience have put me in a place where I can advocate for others while working shoulder to shoulder with people who have traditionally benefited from historical power structures."
Bo studied management consulting at the University of Michigan, seemingly working toward a traditional career in business, but it was her penchant for practicing yoga and veganism that made her stand out.
"Finance was a bro culture before tech had one," Bo says. "I recognized that the environment wasn't made for people like me, so I surprised all my professors by going into nonprofit work to advocate for others. Now this topic of diversity and inclusion is roiling companies. I realize I was just a bit ahead of the curve—and this is a relatively new conversation for tech companies."
At Uber, Bo views the conversation as a way to fundamentally recognize how companies naturally structure themselves into a hierarchy, and as a way to recognize and support employees so that everyone who works at Uber can be their full, authentic selves.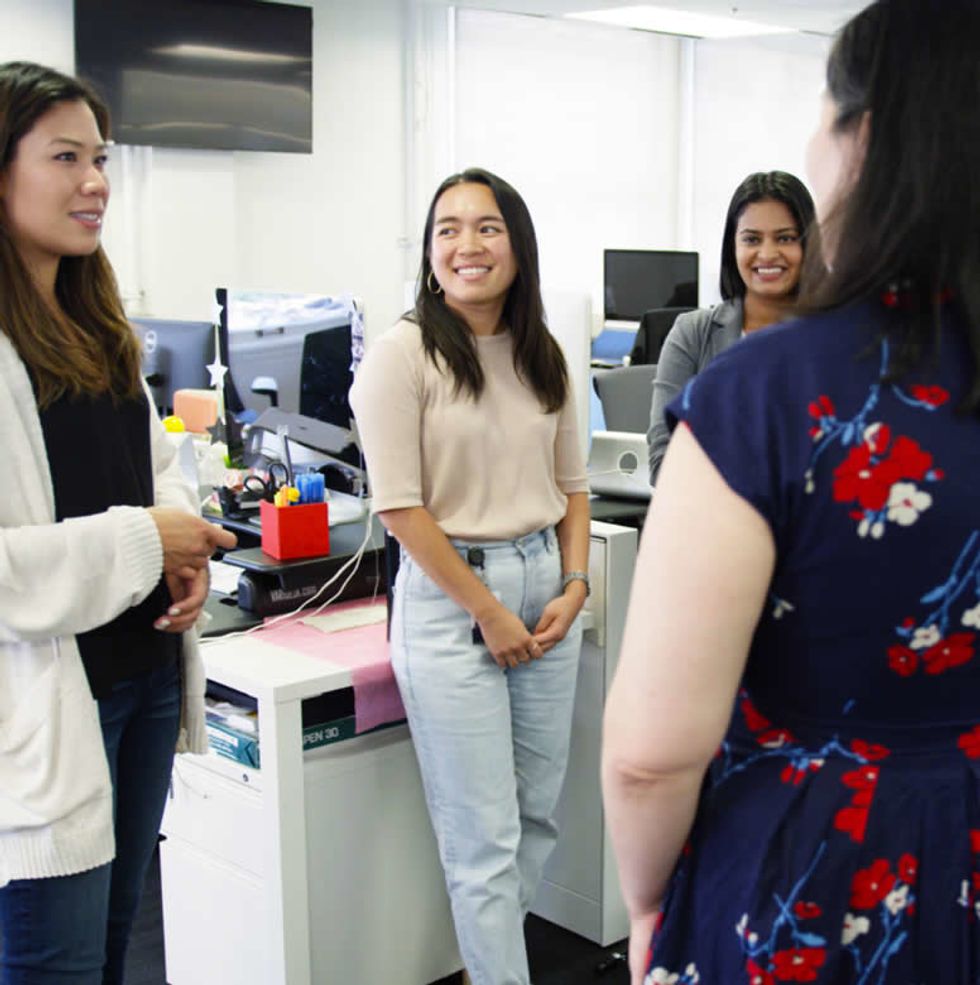 Internally, the company is making progress, having created a Diversity Advisory Council to address diversity, equity, inclusion, and belonging initiatives. The council is made up of employees and industry leaders, all of whom offer their perspectives and guidance on both strategy and specific changes to implement. Uber also has Employee Resource Groups—support and inclusion groups for employees of all backgrounds and beliefs that have executive team sponsors for more visibility and support.
In addition, last year Uber announced a fund to support organizations that work to bring more women and underrepresented people into tech, including BUILD, Code.org, Girls Who Code, Iridescent, and SMASH.
But to really move Uber forward, Bo says, the company has to make good choices and recognize that great work and ideas can come from every individual. When Bo started her career, she wasn't the typical business student or finance worker, and now that diversity is an important conversation for a lot of industries, her experiences and background can set up others for success.
"We tend to think of diversity in very categorical terms—gay, straight, men, women, race, religion, and so on. I want to expand that view. I'm a very multilayered individual—I'm female, I'm a first-generation immigrant from Korea, I grew up in New York, went to school in Michigan, and now I'm working for a Silicon Valley tech company," Bo says. "And a lot of people have backgrounds that are just as complex. But if we're going to create a service that provides transportation to the world, we need to create an internal culture that reflects the diversity of the world."