GET EMAIL UPDATES FROM POWERTOFLY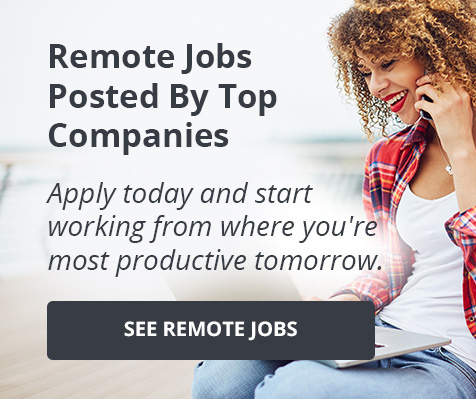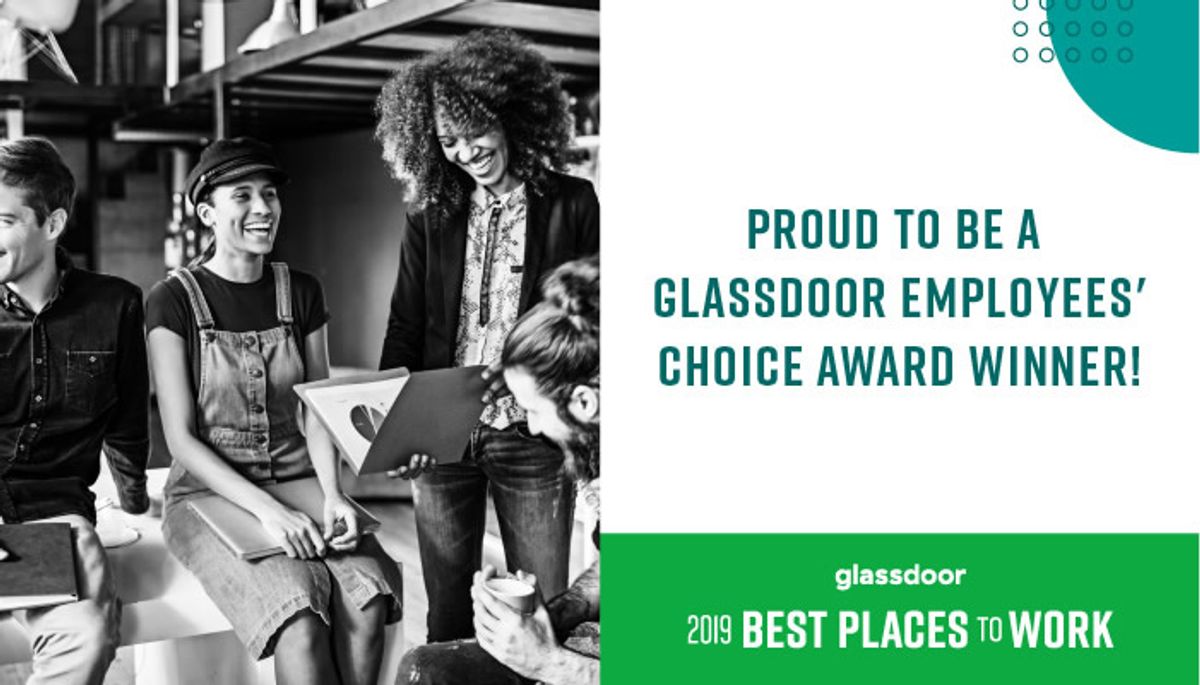 DocuSign
DocuSign recognized among Top 20 in Glassdoor's 2019 Top 100 Best Places to Work
Below is an article originally written by PowerToFly Partner DocuSign, and published on December 4, 2018. Goto DocuSign's page on PowerToFly to see their open positions and learn more.
We are excited to announce that we rank #17 on Glassdoor's Employees' Choice Awards for 2019!
This is the third consecutive year DocuSign has ranked in the top 25 large companies. We're thrilled that our commitment to providing a work environment where employees thrive and where many say they are doing the best work of their lives.
"Something special about Glassdoor is that it's really from our people. And when they take that extra effort to go to Glassdoor and say the positive things they've said about DocuSign and what it's like to work here, it feels fantastic," says Dan Springer, CEO of DocuSign.
We want to extend a big thank you to all of the employees who have taken the time to share their candid perspectives about working at DocuSign. Their reviews on Glassdoor provide a better sense of what it is like to work at DocuSign for potential new hires and can help them decide whether or not to join our team.
"People have so many choices today when it comes to employment. That To be able to be held up as a gold standard – it just fills me up with pride, "says Joan Burke, Chief People Officer.
Don't just take our word for it, check out some of the words written by DocuSign employees on Glassdoor over the past 12 months:
"Dan and his team are doing a killer job. How do we know that? They give themselves "grades" every quarter at our All-Hands meetings. They follow up on the things they said that they would do and didn't do and keep everybody up-to-date on progress. Obviously, the company has been performing at a high level and when that happens, sometimes a leadership team loses sight of the "small stuff". Not this team. They care. They have increased benefits, they've been proactive about relevant topics i.e. equal pay, diversity, leadership pathways etc. If Dan's approval rating tells you anything, the company as a whole has a lot of confidence in what Dan and his C-Suite team are doing on a day-to-day basis as they lead our company post-IPO."
"Within engineering, I have had the privilege of being mentored and getting to work with some extremely bright people. Every conversation I have furthers my career and my ability to contribute as much as possible. On top of the incredible people the benefits are generous. DocuSign really cares about its employees."
"I have never been around so many people with such a high level of EQ in my life. It makes for a fun atmosphere on the Market Development/Sales Development floor. The team comes from super diverse types of work experience as well…which makes for interesting and engaging conversations with co-workers. Some people come from sales roles at other companies…but it seems that managers are willing to take a risk on "less traditional" backgrounds (i.e. military, technical program management, service industry, education, etc.)"
We'd also like to congratulate our fellow best place to work companies for 2019. You can view the complete list of honorees in the Glassdoor Best Places to Work in 2019 here. And if you'd like to learn more about career opportunities at DocuSign, check out our openings.