GET EMAIL UPDATES FROM POWERTOFLY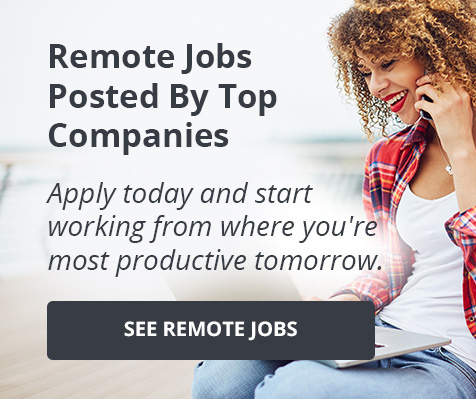 Expedia Group
Tips From an Expedia Group Recruiter: Prepare For Your Interview!
💎 Looking to apply for a position with Expedia Group? Here are some great tips to prepare for your interview!
📼 Watch this video for valuable insight from Audrey McGee, Talent Advisor at Expedia Group. These tips will help you get ready for your interview with the company, whether on-site or virtual!
---
📼 There are three main skills Expedia Group recruiters look for in candidates during their interview: #1: Communication skills. As Audrey shares, this is a skill that goes a long way and cuts across all industries, from HR to technology and even finance. Whether you're interviewing for an entry-level or executive-level role, you must have effective communication skills. #2: Problem-solving skills. The ability to articulate a problem or a challenge and the steps that you took to overcome those challenges will impress your interviewer. #3: Teamwork. Expedia Group has a diverse team across various geographies, time zones, and cultures, so they look for candidates who excel at collaboration!
📼 Probably, for the time being, Expedia Group will interview you over Zoom, so here are some great tips to keep in mind: Establish good eye contact with your interviewer. It indicates that you're engaged and interested, and it also exudes confidence. Make sure that your environment has good lighting, is free of distractions, and that noise is kept to a minimum. And last, but not least: Take a deep breath, relax, smile, and be yourself!
Get That Job at Expedia Group! Last Tip Before Your Interview
Be sure to send a follow-up note after your interview. While thank-you notes used to be very common, the trend has died down. So showing your appreciation will help you stand out! Plus, according to Audrey, this will also reiterate your interest in the role. Good luck!
🧑💼 Are you interested in joining Expedia Group? They have open positions! To learn more, click here:
Get to know Audrey
She's building a world-class team of technology professionals as a Recruiter for Expedia Group.
She spends her days finding, recruiting, and hiring the best talent who can help realize that mission. Audrey takes pride in providing the best recruiting experience possible for candidates and hiring managers. You can connect with her on LinkedIn!
More About Expedia Group
They are travelers and technologists. They work across time zones, hemispheres, cultures and languages. They're used to breaking things down and building them back up again, until they're even better. They know travel can be hard, but they also know that it's worth it, every time. And because they believe travel is a force for good, they take their roles seriously. They're here to build great products, and facilitate connections between travelers and their partners that truly bring good into the world. You'll discover a world of passionate people, all guided by an inclusive purpose: to strengthen connections, broaden horizons, and bridge divides.