GET EMAIL UPDATES FROM POWERTOFLY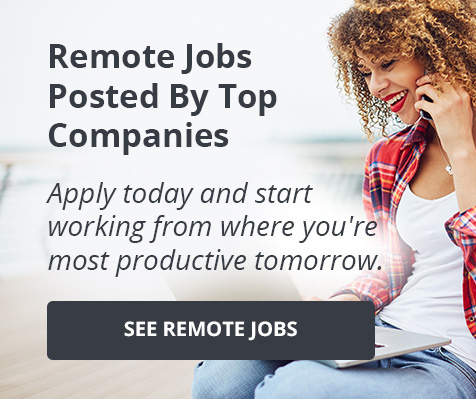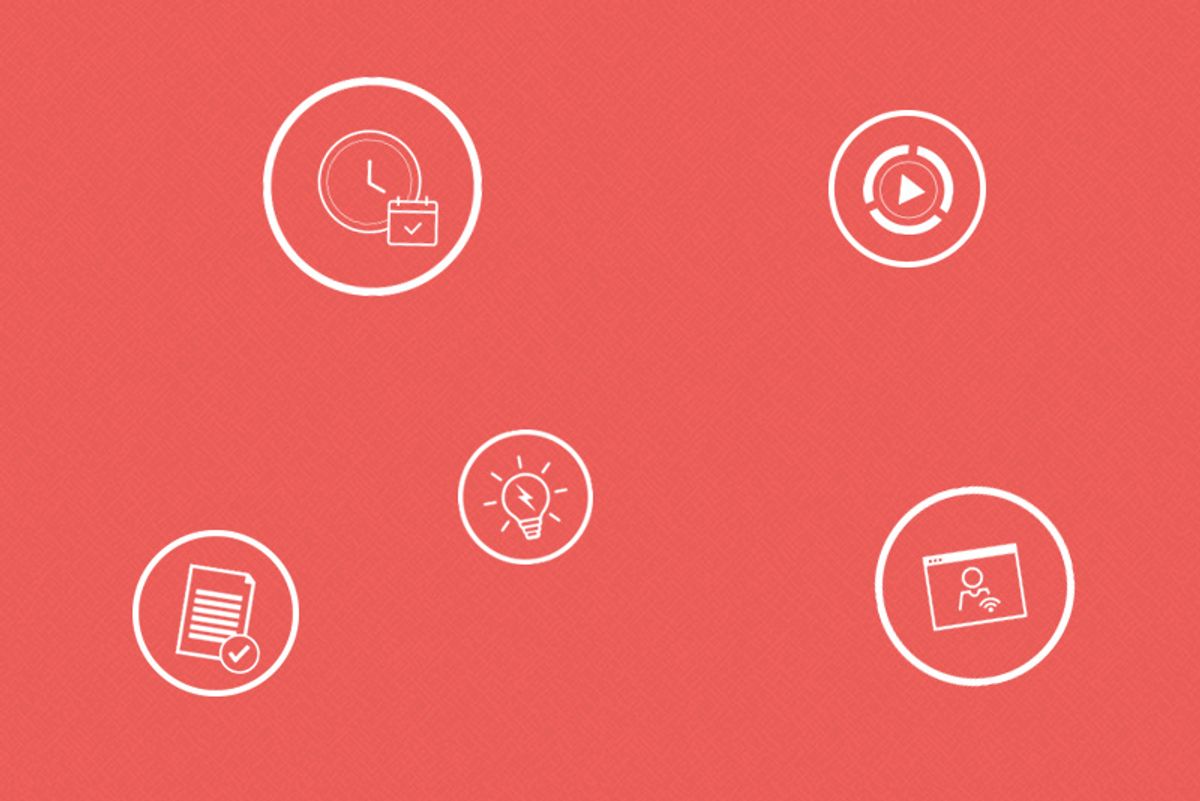 Career and Interview Tips
The Apps, Tools, and Sites That Every Freelancer Needs
A version of this article previously appeared on Skillcrush, an online education program for creatives, thinkers, and makers that gives total tech newbies the tools to make major career changes.
Taking the plunge into freelancing is both an exciting and anxiety-ridden prospect for most working professionals. Being your own boss certainly has its perks, but how do you make sure you're prepared to run every aspect of a company—alone? Fear not, for in the age of the internet, anything is possible. And there's totally an app for that.
While it's true that even modern freelancers need to be flexible to fulfill many roles, they can also work smarter, and more efficiently, to maximize their strengths with digital tools. I hunted down the tools that make freelance pros' lives easy breezy, so that you don't have to.
Maximum Productivity—Minimum Headaches
You know it, I know, we all know it—keeping track of the time is hard. Even if you're expertly employing pomodoro breaks and timeboxing every bite of your lunch hour, we all have days where time just gets away from us. The tools here range from agile-type software for tracking projects on platforms that clients can join to sites specifically for small-business owners that are more about keeping all your contracts, jobs, and timelines, in one place.
Marketing Like a Pro
Okay, your time is being managed, but that's not particularly useful if you can't get your name out there and then turn your audience into customers. Here's some easy solutions.
Business Building Blocks
When you're working for yourself, you have to be on top of everything from scheduling meetings with potential clients to making sure those clients remember to pay you. Take some of the pressure off your administrative duties with these apps, so that you can focus on doing what you love instead.
The Day-to-Day Grind
Monthly bills rolling in are usually enough to keep us all at the daily grind, but when you're in the trenches, it's okay to admit that a little pick-me-up each day goes a long way. Keep your workspace (and headspace and body space) comfortable with support from tools that keep you energized, healthy, and upbeat on even the toughest of tough workdays!
Invest wisely in your freelance set-up, and you'll be rolling out projects before you know it. And remember, if something feels unconquerable—whether it's learning a new business skill or dusting off an old technique to deal with a finicky client—you aren't alone. Reaching out to a member of the freelancing community, or taking a minute to research if there is an easily downloadable service to get you over the hump, will go a long way towards making sure your freelance career is one that lasts.