GET EMAIL UPDATES FROM POWERTOFLY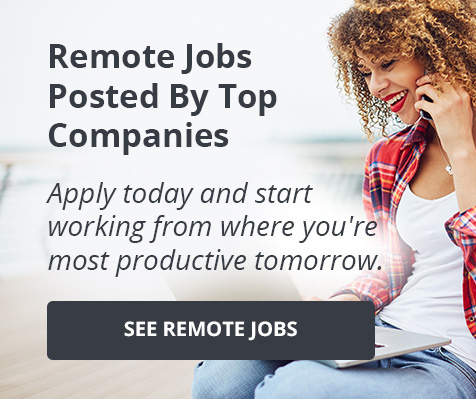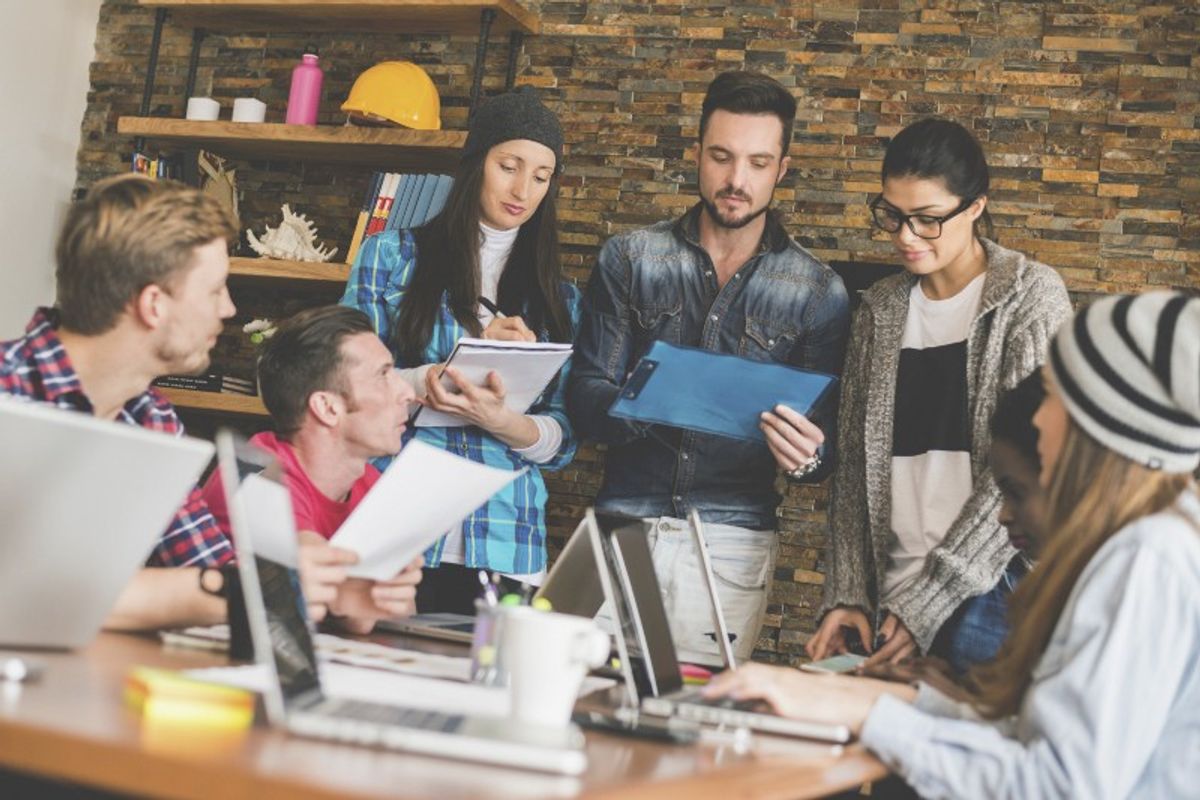 Companies That Care
Hiring now: Apply for jobs at Rover.com and adidas!
Obsessed with your dog? Always on the latest performance wear tip? PowerToFly is hiring for multiple positions with Rover.com and adidas in Seattle, Germany, Portland, NYC, Pittsburgh and Houston.
---
PowerToFly is the women-in-tech hiring platform working with companies who are prioritizing inclusion, diversity, and making their workplaces woman-friendly. Click the links below to read our newly published job descriptions and apply. Don't have a profile on the PowerToFly hiring platform yet? It's easy! Sign up here and join our community of 100,000 women.
Marketplace Analyst — Rover.com (Seattle)
Senior Django Software Engineer, Search Algorithm — Rover.com(Seattle)
Lead Software Engineer, Android — Rover.com (Seattle)
Product Designer — Rover.com (Seattle)
Senior Django Software Engineer — Rover.com (Seattle)
SVP, Strategy and Projects — adidas (Herzogenaurach, Germany)
Vice President of IT, North America — adidas (Portland, OR)
Senior Manager of Customer Service — adidas (Portland, OR)
Senior Project Ops Manager — adidas (Portland, OR)
Senior Sales Planning Manager — adidas (NYC)
Master Data Analyst — adidas (Portland, OR)
Senior Sales Planner — adidas (Pittsburgh)
Key Account Manager, Academy APP — adidas (Houston, TX)
Senior Retail Marketing & Activation Manager (Action Sports) — adidas(Portland, OR)
Director, Planning — adidas (Portland, OR)