GET EMAIL UPDATES FROM POWERTOFLY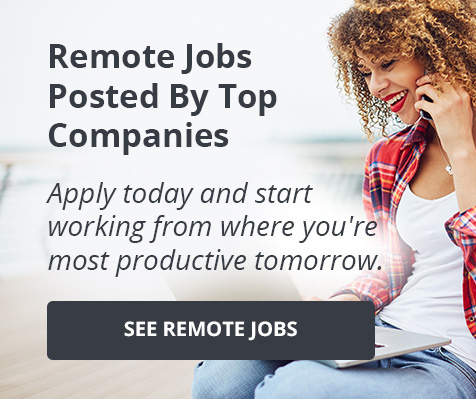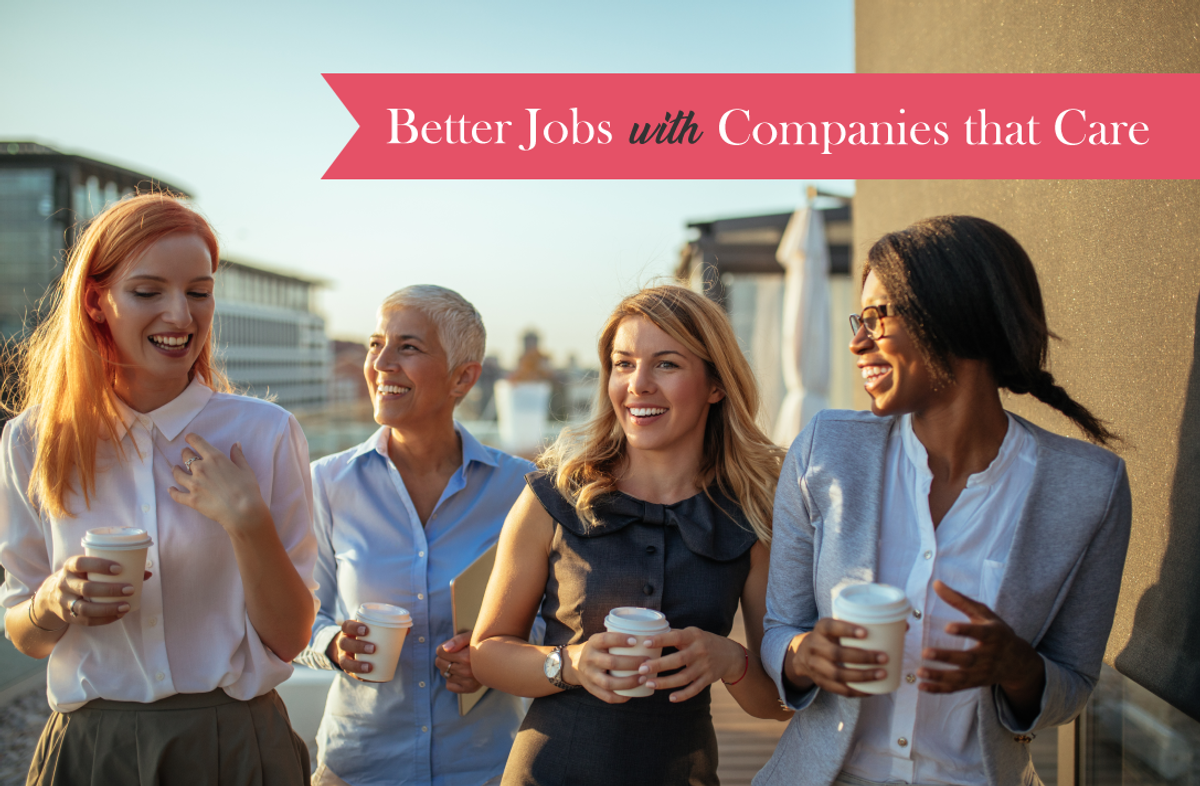 Companies That Care
Better Jobs With Companies That Care
Plus Benefits That Help Fill Your Pay Gap On Equal Pay Day
It's April 10th- and this is how far into the year women have to work to match male counterparts' salaries of the previous year. That's over 420 more hours of work for doing the same job. Instead of making up the wage gap, you could be climbing Mount Everest twice, watching the full lineup at this year's Coachella Music Festival 6.5 times, and closing out your first trimester of pregnancy. We'll take Beyonce 6.5 times, thank you! How can we work together to combat the pay gap? Choose to work for companies that care about diversity and inclusion (like the ones featured on PowerToFly) and enjoy 30% off all of our career-enhancing webinars for a short time. Keep reading to learn more!
---

FEATURED COMPANY OF THE WEEK: CENTURYLINK

CenturyLink is the second largest telecommunications provider in the U.S. Glen Post, CenturyLink's CEO, has been vocal about adding more women to the massive company. Glen has been quoted as saying, "A diverse workforce is one of our greatest strengths in a competitive global marketplace."
Check out CenturyLink's benefits and endorsements:
Well Connected Program - designed to help you achieve a state of balance in your personal and professional life
Tuition Assistance - to increase effectiveness in your current position
Maternity leave - up to 12 weeks
Fitness Reimbursement - nice!
CenturyLink recognized in Diversity Magazine's Top 50 Employers List for their STEM Workforce
Level 3, a division of Century Link, selected as Military Times' "Best for Vets: Employers 2017"