Below is an article originally written by Ellie Purdy, PowerToFly Partner MongoDB, and published on February 3, 2020. Go to MongoDB's page on PowerToFly to see their open positions and learn more.
We're thrilled to announce our inaugural MongoDB Sales Academy! This program will prepare emerging professionals with the training and experience they need to jumpstart a career in sales. We're looking for recent college graduates with an interest in technology to join our rapidly growing sales team.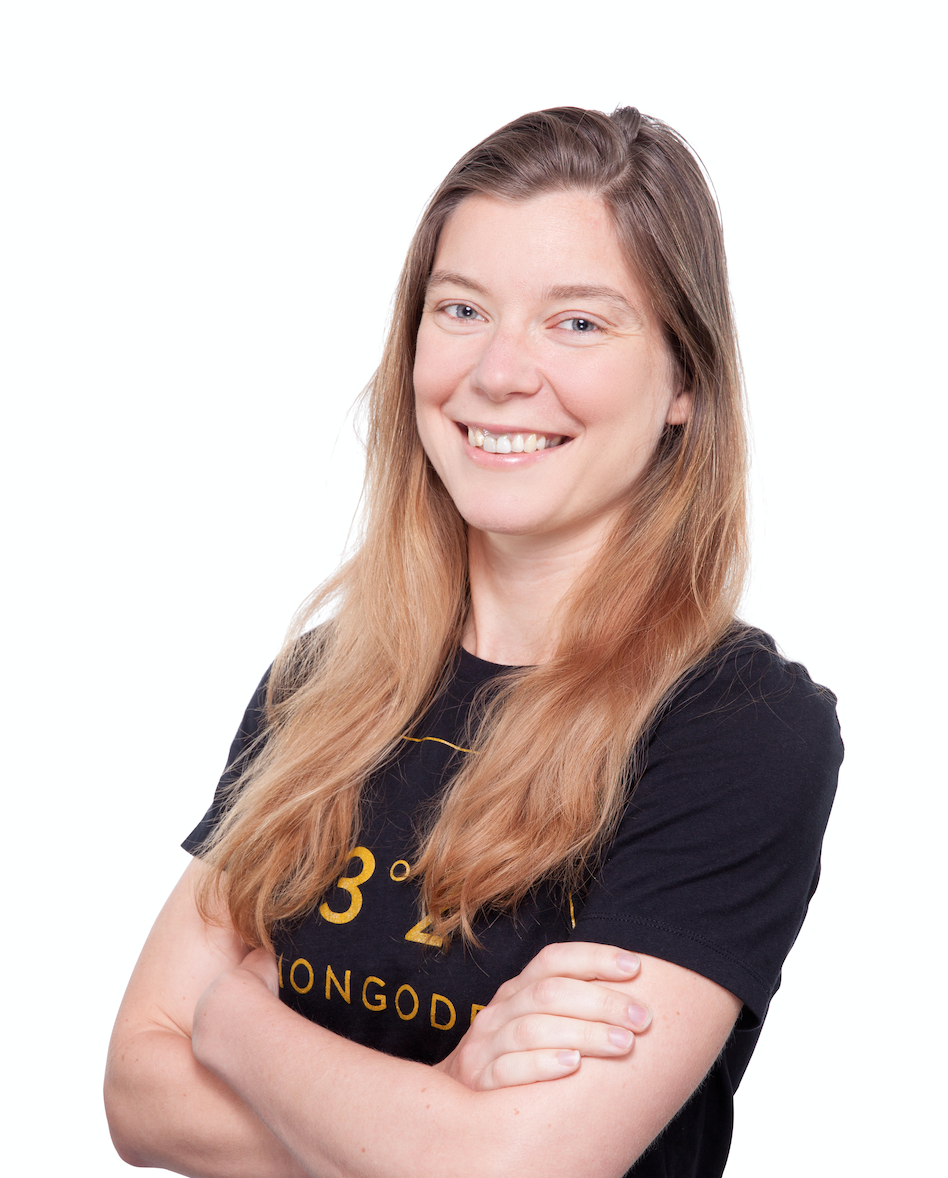 "The creation of a program designed to develop recent college graduates into sales professionals is a natural extension of MongoDB's culture of talent development. We have best in breed sales enablement and onboarding programs, and a "BDR to CRO" program focused on accelerating sales careers. We have an opportunity to bring these world-class training programs to those who are starting their careers, and to turn emerging professionals into future leaders at MongoDB." - Meghan Gill, VP Sales Operations & SDR


The Sales Academy will be a full time, paid 12-week training program based in Austin, TX. It will focus on training and developing future MongoDB Sales Development Representatives as, upon completion, these recent college graduates will move into a full time SDR position. Those who are part of the Sales Academy will have direct one-on-one support from their sales mentors, MongoDB's leadership team, the Campus Team, and each other. These New Grads will complete a best-in-class training program, which includes both technical concepts and sales processes. Through regular coaching and professional development training, our Sales Academy New Grads will graduate from the program and become full-time members of the Sales team at MongoDB.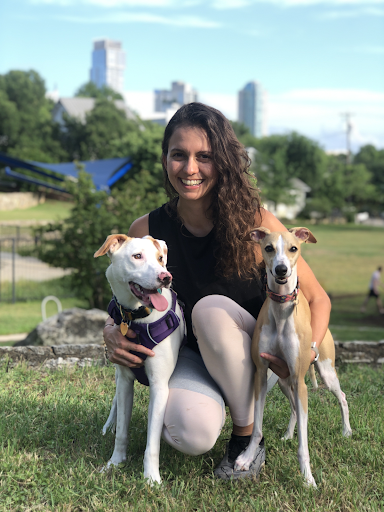 "Life at MongoDB is ever-evolving and a great start for anyone looking to take their career to the next level. You can expect to constantly learn new things about technology and your customers, work alongside some of the best sales professionals in the industry, and to be on the forefront of innovation. If you want to understand technology like never before, work with customers modernizing today's world, and get consistent feedback from peers and leadership, this is the right place for you." - Maya Monico, SDR Manager



This isn't the first time that MongoDB has hired students into our sales organization. Hannah Branfman was part of our SDR Internship program and, upon graduating from her school, joined us full-time. When asked about what sales at MongoDB is like, Hannah says: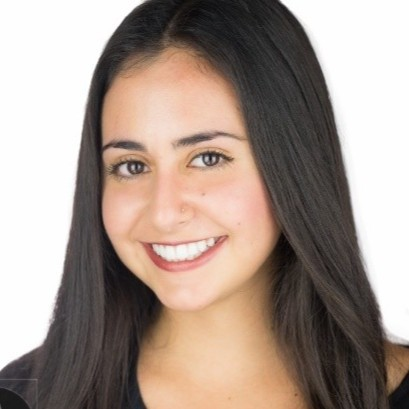 "If you have ambition, are coachable and have a strong desire to learn, MongoDB will be a great fit for you. You have to be willing to make mistakes and remain naturally curious — don't stop asking questions! If you have the perseverance to not only get here, but to then set the bar high for yourself and surpass it, you will fit in great. Get ready to make an impact!" - Hannah Branfman, SDR

We're eager to find recent college graduates who are ambitious and excited to learn. If you're interested in kickstarting your sales career at MongoDB in our Austin office, this could be the perfect fit for you!
Get email updates from PowerToFly