GET EMAIL UPDATES FROM POWERTOFLY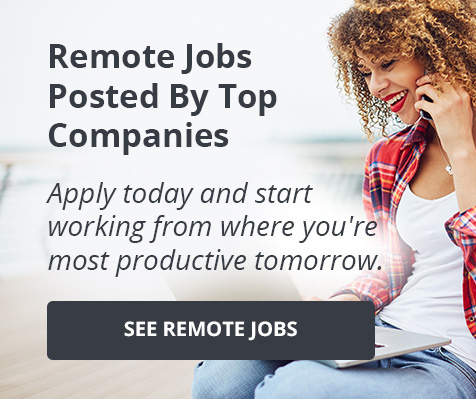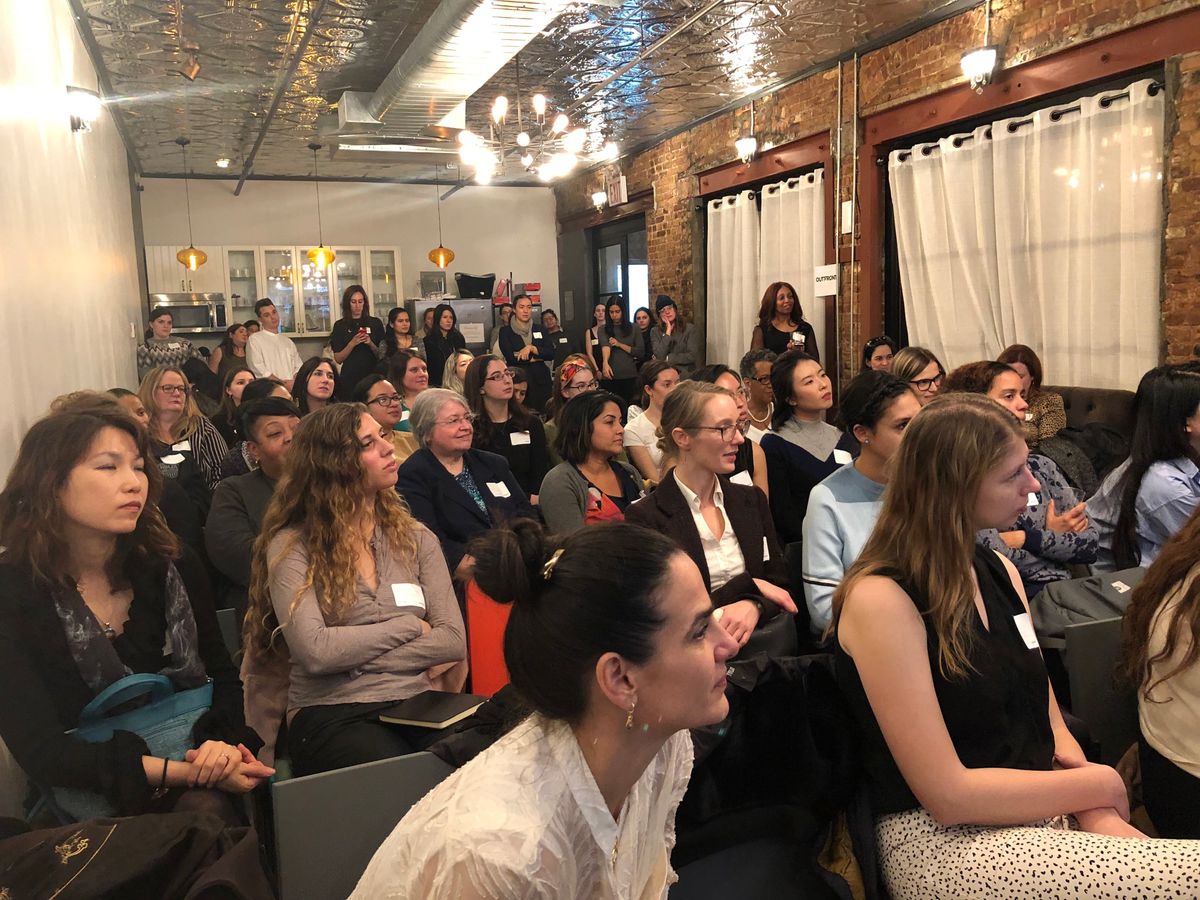 Previous Event
From Subways to Airplanes and Beyond: Our Night with Women Tech Leaders at CLEAR and OUTFRONT Media
On November 20th, over fifty women braved the increasingly chilly New York weather to join PowerToFly at an invite-only happy hour event featuring two fast-growing and fascinating companies, CLEAR and OUTFRONT Media.
Held at the intimate Nomad Annex, guests enjoyed networking over scrumptious small bites and refreshments as they waited for our programming to begin. PowerToFly's CEO Milena Berry warmly greeted the crowd but because she had lost her voice she turned the microphone over to yours truly to host the rest of our gathering.
First up was Jacquelyn Talpalar, VP, Agile Program Management at CLEAR. After sharing some of her personal career journey (and her love of Duke basketball), Jacquelyn walked the room through some of CLEAR's current and upcoming projects. While CLEAR has already revolutionized air travel by using biometrics to speed up security, they've now kicked off an impressive expansion in a host of new arenas - quite literally, like using CLEAR to be approved for an adult beverage at your next concert or sports outing.
Next up, PowerToFly welcomed back OUTFRONT Media's Nancy Hoffman, SVP, Associate General Counsel, MTA Program Manager and Marion Parrish, SVP, Digital Operations. Nancy and Marion spoke at another of our recent NYC events and they are always entertaining and informative. OUTFRONT Media is already a ubiquitous presence through their eye-catching billboards (Times Square? That's them) but Nancy and Marion detailed how OUTFRONT Media has partnered with NYC's MTA to transform the subway and rail systems via electronic screens that provide both advertising and helpful transit updates.
Jacquelyn, Nancy, Marion and their team members also all stuck around to answer questions from our audience. Thanks to everyone who joined us and catch you at the next event!
---
CLEAR is helping travelers breeze through security at 60+ airports and venues nationwide. Instead of using traditional ID documents, CLEAR uses biometrics - your eyes and fingertips - to confirm it's really you and then transforms your biometrics into an encrypted code. To date, CLEAR has processed over 40 million individual verifications and their advanced technology is SAFETY Act Certified from the Department of Homeland Security.
OUTFRONT Media Inc. is one of the largest out-of-home media companies in North America. Did you know they are responsible for all of the electronic screens in the New York subway system? From Sunset Boulevard to Times Square, their diverse portfolio includes more than 400,000 digital and static displays, which are primarily located in the most iconic and high-traffic locations throughout the 25 largest markets in the U.S. OUTFRONT Media may be a billion-dollar company but they have the feel of a small business.
Both CLEAR and OUTFRONT Media are hiring! Visit their pages on PowerToFly to view their open roles.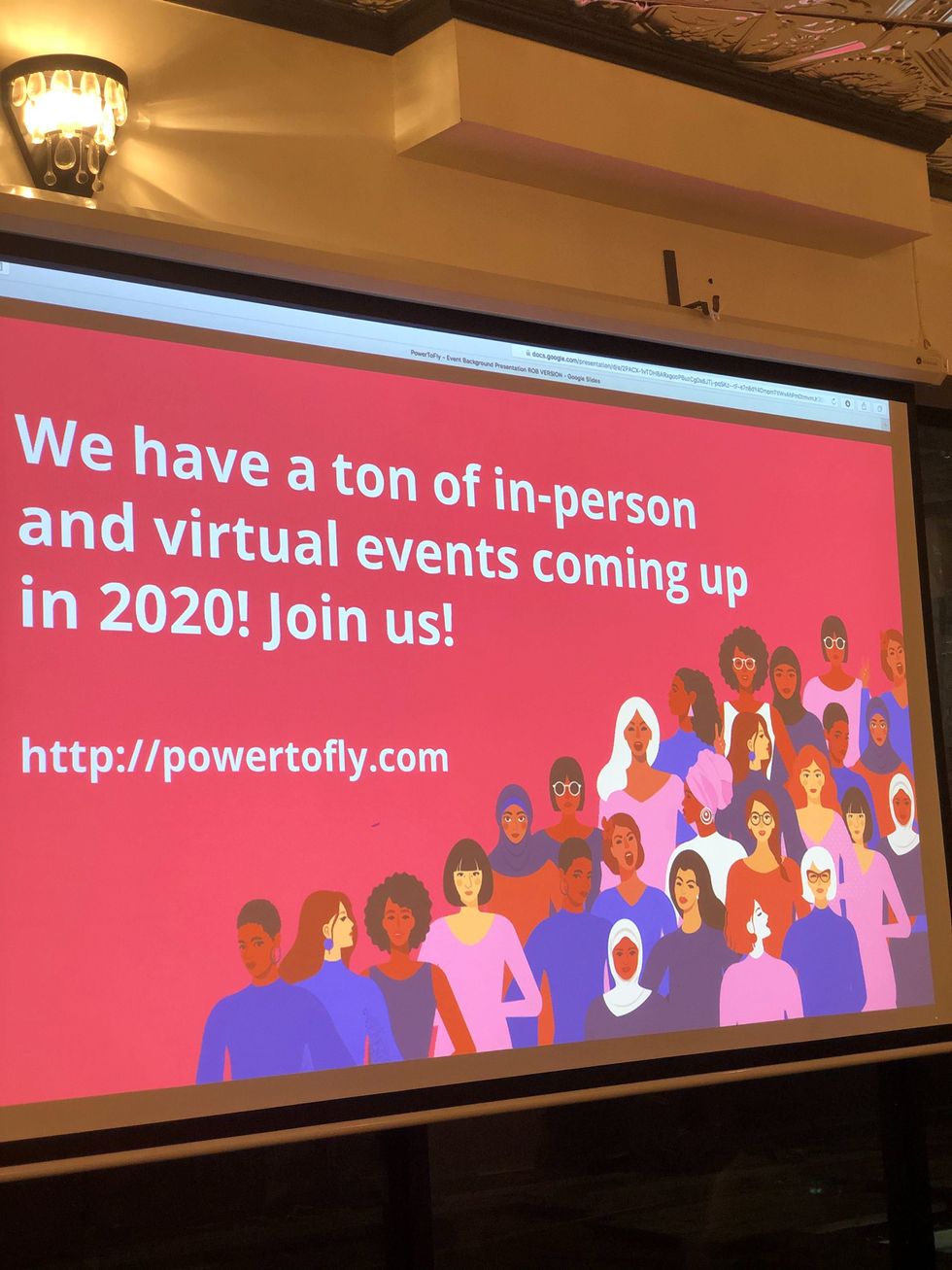 Welcome to PowerToFly's event with CLEAR and OUTFRONT Media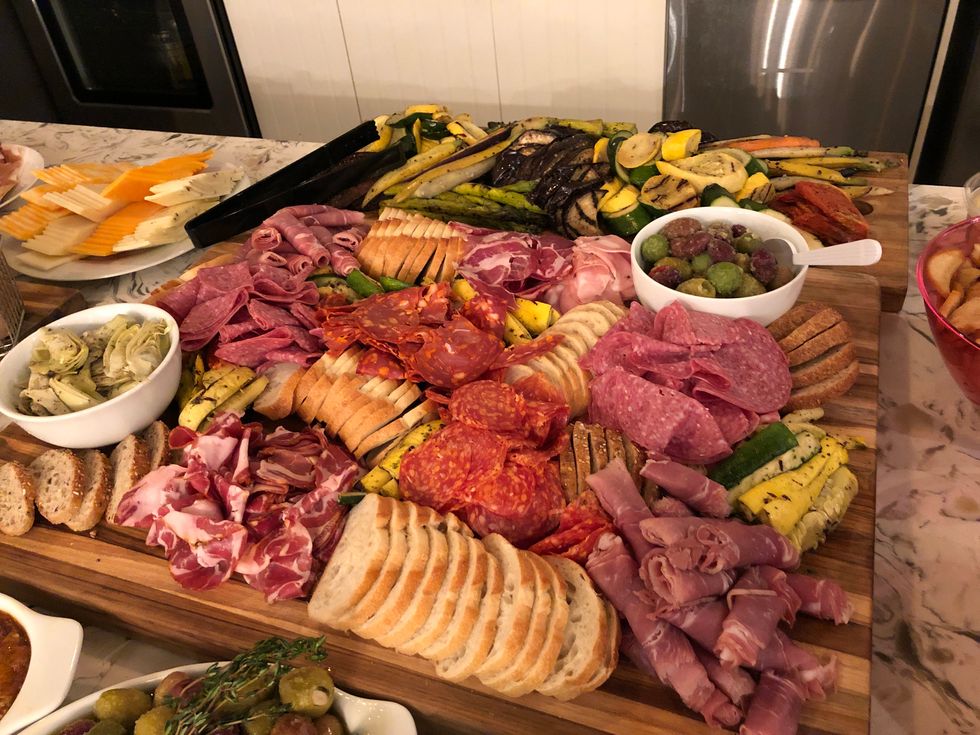 A delicious spread!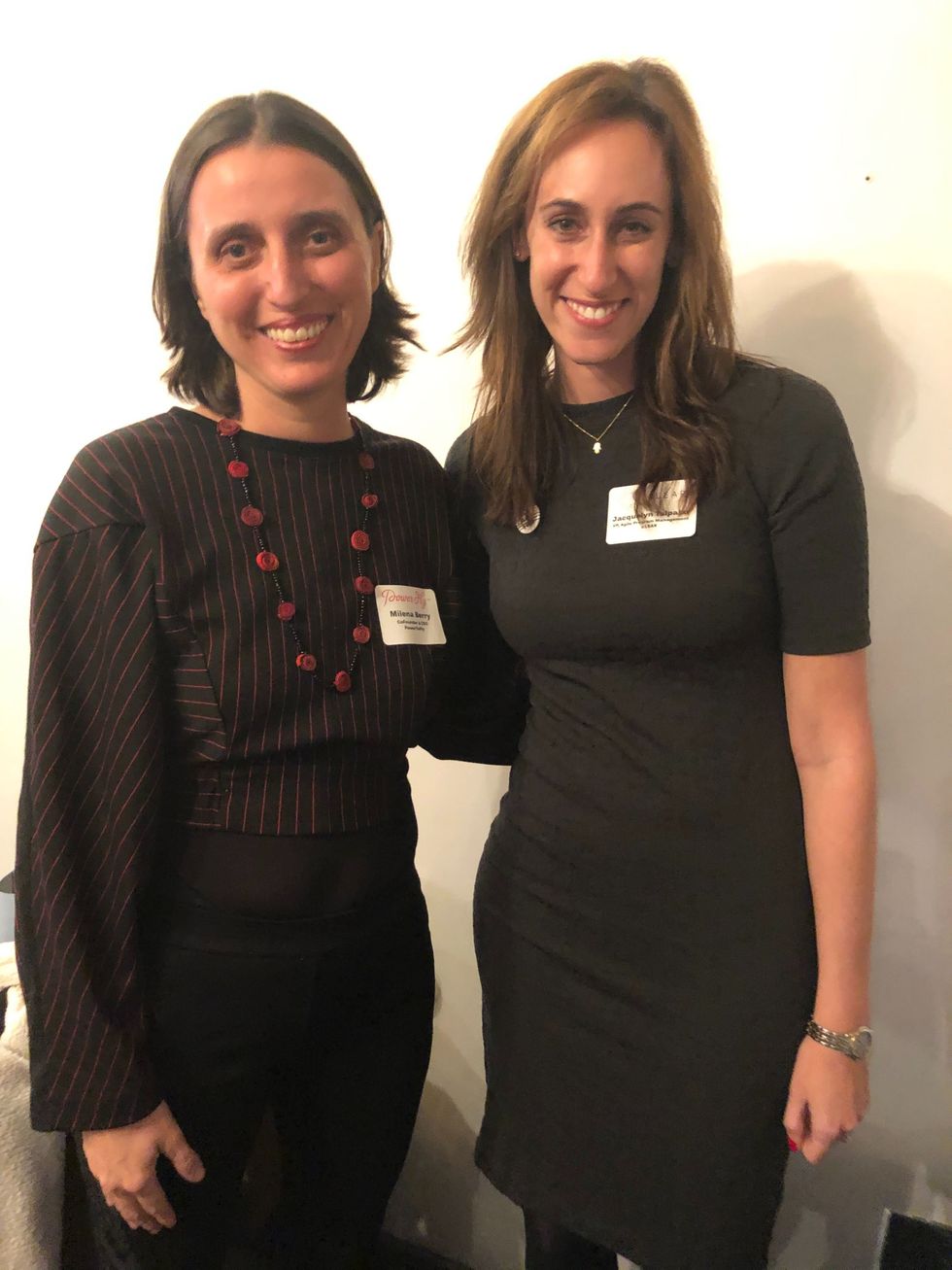 PowerToFly's Milena Berry and CLEAR's Jacquelyn Talpalar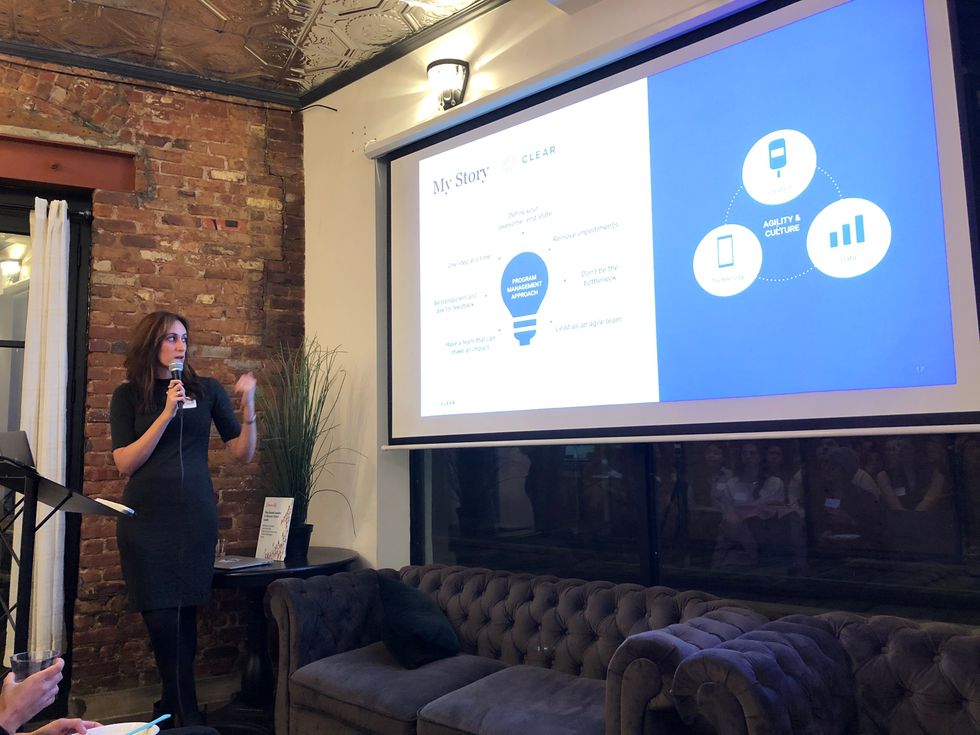 CLEAR's Jacquelyn Talpalar discusses her career story (and CLEAR's)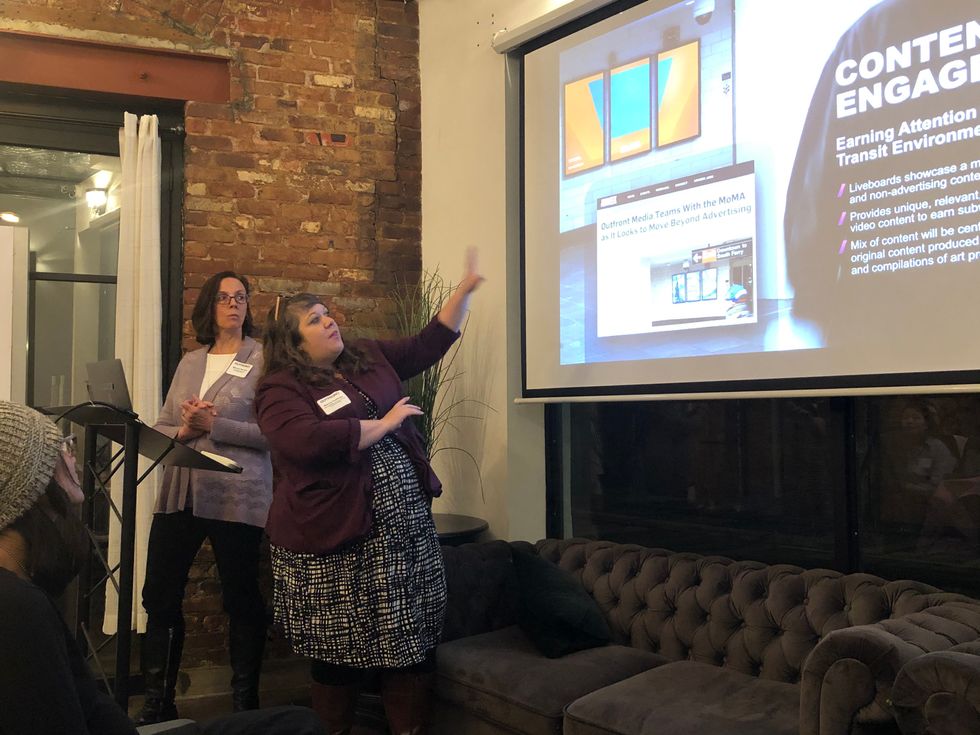 OUTFRONT Media's Marion Parrish and Nancy Hoffman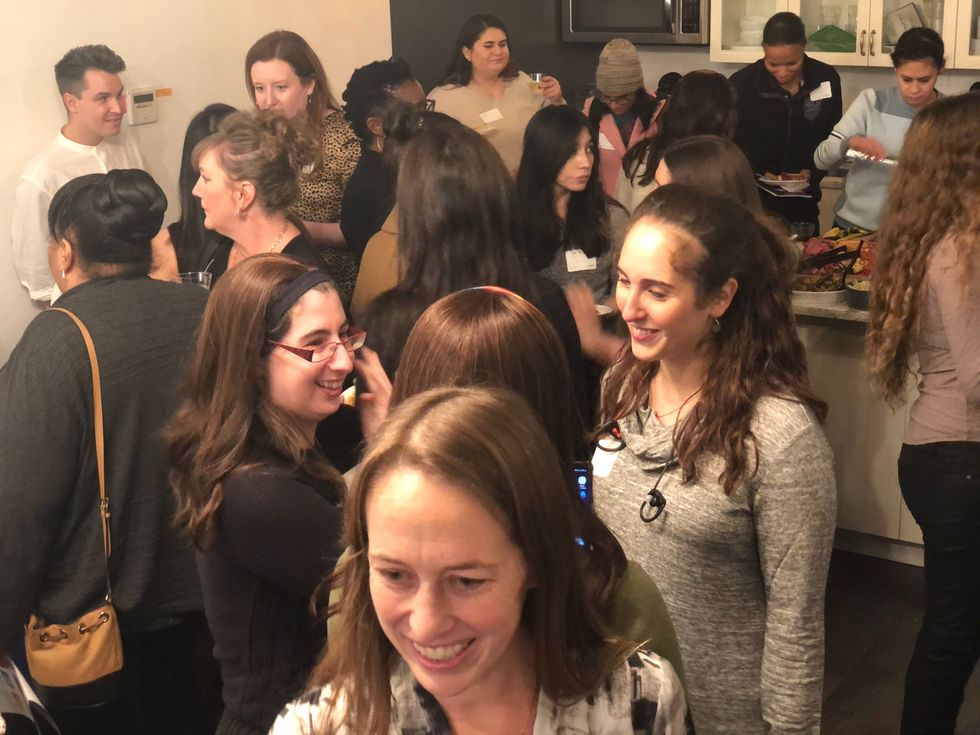 Time to network!
Related Articles Around the Web