GET EMAIL UPDATES FROM POWERTOFLY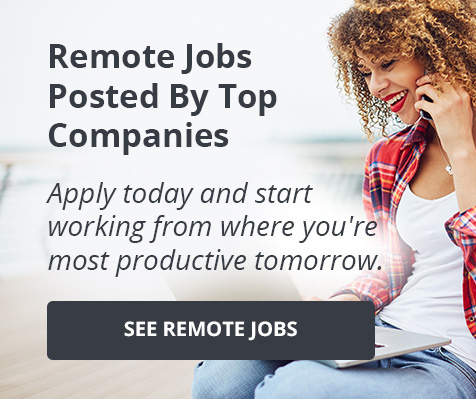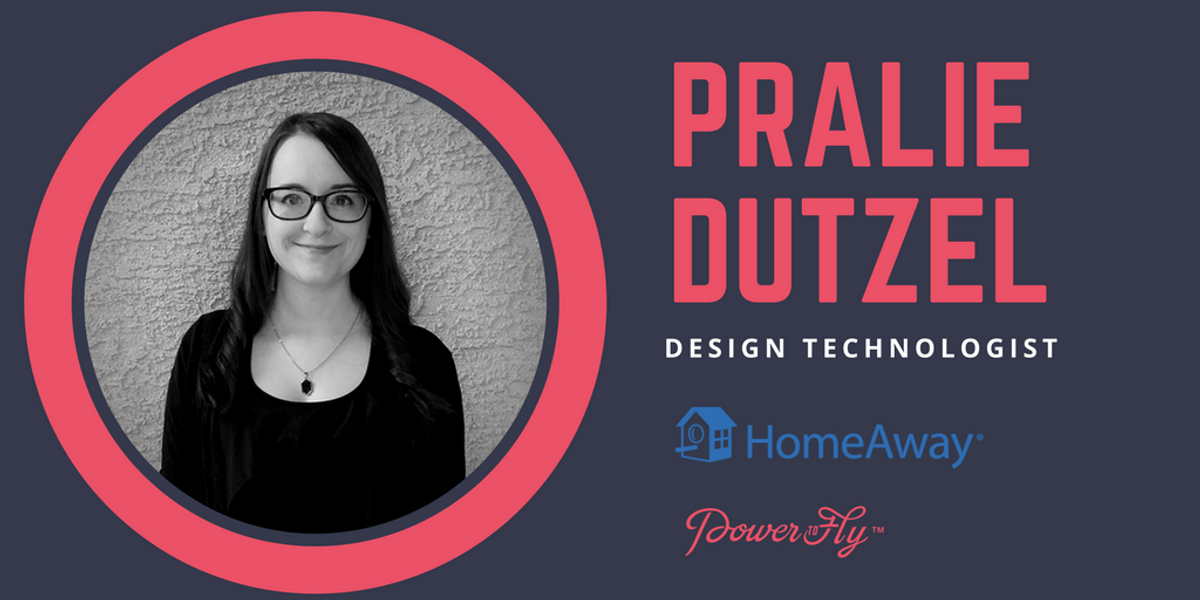 Women at Work
Community Spotlight
Meet Pralie Dutzel- Design Technologist
Today, we want to introduce (and congratulate!) one of our amazing community members- Pralie Dutzel. Pralie is a self taught web designer and developer who's recently accepted a position as HomeAway's newest Design Technologist (with the help of our team at PowerToFly)!
We asked Pralie a few questions about her experience as a developer, what got her into the field, and her advice for other women looking to excel in their careers:
---

Q: What do you love about being a part of the PowerToFly Community?
A: The opportunities they bring.


Q: What got you interested in web design and development?
A: I got started with web design and development in middle school because I wanted to make fan sites for my favorite video games.


Q: Why do you love being a designer and developer?
A: I love being able to flex my creative side through design, and there's something awesome about being able to bring your design to life through code.


Q: Did you face any challenges along the way? How did you overcome them?
A: I'm self-taught in both design and development, so some of the biggest challenges I've faced were having confidence in my own abilities. Along the way, I've had some excellent mentors, bosses, and coworkers who have helped me see myself and my skills the way they do.


Q: What advice do you have for women in your position?
A: You'll encounter people along the way who will try to tell you what you can and cannot do, but don't give up. Work hard and show them what you know you can do.


Q: Do you have any mantras that you live by?
A: Not really any mantras, but I always try to balance working hard and taking time to relax.