GET EMAIL UPDATES FROM POWERTOFLY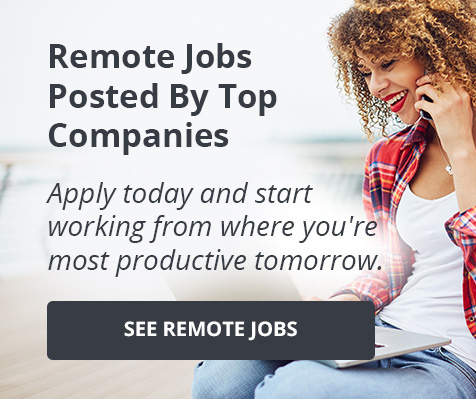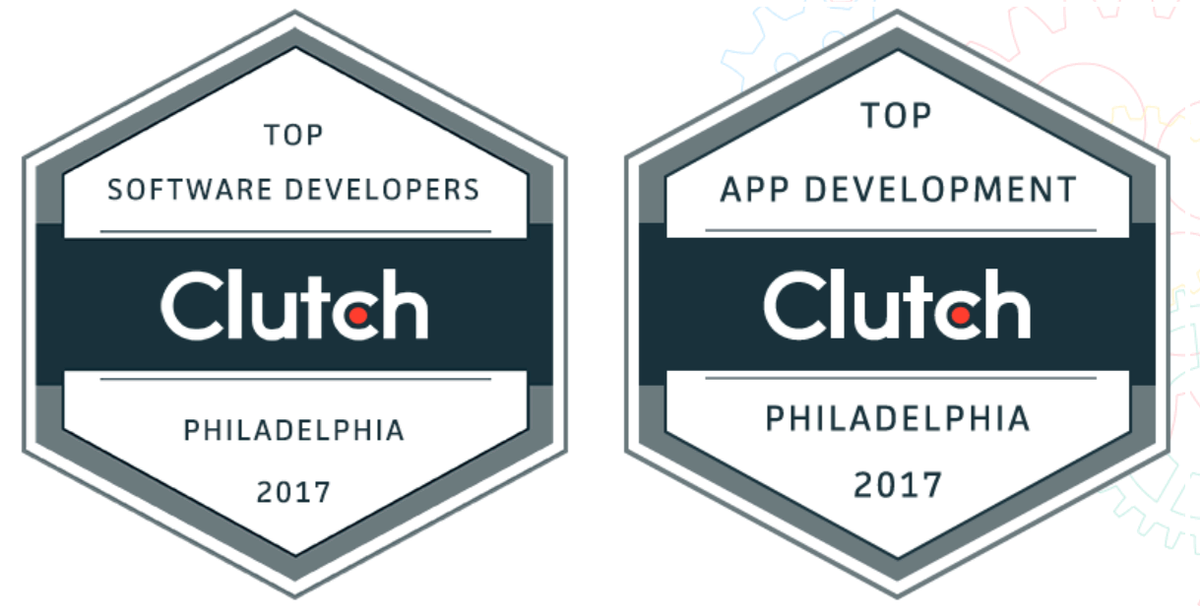 PromptWorks named among top custom software and app developers in Philadelphia
PromptWorks
PromptWorks Named As A Top Software Developer Of Philadelphia
At PromptWorks we take great pride in our work.
Below is an article originally written by Pat Woods at PowerToFly Partner PromptWorks, and published on August 22, 2017. Go to PromptWorks' page on PowerToFly to see their open positions and learn more.
We're passionate about using technology to solve complex business problems, which shows in the quality of the code and products we craft for our clients. We always appreciate when our clients report back the successes their companies have made because of applications we built for them. It's extra special when we receive third-party recognition for those successes, such as this award from Clutch.co. In their list of 15 top custom software development companies and top app development companies in Philadelphia, we're outstanding for our unique, low-risk agile and lean approach and our attention to detail, which results in our clients coming back again and again.
Philadelphia's tech scene has been burgeoning over the last number of years and to be recognized a leader among the best software developers in Philly is a honor.
This isn't the first time we've been recognized by Clutch. We've previously discussed why we love third-party reviews and how it can help clients make the best decision when selecting an app development firm.