GET EMAIL UPDATES FROM POWERTOFLY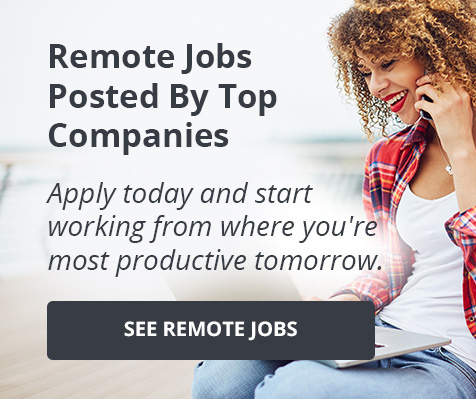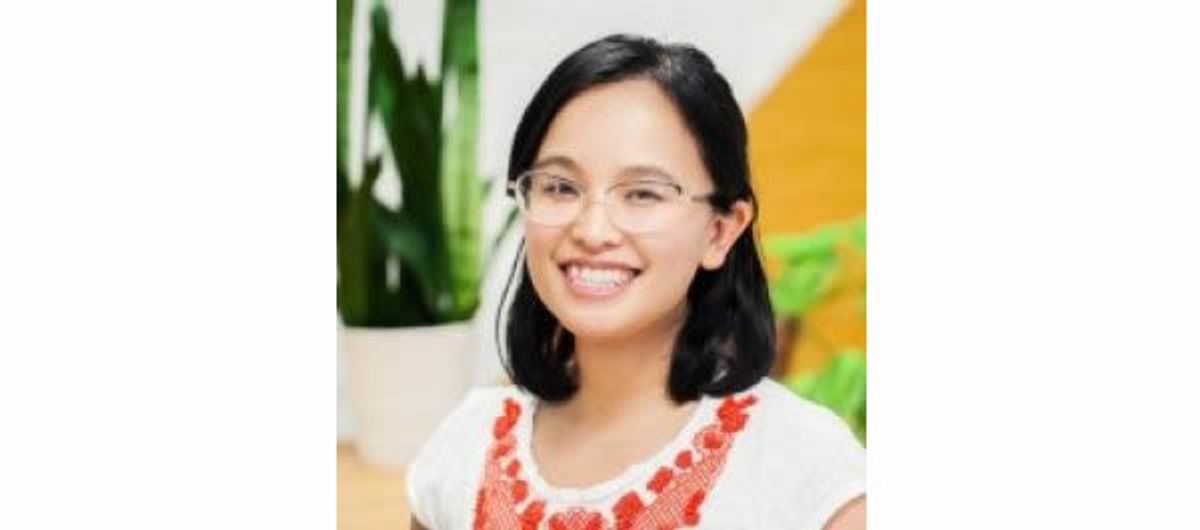 Relativity
"Inside the AI Trends Every Techie Should Be Watching"
Below is part of an article originally written by Janey Zitomer at Built In Chicago, and published on April 9, 2020. This part of the article is about PowerToFly Partner Relativity. Go to Relativity's page on PowerToFly to see their open positions and learn more.
Relativity
Rebecca BurWei
SENIOR DATA SCIENTIST
BurWei looks forward to a future where companies build AI models that understand and respond to user trust. That way, systems would take better cues from their surroundings as users become increasingly comfortable with the technology. Relativity leverages machine learning and visualizations to help users identify key issues during litigation, internal investigations and compliance projects.
What AI trends within your industry are you watching at the moment?
At Relativity, we organize large bodies of text for legal applications. So, I follow innovations that require less and less human effort to classify, cluster and structure large text corpuses.
In particular, innovations on transfer learning for text data are reaching maturity. In 2019, AI researchers and engineers developed a rich ecosystem of pre-built models appropriate for transfer learning on text. At a high level, this technology transfers salient information from prior data, so that new models can be built more efficiently. For our clients, this means coding fewer documents to discover new insights.
Recent advances in machine translation are also impressive. While the challenge of building AI that understands hundreds of languages remains great, I'm keeping an eye on creative methods such as cross-lingual transfer. It can be used to build multi-lingual systems without incurring the cost of a dataset in every language.
We are actively researching multi-lingual transfer learning architectures.
How is your team applying these trends in their work or leveraging AI in the products they're building?
We are actively researching multi-lingual transfer learning architectures. In addition to the efficiency gains, we anticipate that these architectures will provide a foundation for building new product features such as document segmentation and providing explanations for model predictions.
What's one trend you're watching that other people in the industry aren't talking about?
I'm excited for creative AI and UX researchers to design systems where people can express how much trust they have in an AI system and receive insights appropriate to that level of trust. Whether it's a self-driving car or a volunteer-built encyclopedia, a new technology always takes time to mature. Stakeholders are correct to be wary at first.
However, as an AI system evolves and "learns," it would be exciting to give users more control over how the technology and its insights are phased in. Building AI that understands and responds to user trust could help us build systems that are more accurate and less biased.