GET EMAIL UPDATES FROM POWERTOFLY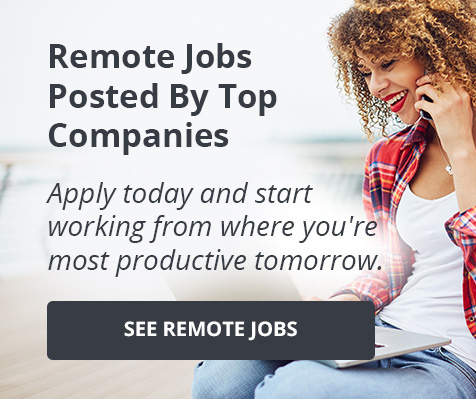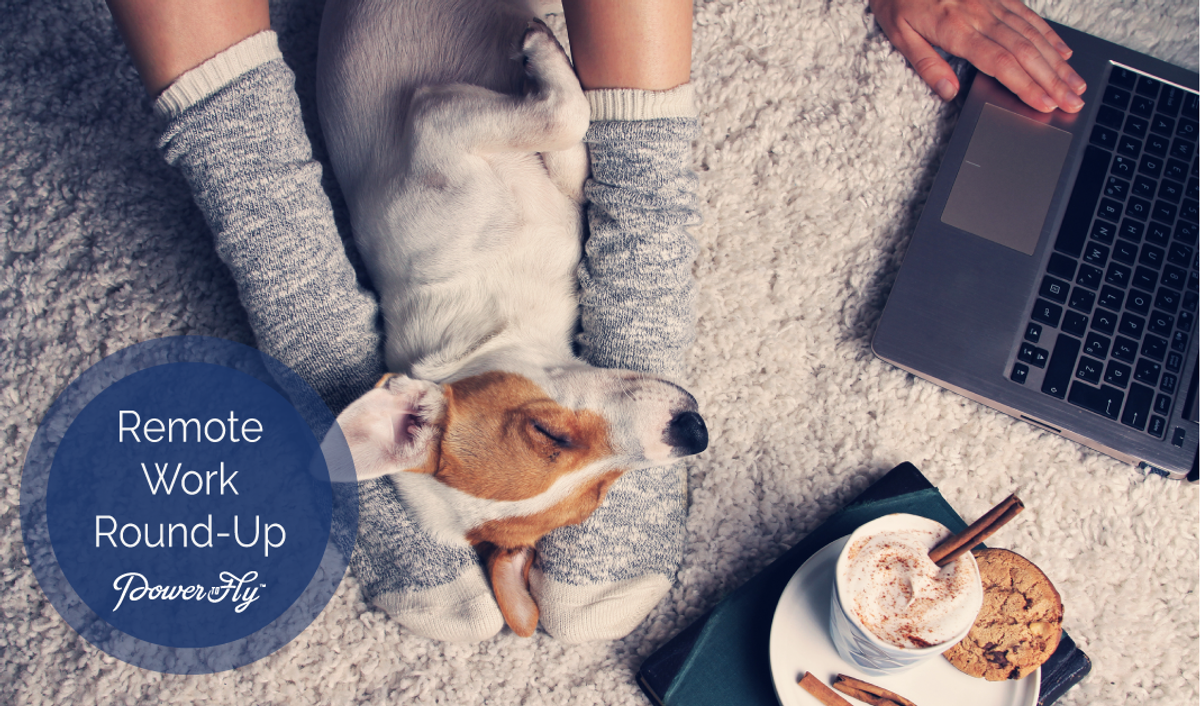 Jobs
Remote Work Round-Up
So you've taken a look at our remote job listings and found a company that would make your #CareerGoals a reality. It's time to take the process one step further and actually apply to the job, but there's a catch - you've never worked remotely before. If one thing's for sure about the interview process for a remote company, it's that you're going to be asked if you've ever worked remotely and what working remotely looks like for you, personally.
---
Don't be discouraged! There are plenty of people who've transitioned from traditional office settings to the flexible life of a remote worker. More than experience, the success of a remote employee comes from the personality traits they posses, and these traits are actually more common than you think! Forbes recently published an article highlighting 10 traits you should be looking for in a remote employee, and we've shared them below:
They Value Results Over Process
They're Self-Starters
They Can Successfully Complete A Test Project
They're Punctual And Responsive
They're Motivated By Something Larger Than Themselves
They're Natural Problem Solvers
They're Detail Oriented And Can Track Their KPIs
They Possess A Strong Technical Aptitude
They've Worked On A Remote Team Before
They Have A Growth Mindset

If you possess one (or more) of these traits, you're already on your way to becoming a successful remote employee! Now pull the trigger and apply to one of these 10 fantastic remote job opportunities below, or head over to our Jobs page for even more available roles.

Arsenal Studios - Frontend Web & Application Developer (Remote)
Bevy Labs, Inc. - Software Engineer (Remote)
ChainedWolf.com - Recruiter (Remote)
Customer.io - Email Deliverability Specialist (Remote)
GitLab - Business Systems Administrator (Remote)
Joya Communications - Software Engineer (Remote)
Muck Rack - Senior Software Engineer (Remote)
PowerToFly - Frontend Developer (Remote)
RebelMouse - Creative, Support CSS Developer (Remote)