GET EMAIL UPDATES FROM POWERTOFLY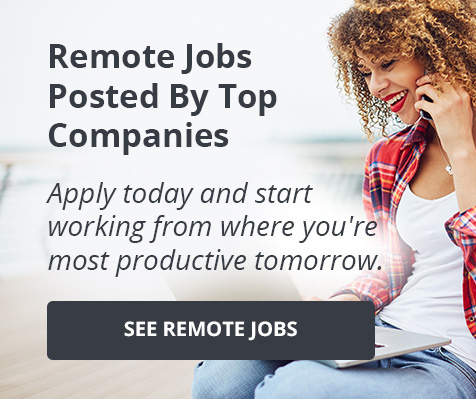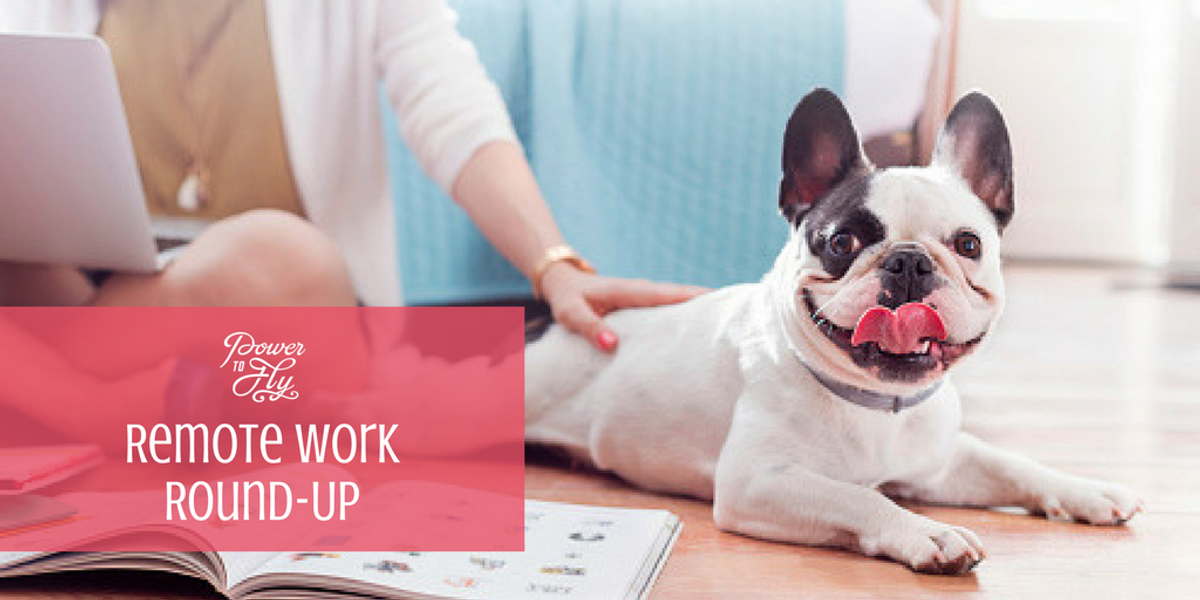 Remote Hiring
Remote Work Round-Up
Working from home has captured much media attention as of late, as more employees are requesting the ability to do their duties remotely, and many companies are complying.
But according to a recent write-up on The Conversation by Agustin Chevez and DJ Huppatz, while having a home office may seem like a recent trend, it can actually be traced back several centuries to the advent of the office itself. Offices began appearing in Italy during medieval times, mostly used for prestige or religious purposes. And as such - the vast majority of people worked from home. That all began to change in the 17th century.
The authors write, "Lawyers, civil servants and other new professionals began to work from offices in Amsterdam, London and Paris. This led to a cultural distinction between the office, associated with work, and the home, associated with comfort, privacy and intimacy."
Yet some powerful figures purposely chose to work from the serenity found at home. The Rothschild family conducted all banking matters from their domestic base to make clients feel more relaxed, while Hugh Hefner originally ran his Playboy enterprise from his bed.
Technologies such as the telegraph, telephone and word processors brought us into modern work culture, transforming it so vastly via the abundance and ease of digital connectivity, that today, the end of the office could be a reality.
Only time will tell, but in the interim, if working remotely is really what you're after, take a look below at some of our open remote or flexible opportunities. For even more available roles, head over to our Jobs page.
This week's curated list of jobs from the PowerToFly platform include:
Akili Interactive - Director, Product Management (Flexible/Larkspur, CA or Boston, MA)
Buzzfeed - Senior Manager of Product Management (Flexible/New York, NY)
Casper - Engineering Manager (Flexible/New York, NY)
DuckDuckGo - Business Development Representative (Remote)
DuckDuckGo - Social Media Strategist (Remote)
GitLab - Channel Sales Manager (Remote)
GitLab - Account Executive (Remote)
L3 Technologies, Inc. - Supplier Quality Engineer (Remote)
PowerToFly - eBook Writer (Remote)
Zapier, Inc. - QA Automation Engineer (Remote)
"Let the beauty of what you love be what you do." - Rumi