GET EMAIL UPDATES FROM POWERTOFLY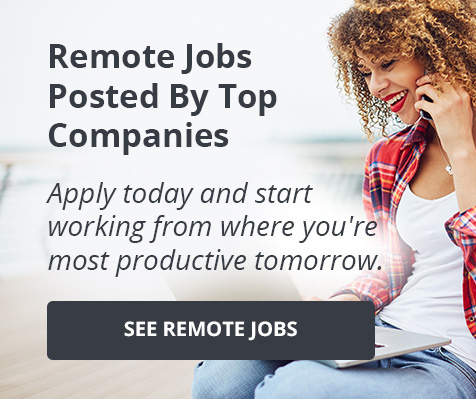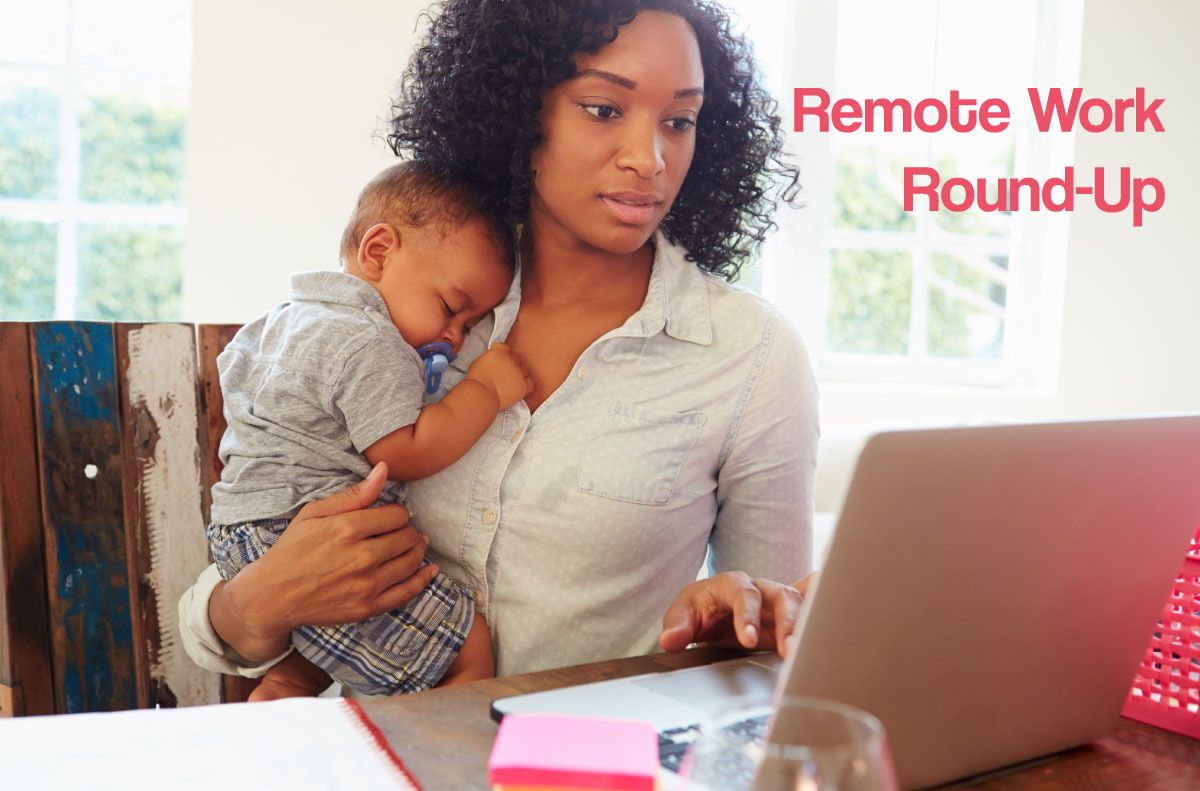 Better Companies
Remote Work Round-Up
In the United States, the average daily commute is 25.5 minutes long and rising at a rapid pace. Think about the last time you left the office, only to see a sea of red taillights lights with no end in sight- can you feel your anxiety rising? Now you'll never get home with enough time to hit the gym AND make dinner, let alone watch that show you forgot to record (and will definitely miss).
It's not just anxiety that hurts employees with a long commute. A recent article written by Lydia Smith in Quartz exploits some shocking facts including the social isolation, decrease in physical health, and pay cut commuters face when choosing to add just 20 minutes to any commute.
"Commuting can be bad for our health, whether it's packed, delayed trains or mile-long traffic jams. It contributes to our anxiety, stress, and our waistlines. A recent study of British commuters found that even just a 20-minute increase in commute time is equivalent to getting a 19% pay cut for job satisfaction. Every extra minute spent traveling to and from work feels like a lifetime—and, unsurprisingly, increases strain on our wellbeing."
Luckily for you, we're highlighting ten companies who want to keep you out of the car, train, or bus, thanks to their remote work opportunities! Head over to our Jobs page for even more openings.
Complex Networks - Freelance Designer & Animator, Marketing (Remote)
Customer.io - Product Manager (Remote)

GitLab - Account Executive (East) (Remote)
HelpScout - DevOps Engineer (Remote)
Itavio - Mobile Application Developer (Remote)
Pressable - Concierge WordPress Engineer (Remote)
Sarah Keenan Creative - Social Media Manager (Remote)
Second Wind Consultants - Book Keeper (Remote)
Wikimedia Foundation - Senior UX Designer (Remote)